General Hospital Star Lynn Herring Opens Up About Meghan Markle's Father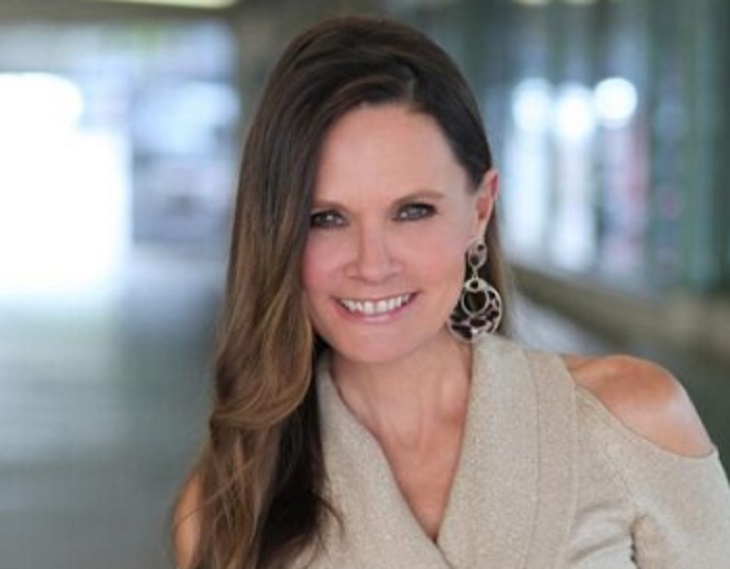 General Hospital star Lynn Herring is opening up about Meghan Markle's father , Thomas Markle Senior. The former cinematographer – who once served as General Hospital's lighting director – won't be attending his daughter's royal wedding in a few short days. That's because of reports stating that he is to undergo heart surgery.
What's more, Thomas was recently caught in an embarrassing staged photo op with a British photographer. Thomas can be seen getting fitted for a suit in the pics. The scandal has left him feeling humiliated, according to close family and friends.
Related: General Hospital News: Is Kirsten Storms Leaving GH?
And now his friends are coming to his defense. According to Soap Opera Digest, Lynn had this to say, "For the time period that we all knew him, he was an amazing man and sweet, sweet to all of us, very professional and fun. And I'm sorry he is being portrayed in the media right now the way he is because he was a gem and he made me really feel comfortable when I was new. I just want folks to know that Tommy is a good man and he was so kind to all of us, especially young, new actors. It's just really important for me to say that."
At this point, it doesn't look like Thomas will be making any last minute efforts to travel to Britain to be with his daughter on what will most likely be the most important day of her life. Several reports indicate that Meghan's mother Doria Ragland will end up walking her down the aisle or Prince Harry's father, Prince Charles.
LOVE GH?  SUBSCRIBE TO OUR GENERAL HOSPITAL NEWSLETTER, HERE!
Prince Harry and Meghan Markle will tie the knot at Windsor Castle on Saturday, May 19. The countdown is on! In the meantime, let us know what you think by leaving us a line with your thoughts in our comments section below. And as always, don't forget to check back with Celebrating the Soaps for all the latest news and updates on Prince Harry and Meghan Markle's wedding right here!
Read more news, spoilers, and gossip on our General Hospital homepage