General Hospital's Kin Shriner Has No Plans to Leave Port Charles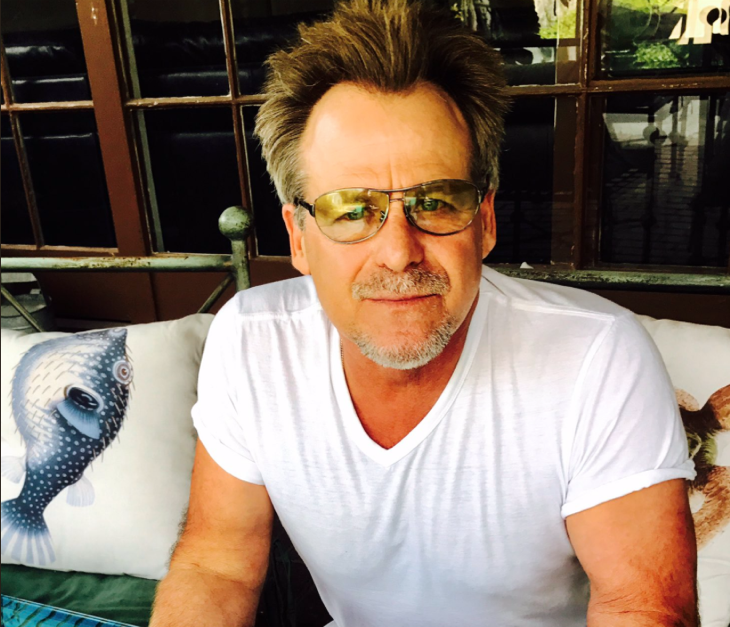 Kin Shriner is making it clear that he has no plans to leave Port Charles anytime soon. In fact, the General Hospital star says that he plans to stay on the hit daytime television drama until the end, or as long as fans will still want him.
Kin also has the honor of portraying the longest-running character on national television as he has been with General Hospital since 1977. Even though he left the show several times to play different roles on other soap operas, Kin has always managed to come back. In 2013, he returned to General Hospital, where he has remained since.
When asked if what his plans are for his character, Scott Baldwin, Kin told Soap Opera Network, "Did you watch Feud? Bette Davis and Joan Crawford were exactly like us soap actors. They wouldn't let go! I'm not happy with just 40 years. I want 40 more! But every time there's a new writer or producer regime at 'GH,' I have to start over and sell 'em on Scotty."
He added, "My first job as a kid in Texas was going house to house as a Fuller Brush man. And now here I am — all these years later — still trying to stick my foot in the door so they can't get rid of me!"
Tell us, are you looking forward to seeing more of Kin Shriner on the small screen? Of course, fans don't want to see General Hospital end anytime soon. In fact, they want to see the hit soap drama continue for as long as it can. Hopefully that means viewers will be seeing Kin, too! In the meantime, let us know what you think by dropping us a line with your thoughts in our comments section below.
Also, don't forget to check back with Celebrating the Soaps for all the latest news and updates on Kin Shriner and General Hospital spoilers right here!