Port Charles Alum Carly Schroeder Leaves Hollywood Career To Join The US Army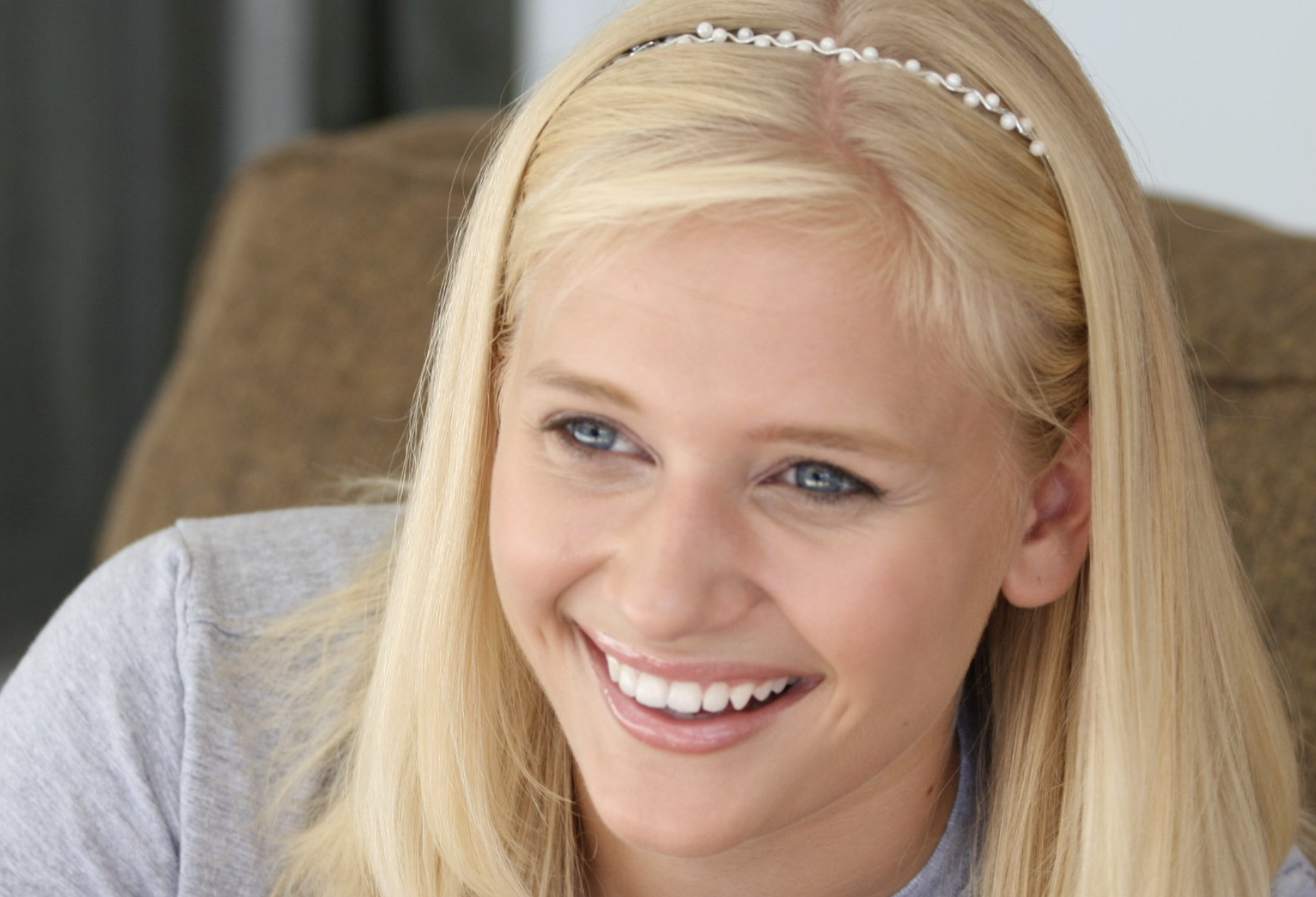 After more than two decades in the show business, Carly Schroeder (Serena Baldwin) has decided to join the United States Army. Armed with a degree in Criminal Justice and an ASVAB score of 92, and qualifying PFTs, the former "Port Charles" star announced that she has been accepted into Army Officer Candidate School.
"For 22 years, I've played dress up for a living. As an actress, I've been kidnapped, gone blind, nearly eaten by lions and murdered on more than one occasion. I tormented Lizzie McGuire's little brother on the Disney channel, was a dolphin trainer, the first female soccer player on an all-boys team and Harrison Ford once rescued me during an intense home invasion," she wrote on the caption of her photo in a military outfit. "That's exciting and all, but in January I decided to raise my right hand and swear into the United States Army."
Carly went on to share why she made a decision to take a break from her Hollywood life and join the Army. One of the reasons is how she wants to learn skills that will enable her to help the victims of human trafficking in the country. She shared that college has exposed her to various injustices across the globe.
SERENA!!!! So good to see Carly Schroeder back in Port Charles & reunited with her family even under the sad circumstances #GH #PortCharles pic.twitter.com/TQ5TOY6B8x

— Kavin (@kavin_b) July 14, 2017
She also believes she can serve the country more by joining the military and advocate more for the veterans when she becomes part of their community. "The military is a family and family always has each other's back."
It should not come as a surprise that the 28-year-old is joining the military as apparently, it runs in her blood. Her brother is a Marine and her father is a Green Beret. "There's no way I am going to let the boys have all the fun," Carly added.
Carly played Serena Baldwin on "Port Charles" from 1997 to 2003. Her character made a short appearance on "General Hospital" in 2017.
She is also known for her roles in "Gracie," "Mean Creek," "Lizzie McGuire," "Deadly Shores," "Ouija House" and "One of Us."
Read more news, spoilers, and gossip on our Celebrating The Soaps General Hospital home