Discoveries In The Past Bring Insights In The Way Home On Hallmark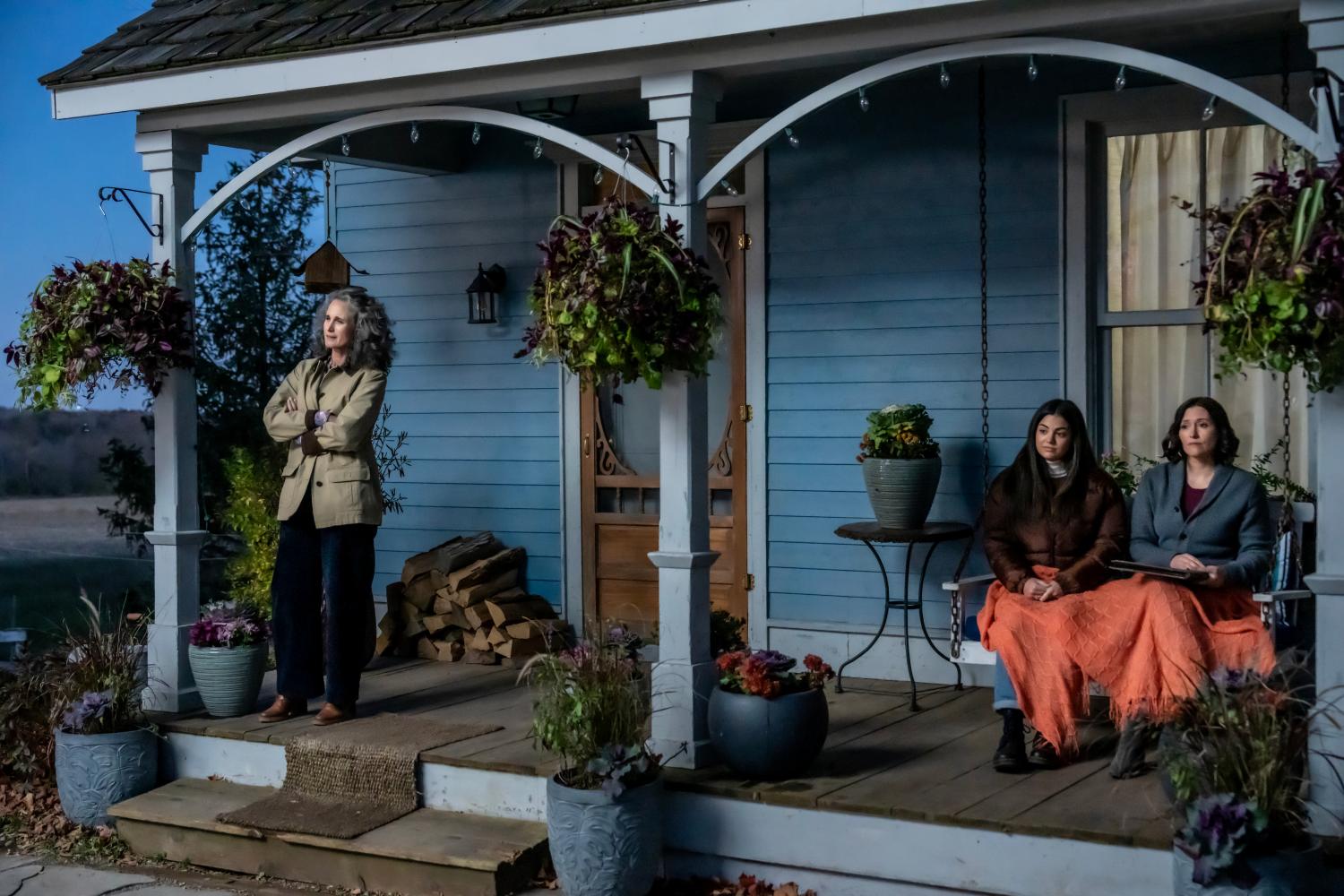 Sunday's episode of The Way Home on Hallmark Channel brings new insights into the present time.
In teasers for the upcoming episode of The Way Home, Lovefool, Alice (Sadie Laflamme-Snow) is suffering teen problems in two different timelines. It is hard enough to be her age without heading through the pond to the past. In fact, everything is set to come to a head in episode 8.
Alice struggles with her life in two timelines in The Way Home
As fans of the Hallmark series, The Way Home, know so well, Alice (Laflamme-Snow) has discovered a way to time travel to the past. In fact, she can visit the late 90s, where she makes friends with a teenage version of her mother, Kat (Alex Hook). Meanwhile, she also falls in love with a boy named Nick (Samuel Braun) which leads to even more problems.
However, with all that excitement going on, Alice also has to deal with her life in the present day, which comes to a head in Sunday's episode of The Way Home. One of the major problems is that when she time travels she has been missing for several months in the past. Admittedly, she has been able to explain her weird absences. However, now, Nick wants to make their relationship more official so he can see her more.
Warning: spoilers ahead for anyone who hasn't seen episode 7.
Nick and Alice at the Y2K New Year's Eve party
In the March 5 episode, Alice and Nick were at a Y2K New Year's Eve party, where he asked her to be his girlfriend. Alice is quick to agree, but as she cannot predict when she will next see him, this creates a major problem. Meanwhile, in Alice's present time, Nick is an adult, making a relationship impossible between them. Moreover, she has tried to ignore the truth about her relationship with Nick.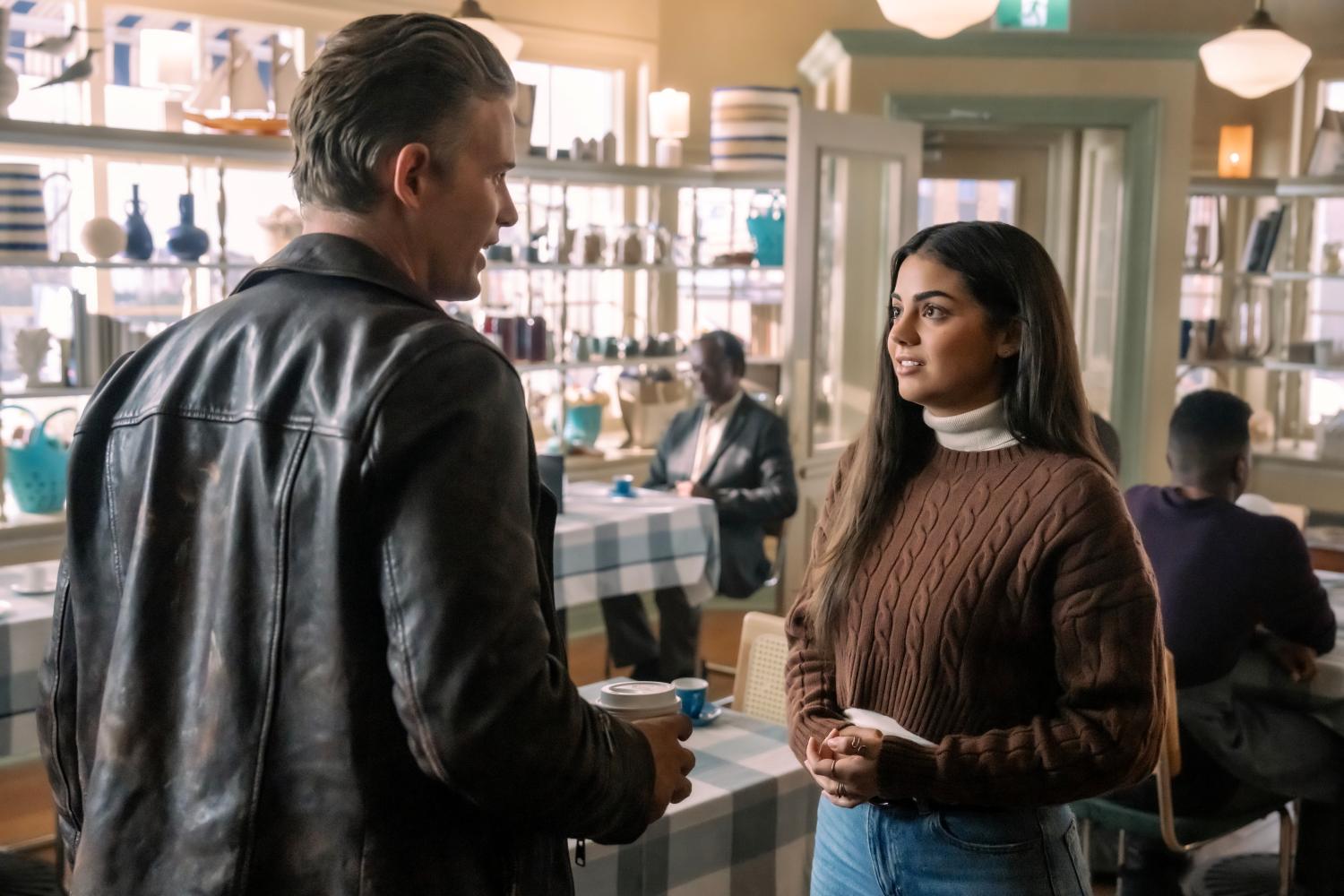 Fast forward to Sunday's episode, Lovefool, a teaser reveals that Alice is in for a rude awakening. In Hallmark's official synopsis for episode 8, "when an old friend shows up in Port Haven for a visit, Alice realizes her relationship has no future and makes a difficult decision."
In the teaser included below, we see Elliot (Evan Williams) talking to someone who looks like he could be an older version of Nick.
Kat travels to the past in The Way Home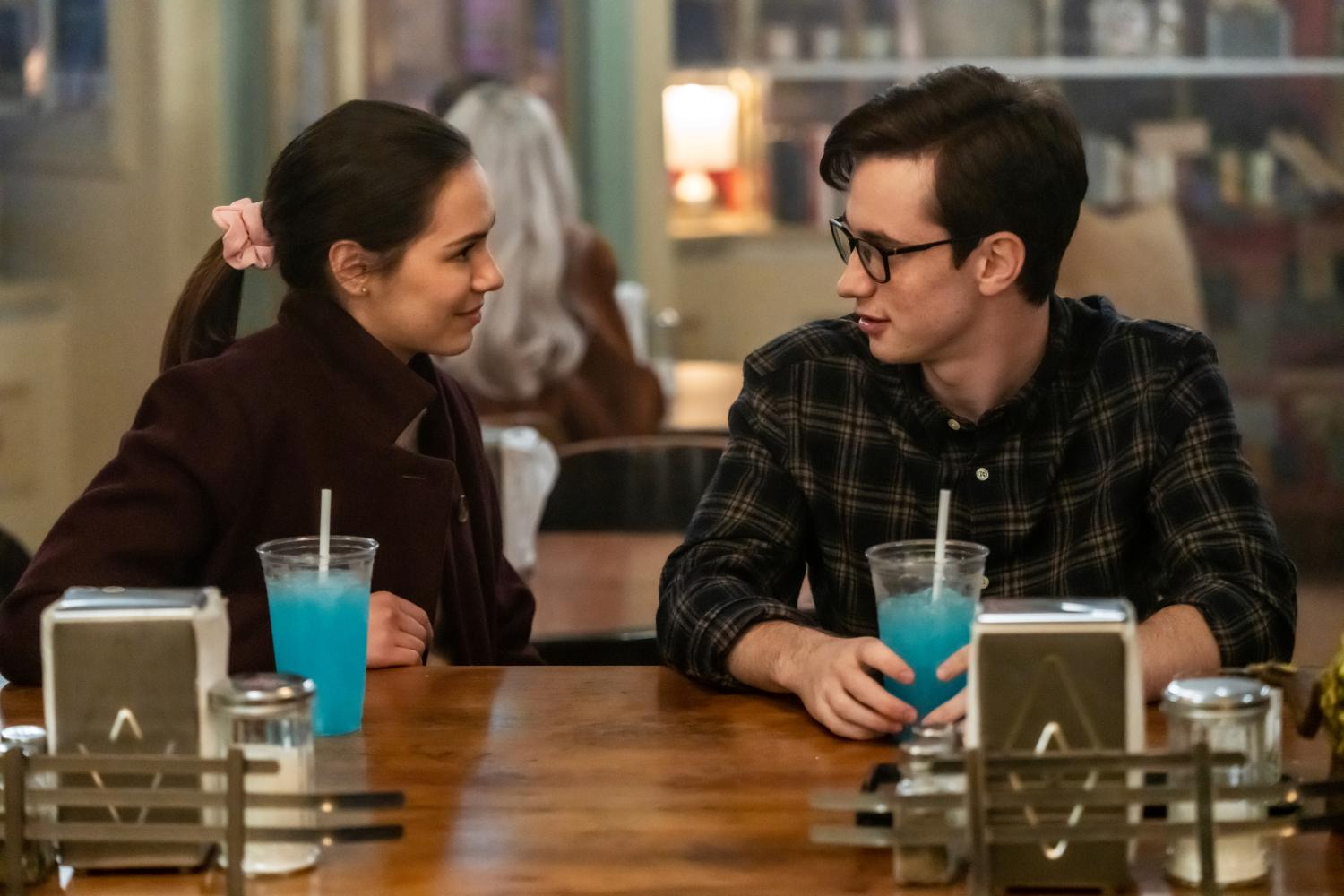 Meanwhile, Kat (Chyler Leigh) travels to the past and gains a surprising new insight into the effect Jacob's disappearance had on Del (Andie MacDowell) and Colton (Jefferson Brown). However, in the present day, Del shares a disturbing revelation, prompting Kat to travel to 2020 for answers.
Readers can watch the teaser trailer here:
Episode 8 of The Way Home airs on Sunday, March 12, at 9 pm ET on Hallmark Channel.