Hallmark Channel Star Andrew Walker Reveals 'A Safari Romance' Shooting Experience
Hallmark Channel spoilers, news, and updates tease that Andrew Walker shared a "highlight" while shooting his new movie in South Africa.
Andrew Walker – Ventured Himself Into South Africa Alongside His Lead Co-star, Brittany Bristow, For Their Movie titled "A Safari Romance."
The story centers on Megan (Bristow), a research scientist, who works as a ranger on a nature reserve while pursuing a Ph.D. in Ethology in South Africa.
She also serves as a guide to an American theme park designer, Tim (Walker), who wants to capture footage for a safari-themed attraction. As they explore the savanna together, the two create a special bond when they start to open their dreams and aspirations.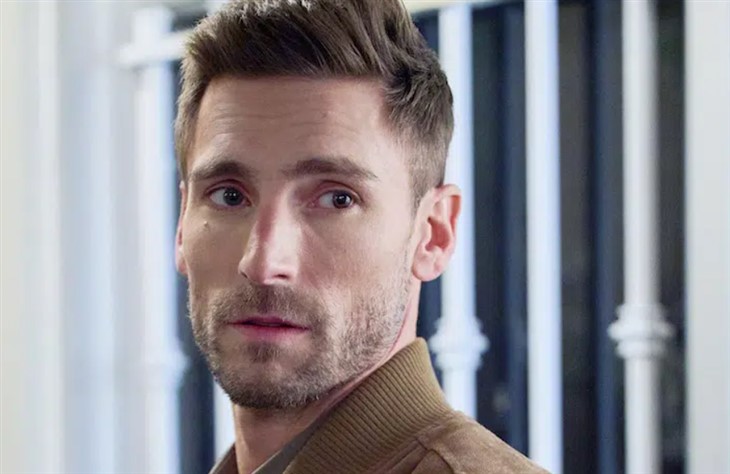 Meanwhile, Tim's ex-lover, Amy, joins the scene and takes over the project. The newcomer constantly disobeys the rules putting Megan's job at risk. Instead of showing appropriate behavior, Amy threatens their blossoming romance.
On the other hand, Megan wonders if she will take a risk with a man who will soon live half a world away.
Andrew Walker – Shares South Africa Experiences
During his amazing stay in South Africa, the actor shared his adventures online such as his day with the elephants and his dancing experience with the African kids.
In one of his recent posts on social media, Walker revealed the "highlight" as they shoot the latest movie.
With the help of Brittany Bristow and the hallmark crew, the 44-year-old star restored the school where they shot one of their scenes.
He posted a video of everyone painting the walls of the classrooms and putting bricks on the pathway. "We weren't able to see the kids' faces when they showed up to a new classroom, freshly painted exterior, new park, new soccer balls, and a new brick patio, Monday morning… but I'm sure it was sweet!!!" he wrote in the caption.
Andrew Walker – Receives Praises from Fans
In the comment section, fans never ceased to express their thoughts about the post. One fan wrote, "Thank you, Andrew! It's people like you and your family that make all of us believe there are still good people in the world willing to help one another!"
An Instagram user commented, "What an amazing thing that you all did! I can just imagine the excitement when the kids saw that." Another one chimed in, "Fantastic!!! Paying forward simple needs is soul serving and brings such joy."
Be sure to catch up on everything happening with Hallmark Channel right now. Come back here often for Hallmark Channel spoilers, news, and updates.