Lily Gao And Jesse Hutch Join The Love Club: Sydney's Journey On Hallmark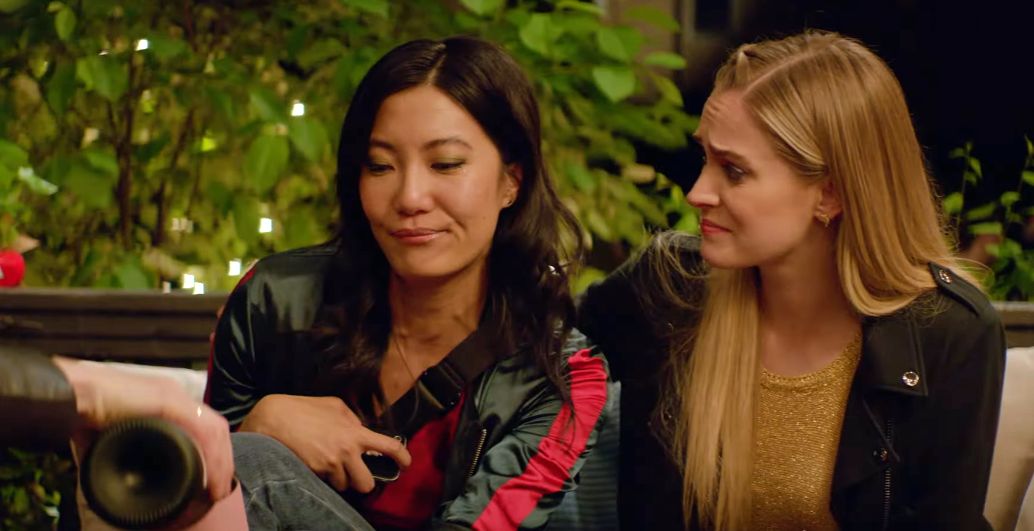 Meta-tag: The comedy movie The Love Club: Sydney's Journey stars Lily Gao and Jesse Hutch and premieres May 27 on Hallmark
A fun new comedy movie is on its way to Hallmark Channel, with The Love Club: Sydney's Journey. Premiering on May 27, the movie stars Lily Gao and Jesse Hutch. Read on to find out more about the plot of the movie, and its cast members, and watch a trailer.
The Love Club: Sydney's Journey on Hallmark Channel
According to IMDb, former star track athlete, Sydney Wei (Lily Gao), is now a successful food blogger. However, she still holds a flame for her college boyfriend who she hasn't seen for 10 years. However, when she unexpectedly runs into him, she finds out he has entered the Valentine 10k Run. Due to this, Sydney doesn't want to miss out on an opportunity to reconnect with him.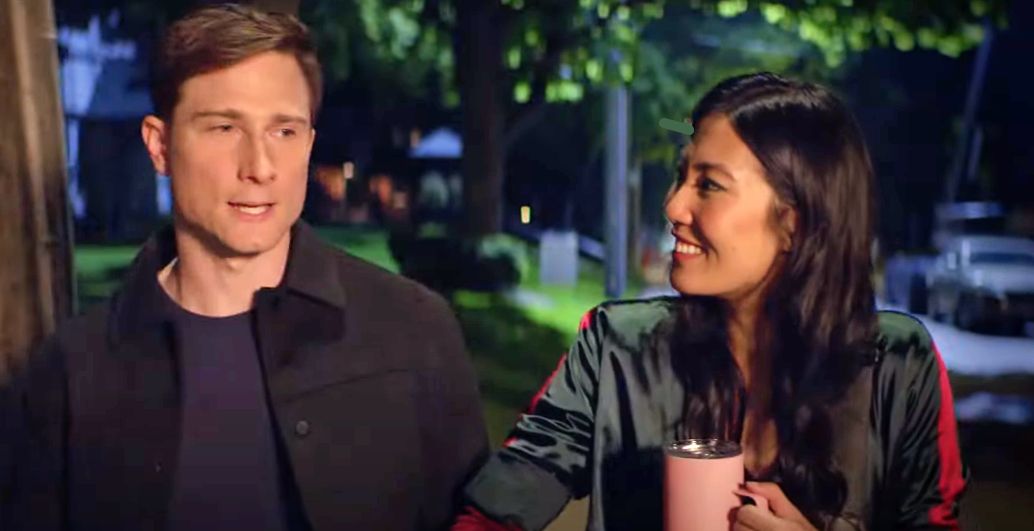 She soon signs up for the run and then recruits The Love Club – four women who made a vow to always be there for one another during difficult times and romantic troubles – to help. Meanwhile, Sydney is paired up with a running buddy, Theo (Jesse Hutch), who is also the chef and owner of a struggling local restaurant. It quickly becomes clear to everyone by Sydney that it is Theo, and not her ex-boyfriend, who shares a bond with her, especially over the love for cooking and food.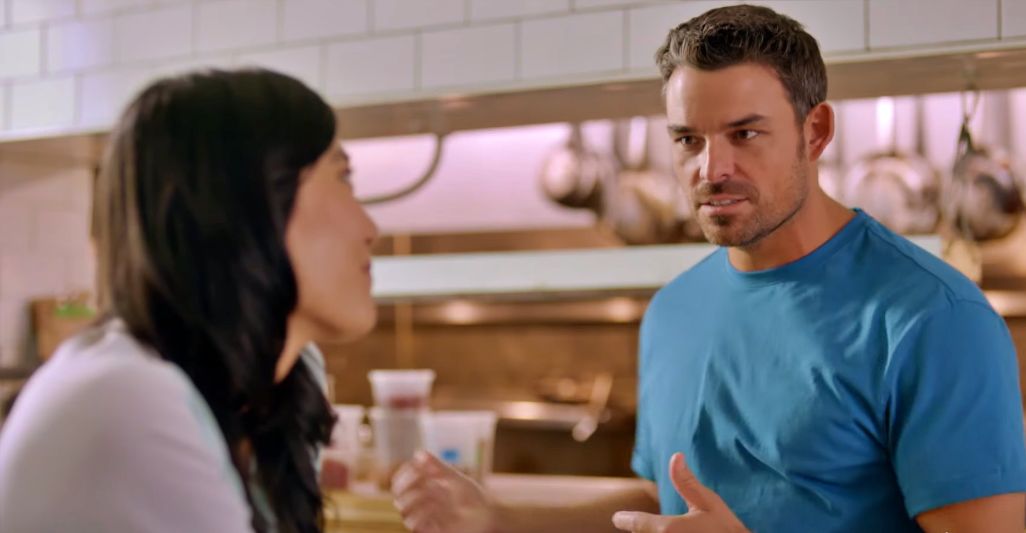 Meanwhile, as Sydney helps Theo improve his menu to give it buzzworthy appeal, he in return helps Sydney to reach the finish line. Will this lead to love?
Where have you seen the cast before?
The Love Club: Sydney's Journey stars Lily Gao as Sydney Wei and who is known for her roles in Chapelwaite and The Handmaid's Tale. She stars with Jesse Hutch, who plays Theo, who has starred in Batwoman, Project Blue Book, Wu Assassins, Christmas in Toyland and Savage Lands.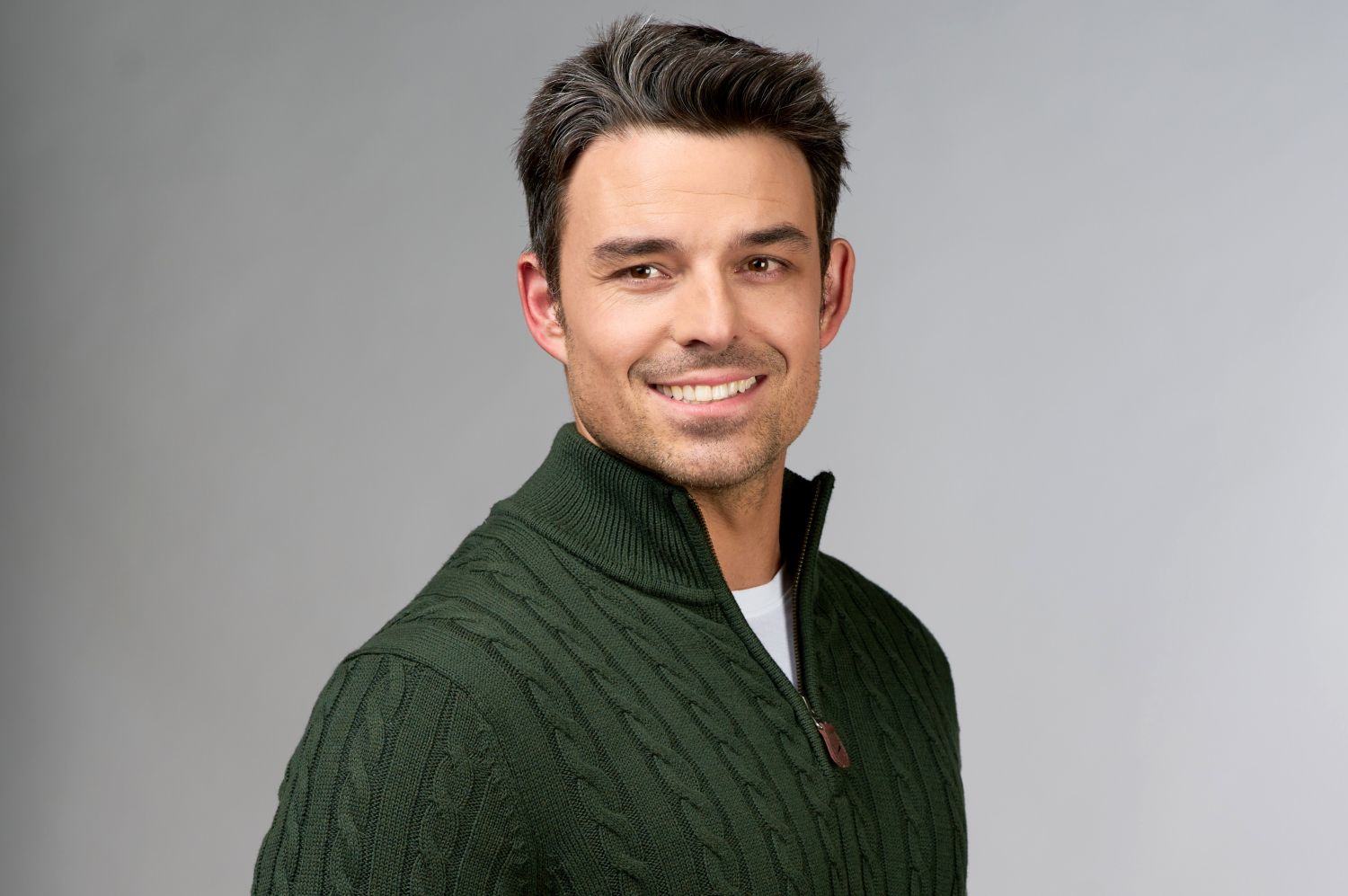 Brittany Bristowe plays Nicole Everett and has starred in Holiday Date, The Marijuana Conspiracy, Blizzard and Kiss and Cry. Meanwhile, Camille Stopps plays the role of Tara Williams and has starred in Alive, Killjoys, Beginner's Luck and Home in Time. Chantel Riley plays Lauren Bishop and is known for her roles in Colorblind, Race, Assassin's Creed: Origins and Wynonna Earp.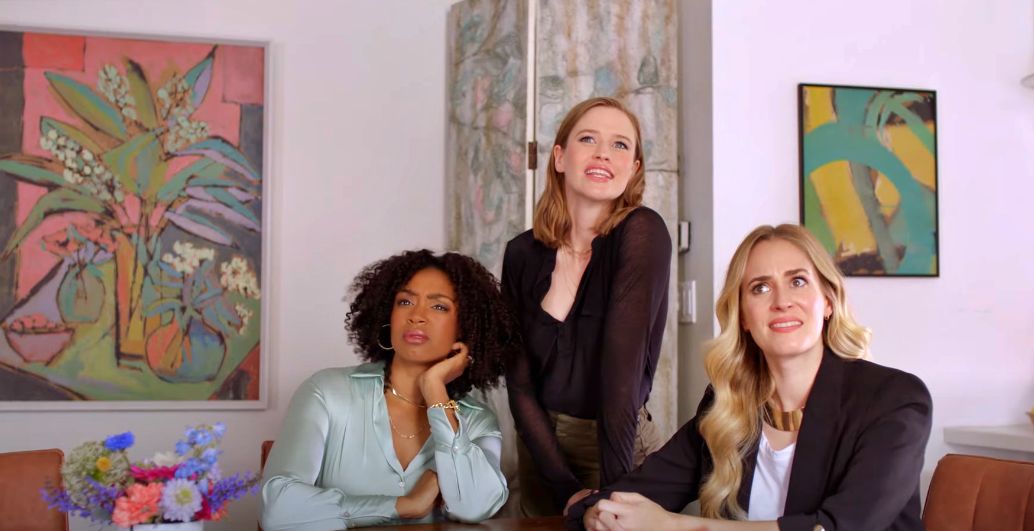 Actor Jeremy Walmsley plays Byron and has starred in Wintertide, First Person Shooter, Nurses and The Love Club. Meanwhile, Sidney Leeder plays Maria and has previously starred in Goon, Debug, Bang Bang Baby and Alphas. Asante Tracey plays Mike, and is known for his roles in The Bulldog Effect, Holdout, Taken and Ben's At Home.
Behind the scenes of The Love Club: Sydney's Journey
Dominic Ewenson acts as a line producer/producer, while David J. Philips is a producer. Barbara Kymlicka, Tanya Linton and Mike Sheerin are executive producers for the movie.
When does The Love Club: Sydney's Journey premiere?
The new, original movie The Love Club: Sydney's Journey premieres on Saturday, May 27, at 8 pm ET/PT on Hallmark Channel.
Readers can watch the trailer for the movie here.