Neighbours Spoilers: Big Name Joins Soap Cast In New Exciting Role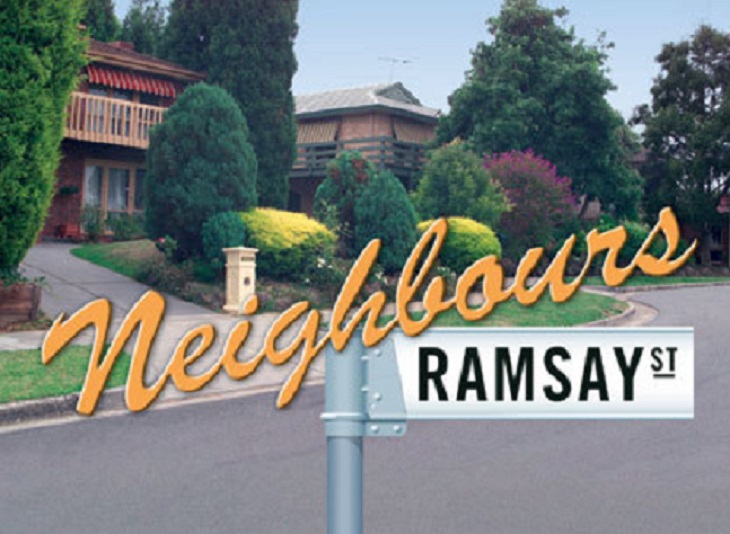 Soap spoilers tease Australia's Got Talent winner Bonnie Anderson will be joining Neighbours as a regular character.
Anderson will be portraying Beatrix – also known as Bea – who is Elly's half sister and Susan's niece. Bea has a turbulent relationship with her sister, so her arrival is sure to cause trouble.
We first see Bea in Lassiter's complex, where Elly spots her familiar face. She decides to follow her, but eventually loses sight of her younger sister. But it's not long until she is reunited with Bea, and with that comes her dark past and new boyfriend – Finn Kelly!
Related: Neighbours Spoilers: Home And Away Star Joins Cast
This is Bonnie's first major acting role, who won the first series of Australia's Got Talent back in 2007 when she was only 12 years old. From there she perused a career in music, even touring with UK The X Factor star Olly Murs.
Speaking of her new role, Bonnie revealed "I do pinch myself, this is an amazing job to have, even though I started filming in February, it still feels surreal being on set, seeing how it all happens and being a part of it. To be able to show a different side of me, and work on characters is really fun and I am really lucky to be here."
Jason Herbison, the executive producer of Neighbours added: "We were so impressed with Bonnie when we first met her that we created the character of 'Bea' especially for her. She is a true talent and a perfect fit for Neighbours – I can't wait to see what the future holds."
LOVE NEIGHBOURS? SIGN UP FOR OUR EXCLUSIVE SPOILERS NEWSLETTERS!
Bea makes her first appearance on Neighbours on Friday the 18th May – make sure you tune in!
With Bea's dark past and a very familiar looking boyfriend, viewers can be assured that Bea's arrival will be anything but quiet.
Check out our exclusive Neighbours spoilers page for more details!
Want up-to-the-minute soaps news, spoilers, and gossip on your social feeds? Just hit 'Like' on our Facebook page and 'Follow' on our twitter