Real Housewives Of Orange County Season 17 Makes History With This New RHOC Star!
Real Housewives Of Orange County (RHOC) spoilers for season 17 reveal that most of the cast from the previous season returns. But the teasers also show that a familiar face from RHOC's past will return. Add in a newcomer, and season 17 promises to bring the drama.
Find out the full cast of the Real Housewives Of Orange County for season 17. And learn about the newcomer. Plus, discover how RHOC makes history below.
Real Housewives Spoilers – A Familiar Face Returns!
Season 17 of the Real Housewives of Orange County (RHOC) sees the return of Heather Dubrow, Shannon Beador, Gina Kirschenheiter, and Emily Simpson. But how will that core group fare when newbie Jennifer Pedranti pops up? And can anyone get along with famously argumentative Tamra Judge, who returns this season after getting fired several years ago? Spoilers show that Judge quickly gets heated with some of her RHOC co-stars, reported People.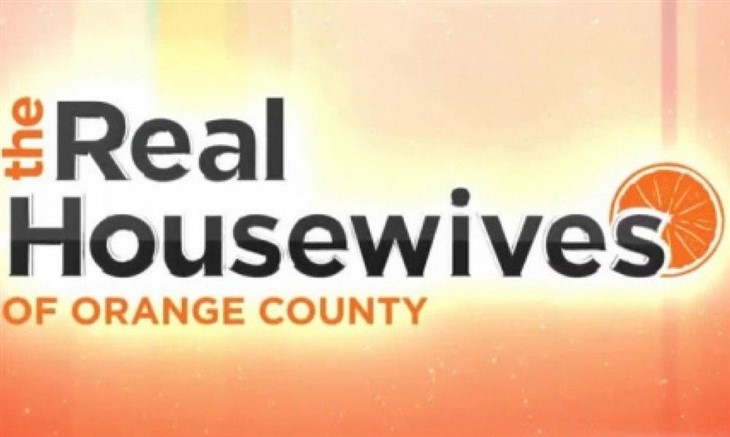 Tamra catches up with RHOC viewers by dishing on her heartbreak over the closing of her gym CUT fitness. The returning RHOC star and hubby Eddie Judge ran the gym together until the pandemic closed it. But while Tamra tries to figure out life after the gym closure, Heather Dubrow knows exactly what she wants. And in her seventh RHOC season, Heather faces life with her oldest children off to college.
However, Dubrow shared that her 12-year-old transgender son Ace motivated her to stay on Real Housewives. The reality TV star wanted to connect with others supporting LBGTQ+ family members. And Heather explained, "I felt like our purpose is to keep those conversations going in other families." But Dubrow admitted that some tension occurs with her co-stars this season.
Meet the Cast of 'The Real Housewives of Orange County' Season 17 https://t.co/XgMsipDIjj

— People (@people) June 7, 2023
RHOC Spoilers – A Beverly Hills Star Makes A Move!
Season 17 will also show Shannon Beador, Gina Kirschenheiter, and Emily Simpson trying to figure out their futures. For instance, for Gina, that means no alcohol. And Kirschenheiter shared that she feels she benefited amid the challenges. "Viewers will see, I'm having a very natural, real reaction to what's happening in a way I don't think I have in the past," Gina noted. "And it's not always easy, but it actually turned out to be a really good thing for me, and very good motivation for me to stay away from the bottle."
Newcomer Jennifer Pedranti joins the cast, bringing her yoga instructor mindset to the show. And the mother of five will share how her relationships include a separation from her husband. But that comes with what Jennifer calls a "twist." And the two continue to share a home, while her ex runs the family business.
However, when it comes to memorable RHOC stars, put Real Housewives of Beverly Hills (RHOBH) alum Taylor Armstrong on the list. For the first time, a Real Housewives star will move from one city's show to another. And for season 17, the former RHOBH star will focus on "trying to figure out this #RHOC world," wrote Taylor on social media. Armstrong feels optimistic about becoming the first Housewife to switch cities.
Tell us what you think. Do you plan to watch season 17 of the Real Housewives Of Orange County? And after you share your views, check back on our site for more reality TV news.