Vanderpump Rules Spoilers: Tom Sandoval, Ariana Madix, And Her Boyfriend Take Cast Trip!
Vanderpump Rules spoilers reveal an unexpected trio on a cast trip. And after rumors that Ariana Madix would never film with her cheating ex Tom Sandoval, the two both end up on a visit to Northern California.
However, Ariana's boyfriend, Daniel Wai joins the cast for the trip.
Find out what to know about how a cast trip could becoming a turning point in Ariana's and Tom's awkward post-breakup relationship.
And learn how her boyfriend got to join her. Get all the details below.
Vanderpump Rules Spoilers – Ariana Madix's Boyfriend Takes Cast Trip
For the first time in months, teasers for Vanderpump Rules have hinted at how season 11 can take place when Ariana Madix has refused to film with Tom Sandoval.
And the clues come from an Instagram Story that Lala Kent posted. That social media post revealed Madix's boyfriend, Daniel Wai, joining the Vanderpump Rules cast for a trip, pointed out Us magazine.
But the big news comes in the fact that Sandoval went on the trip as well. And it appears that Ariana, 38, uses Daniel, 37, as her protection.
The two sat together on a plane trip to Northern California. And the Vanderpump Rules cast trip also included Scheana Shay and Katie Maloney. "Let's get 'er done," Lala, 32, wrote in her social media post, seemingly in a reference to filming season 11.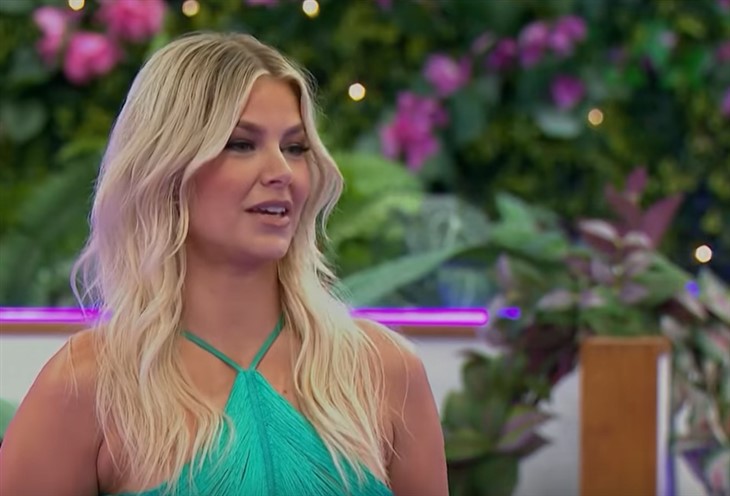 However, Kent didn't feature Sandoval in her social media clip. But the 41-year-old posted his own pics from the cast trip to San Francisco. And teasers hint that the visit to Northern California will feature in the upcoming season.
Ariana Madix's boyfriend, Daniel Wai, may be on his way to No. 1 guy in the group status after joining the Vanderpump Rules cast for a trip — with Tom Sandoval. https://t.co/3Kb8tmGXS6

— Us Weekly (@usweekly) September 1, 2023
Vanderpump Rules Spoilers – Tom Sandoval Films With Cast
In the wake of the reunion, rumors soared about who would and wouldn't return for the next season.
However, Sandoval defied the speculation by making it clear that he has filmed with his co-stars. But Tom still faces challenges after the backlash over his affair with Raquel Leviss.
Because that affair took place amid his nine-year relationship with Ariana, the rest of the cast joined fans in slamming Sandoval for cheating.
And Tom seemed to hint that he went his own way in his social media pics from the cast trip. Sandoval sipped wine alone on a boat with the Golden Gate Bridge clear in the background.
As to whether Daniel will join Vanderpump Rules, though, remains unclear.
But Raquel Leviss, 28, has shared that she will not return for season 11 of Vanderpump Rules. And Ariana stated that she would not film with Sandoval.
But though the same held true for Raquel, Ariana summed up her feelings in declaring that she has "nothing to say to either of them."
And Madix added, "Our show is very real and follows a real group of friends. And neither of them are in the group of friends. So, good luck."
Tell us what you think. Would you like to see Ariana Madix's boyfriend star in the upcoming season of Vanderpump Rules? And after you share your views, check back on our site for more reality TV news.