Here's What Happens If Meghan Markle Breaks The Law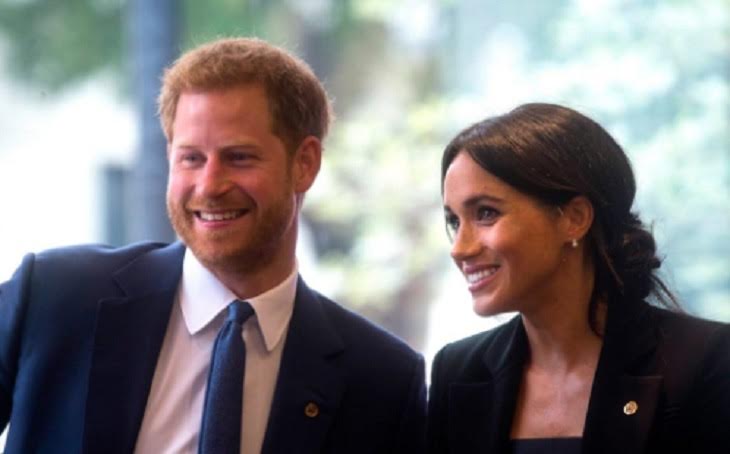 Now that Meghan Markle is a member of the British royal family, there are different rules and regulations that apply to her.
With that being said, there are also different ways that she would have to deal with the consequences of breaking certain rules and traditions, should she even dare to do so. A lot of royal critics can't help but wonder, what would happen to Meghan Markle if she broke the law?
The short answer: nothing. That's because members of the monarchy have sovereign immunity, which means that the monarch is immune from arrest, no matter where they are, or what they did.
Congratulations to all of today's graduates and winners 👏🎓and thank you @lborouniversity for being such great hosts. pic.twitter.com/f8sww01L9B

— Kensington Palace (@KensingtonRoyal) September 24, 2018
The royal family's web site puts it this way, "Although civil and criminal proceedings cannot be taken against the Sovereign as a person under UK law, The Queen is careful to ensure that all her activities in her personal capacity are carried out in strict accordance with the law."Now, that doesn't mean that the Duchess of Sussex can go around town doing whatever she wants at any given time.
Sure, she might have gotten a little side eye for wearing something very daring during one of her most recent royal engagements. And yes, her critics have a lot to say how she's been handling herself during her public appearances with Prince Harry, too. But if there is one person who has the last word on everything Meghan does or says, it's Queen Elizabeth.
But, of course that doesn't mean the British royal family can get away with anything. Back in 2001 , Queen Elizabeth's sister Princess Anna was fined a $400 speeding ticket.
And yes, she did pay it, because it was the most royal thing to do. A year later, Princess Anne "became the first member of the royal family to be convicted of a criminal offense." This happened when her dog attacked someone and she plead guilty to a charge under "dangerous dogs act." But no, Princess Anne did not go to jail for it.
Visit our dedicated Meghan Markle page for all the latest news, interviews and photos!
Want up-to-the-minute soaps news, spoilers, and gossip on your social feeds? Just hit 'Like' on our Facebook page and 'Follow' on our Twitter account