King Charles Refuses To Be Pushed Around By Prince Harry
King Charles does want to have a relationship with his son Prince Harry but at the same time, he doesn't want to be pushed around or bullied by him, too. There's a new report that suggests the King of England is open to having talks with his California-based son, but under a few certain conditions. Keep reading below for everything you need to know.
King Charles – Refuses To Be Pushed Around By Prince Harry
A lot of royal fans know that King Charles hasn't seen his son since his coronation back in May.
With the Duke of Sussex heading to the UK next month, a lot of people can't help but wonder if the King of England will use this as an opportunity to reconcile with Prince Harry.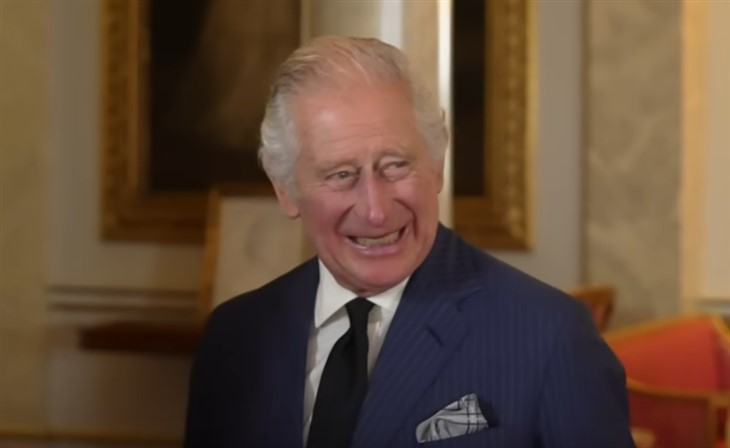 The two of them have not seen eye-to-eye ever since Harry and his wife Meghan Markle decided to pull the plug on their working relationship with the royal family back in 2020.
If that weren't enough, Harry and Meghan have also thrown the royals under the bus in multiple interviews, their Netflix docuseries and of course in Harry's book, Spare.
But now it looks like King Charles is open to fixing his relationship with his son as he is tired of all the mudslinging.
At least, that's what royal expert Ingrid Seward believes. She told The Sun in an interview, "Despite the huge deterioration in trust, I suspect Charles would be open to having a relationship with Harry so long as he no longer tried to push him around."
King Charles – Is Open To A New Relationship With His Son Harry
Seward added, "And a visit to Balmoral – the secluded spot where the Queen was happiest – could have been the perfect place for that to happen."
Now, whether or not King Charles and Prince Harry do meet up to sit down and talk remains to be seen but the last few times Harry was in the UK, it didn't happen.
So in other words, no one should hold their breath over this. Plus, Harry's trip to the UK is going to be a short one as he will make his way to Germany almost immediately for the 2023 Invictus Games.
Tell us, what do you think of this story? Drop us a line in our comments section below with your thoughts.
Also, don't forget to come back right here for all the latest news and gossip about all of your favorite British royals, Hollywood actors, and reality television stars. We've got you covered.