Prince Harry Confirmed For King Charles' Coronation: Meghan Markle To Stay Home In California
And it looks like we finally have confirmation here. There are new reports that say Prince Harry is indeed going to London to attend his father King Charles' Coronation. Unfortunately, his wife Meghan Markle won't be by his side.
Instead, she is going to stay home with the couple's two children, Archie and Lilibet. Keep reading below for everything you need to know.
Prince Harry Confirmed For King Charles' Coronation: Meghan Markle To Stay Home In California
According to Page Six, the Duke of Sussex will be joining the rest of the royal family to celebrate King Charles' Coronation on May 6th. Prince Harry finally confirmed the news after weeks of speculation.
A spokesperson for the Sussexes released a statement that said, "Buckingham Palace is pleased to confirm that the Duke of Sussex will attend the coronation service at Westminster Abbey on May 6. The Duchess of Sussex will remain in California with Prince Archie and Princess Lilibet."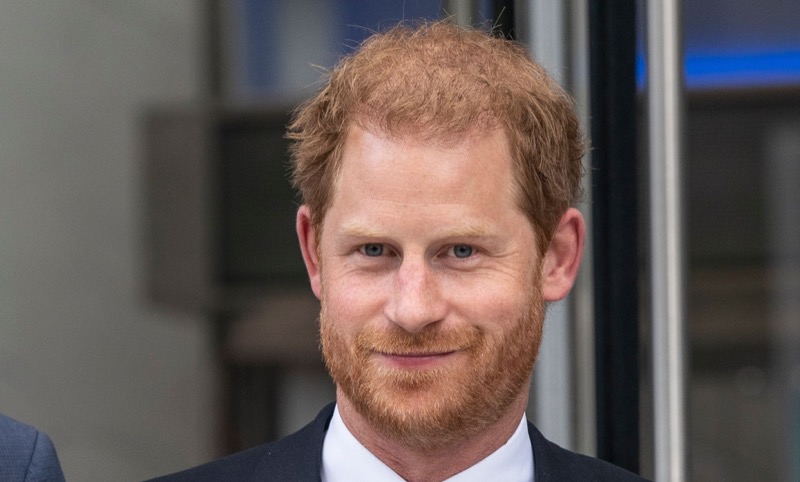 While there are a lot of people who are quite pleased to hear that Prince Harry will be joining his family for this very historic moment, others believe that there certainly is going to be a lot of awkwardness in the air.
After all, Prince Harry did throw the entire royal family under the bus in his Netflix docuseries and again in his tell-all book, Spare.
He detailed a nasty fight that he got into with Prince William that landed him in a dog bowl on the kitchen floor. He also suggested that King Charles was emotionally unavailable while he was growing up and said that he feared Camilla Parker Bowles would turn into a wicked stepmother when she married his father.
Royal Family News: Prince Harry Is Going To London
So far Prince Harry himself has not made any comments about his trip to London, but there's no doubt that all eyes will be on him during the Coronation. Everyone will want to know if Harry will use this opportunity to make up with his father and his brother. The distance between them at the Coronation will sure be telling, right?
Tell us celebrity gossip fans, how do you feel about this story? Contribute to the buzz by dropping us a line with your thoughts in our comments section below. Also, come back here for all the latest news about your favorite Hollywood and reality television stars right here.
Editorial credit: lev radin / Shutterstock.com