Prince Harry Fights Back Tears During His Return Trip To London
Prince Harry couldn't help but fight back tears during his most recent trip back to London. The Duke of Sussex arrived in the UK earlier this week to attend the WellChild Awards.
It's an event that he's been attending for the last 15 years. And while there, Harry paid tribute to his late grandmother, who died this time last year at the age of 95.
Here's what you need to know.
Royal Family News: Prince Harry Fights Back Tears During His Return Trip To London
If there is one person who was a very influential figure in Prince Harry's life, it was his beloved grandmother.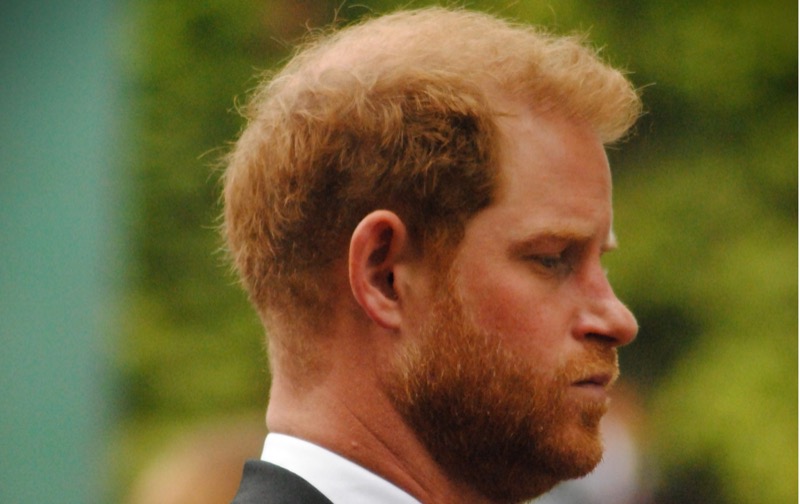 The two of them were very close up until her death back in September 2022. That is probably one of the reasons why Harry dedicated his speech at the WellChild Awards to Queen Elizabeth.
Prince Harry took to the podium and told the audience, "As you know, I was unable to attend the awards last year as my grandmother passed away.
Must Read – Donald Trump Wants To Battle Meghan Markle
As you also probably know, she would have been the first person to insist that I still come to be with you all instead of going to her, and that's precisely why I know exactly one year on that she is looking down on all of us tonight, happy we're together, continuing to spotlight such an incredible community."
Royal Family News: Prince Harry Couldn't Help But Get Emotional
It looked like Prince Harry was trying to fight back tears as he honored his beloved grandmother on the first anniversary of her death.
Clearly, the Duke of Sussex misses the queen just as much as the rest of the nation. That said, if there is one person who probably doesn't miss Prince Harry as much, it's his brother, Prince William.
While the Duke of Sussex was in London, Prince William made sure to be at least 100 miles away from him as he took on a royal engagement in Wales instead.
Clearly, the future king of England wants nothing to do with his little brother. At least not right now.
Tell us, what do you think of this story? Drop us a line in our comments section below with your thoughts.
Also, don't forget to come back right here for all the latest news and gossip about all of your favorite British royals, Hollywood actors, and reality television stars. We've got you covered.
Editorial credit: Lwsi Cox / Shutterstock.com