Prince William Thinks Prince Harry Moving Back To The UK Will Be A 'Nightmare'
So, does this mean that they might not be welcoming him back with open arms after all? Maybe. Royal Family News suggests while Prince William will probably be pleased to know that there's a chance he might be able to repair his relationship with Prince Harry, it certainly won't be easy.
On the heels of all the reports that suggest Harry might be moving back to the UK soon, sources say that William thinks the whole ordeal might turn out to be a "nightmare." And he might be right, too. Keep reading below for everything you need to know.
Prince William Thinks Prince Harry Moving Back To The UK Will Be A 'Nightmare'
According to The Daily Beast, there are a lot of rumors suggesting Harry is getting ready to pull the plug on his marriage to Meghan Markle after just five years.
Apparently, he's had enough of their stressful life and just wants to go back to where he belongs – and that's at Windsor Castle with the rest of his family.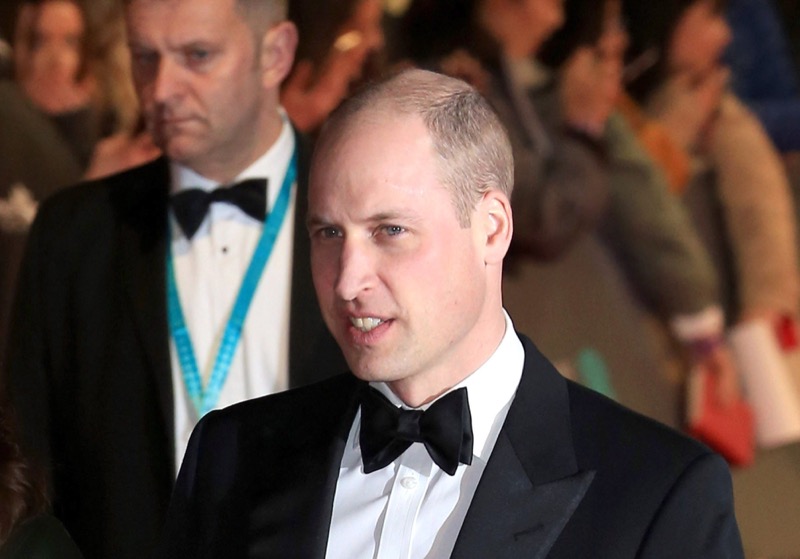 And while this might be good news for Prince William and Kate Middleton, they also can't help but throw a side eye to all of this, too. They know that Harry transitioning back to being a full-time royal is going to take a lot of work, but are still willing to help him out, even if they are hesitant about it.
Royal Family News: Prince Harry Needs A Job
One source close to the situation even said, "William and Kate had plenty of reservations about the marriage in the first place, precisely because they feared Meghan wasn't right for Harry. But what's done is done and now William, like everyone else in the family, just hopes it all works out. Harry returning to the U.K., and trying to find him a job, would be a bloody nightmare."
This all comes after one report on Page Six suggested that Harry and Meghan have been spending more time apart than together so much so that Harry has been hiding out at a nearby hotel. So far the Duke and Duchess of Sussex have not made any comments about the matter.
Tell us celebrity gossip fans, how do you feel about this story? Contribute to the buzz by dropping us a line with your thoughts in our comments section below. Also, come back here for all the latest news about your favorite Hollywood and reality television stars right here.
Editorial credit: Fred Duval / Shutterstock.com