Royal Divorce: Meghan Markle's Behavior Is Sparking Concerns
Is there something going on that royal fans don't know about? That's what some people can't help but wonder as one royal expert believes Prince Harry and Meghan Markle are on the verge of getting a divorce.
That's because the Duchess of Sussex's behavior is certainly making a lot of people raise their eyebrows. Here's what you need to know.
Royal Divorce: Meghan Markle's Behavior Is Sparking Concerns
According to News.com.au royal reporter Daniela Elser, she thinks that Harry and Meghan's next announcement is going to be a big one that is going to rock the celebrity world.
She says that when it comes to the Duke and Duchess of Sussex's behavior, "of late, it started to look a scotch like this snappish sobriquet could be borne out."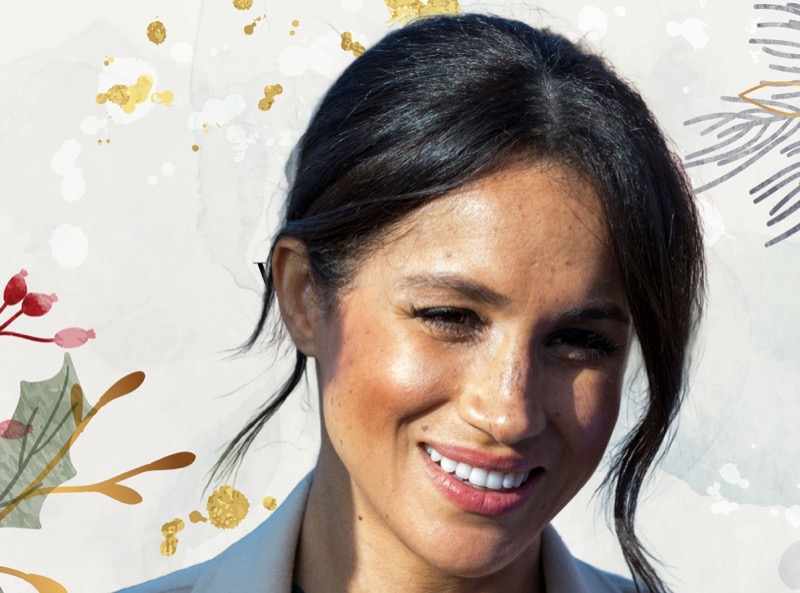 She then goes on to say that, "after five years of marriage, equivalent to undergraduate degree plus a masters tacked on, chatter grew and grew that the marriage of the duchess and her other half, Prince Harry, the Duke of Sussex's was on the rocks."
Else believes that one of the biggest signs that says the couple is headed towards a divorce is because Meghan has stopped wearing her engagement ring.
However, it's also been reported that the Duchess of Sussex is currently getting her ring fixed.
Royal Family News: What's Next For Harry And Meghan?
But Elser added, "Meghan had stopped wearing her engagement and eternity rings, the couple were no longer popping up à deux practising their slightly sickly constant hand-holding and she did not turn up by his side, either for King Charles' coronation or when he emotionally gave evidence in his case against the Mirror.
Nor did she travel with him when he returned to the UK for the WellChild Awards last week nor was she with him for the kick-off of the Invictus Games in Germany this weekend, though it has been reported that she will fly in for a few days at the Games in the lead up to the closing ceremony."
Now, whether or not Elser is correct is anyone's guess at this point. So far Harry and Meghan have not made any comments about the matter.
Tell us, what do you think of this story? Drop us a line in our comments section below with your thoughts.
Also, don't forget to come back right here for all the latest news and gossip about all of your favorite British royals, We've got you covered.
Editorial credit: Alan Fraser Images / Shutterstock.com