Royal Family News: How Prince William And Princess Kate REALLY Feel About Queen Camilla
British royal family news divulges Prince Harry has made no bones about warning his father King Charles off of marrying his second wife Queen Camilla.
The divorced mother of two married King Charles in 2005 and since then Camilla has greatly salvaged her reputation as a home wreaker.
We know how Harry feels about his stepmonster, but how do the future king, William, and his wife Princess Kate, manage to interact with Camilla?
Charles wed Princess Diana in 1981 and their sons Prince William and Prince Harry were born in 1982 and 1984, respectively. Camilla first married Andrew Parker Bowles and they share two children, Tom Parker Bowles and Laura Lopes.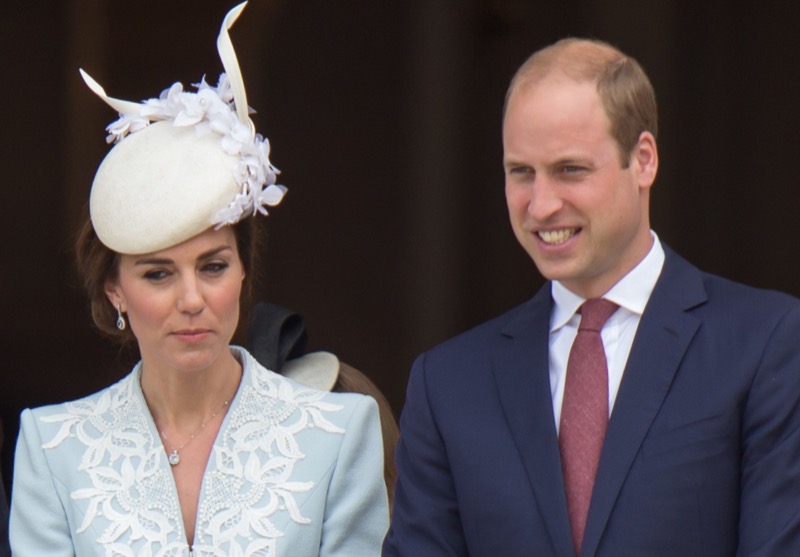 Royal Family News – William's Feelings About Camilla
To put it bluntly, "Charles and Camilla were later involved in an extramarital affair scandal. They each got divorced in 1996 and later started to publicly date.
When the former Prince of Wales was keen to propose to Camilla, both of his sons were wary," according to the Daily Mail.
Dirty Harry wrote in his Spare memoir, published in January 2023: "Despite Willy and me urging him not to, Pa was going ahead.
We pumped his hand, wished him well. No hard feelings. We recognized that he was finally going to be with the woman he loved, the woman he'd always loved, the woman Fate might've intended for him in the first place.
Whatever bitterness or sorrow we felt over the closing of another loop in Mummy's story, we understood that it was besides the point."
Royal Family News: William Has No Hard Feelings
Despite their reconciliation to the idea of Camilla as a stepmother, "The Prince of Wales and Harry … reportedly made it known that Camilla would not be a grandmother to their respective children." So, has the hatchet really been buried?
Royal Family News: Camilla Is A Grandmother
Royal biographer Angela Levin wrote a 2022 book which examined the life and times of the current queen. Titled, Camilla: From Outcast to Queen Consort, she wrote that "William has made it clear that Camilla is the wife of his father, but not a step-grandmother to his children" and "William and Harry were 23 and 20, respectively, when Camilla officially became their stepmother in 2005.
She was more of a friendly grown-up they saw occasionally at royal gatherings. She tried to be encouraging rather than influential."
But it would seem that Camilla has gone out of her way to be friendly, to the point of deferring to Kate. For example, she was in charge of a Country Life cover story in October 2022 and she chose Kate, a dedicated amateur photographer, to do the shoot. Tell us how you feel about Camilla becoming queen royal fans!
Be sure to catch up on everything happening with the royal family. Come back here often for royal family news and updates.
Editorial credit: Mr Pics / Shutterstock.com