Lifetime: V.C. Andrews Dawn Part 3: Twilight's Child: What We Know, Teaser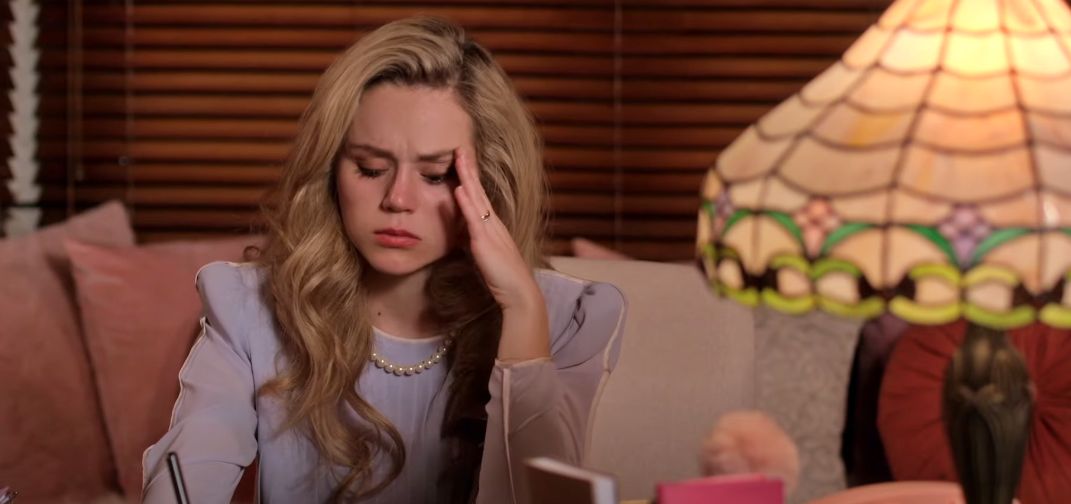 The first two Lifetime film adaptations of V.C. Andrews' novel, Dawn thrilled fans, now they can watch one more. Coming this weekend is V.C. Andrews Dawn Part 3: Twilight's Child. Read on to find out what we know so far about the controversial new movie.
Lifetime's V.C. Andrews' Dawn Part 3: Twilight's Child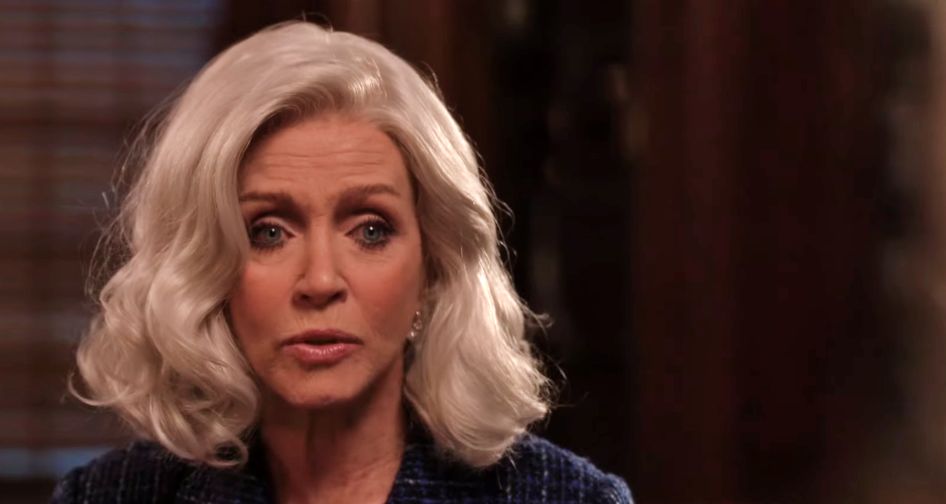 The next V.C. Andrews' Dawn movie in the Lifetime mini-series is Twilight's Child. In this latest movie, Futon Critic reports that Dawn moves forward from Michael Sutton and has reunited with Jimmy. As she enjoys wedding bliss as Mrs. Longchamp and a mother to her baby Christie, her life feels complete. However, the Cutler family is never very far away. Soon, Dawn will finally be able to move on from her grandmother, but with that freedom comes a huge shock.
Finally, everything makes sense to Dawn in her crazy life and best of all, she now has a place in the Cutler family. She is no longer beneath the family, she is the matriarch. However, her grandmother still haunts her from the grave – can Dawn ever move forward from the family's curse? Meanwhile, her brother Philip won't leave her alone and his obsession is disturbing. Moreover, her sister Clara is angry with her family situation and hates Dawn.
Who is on the cast of the Lifetime movie?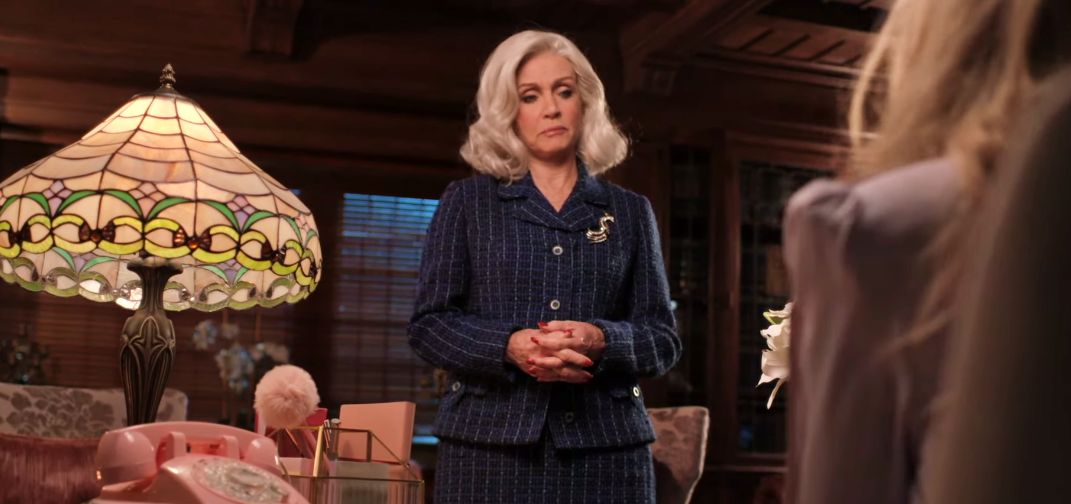 Starring in part 3: Twilight's Child are Brec Bassinger (Stargirl) as Dawn Longchamp and Kobe Clarke (Yellowjackets) as Jimmy Longchamp. Meanwhile, Joey McIntyre plays the role of Michael Sutton.
Before the SAG-AFTRA strike began, McIntyre spoke about his character, Michael and the age difference with Dawn. Speaking to TV Line, McIntyre said that the movie is set in a "different world." Nowadays, an older man taking advantage of a younger woman would face criticism.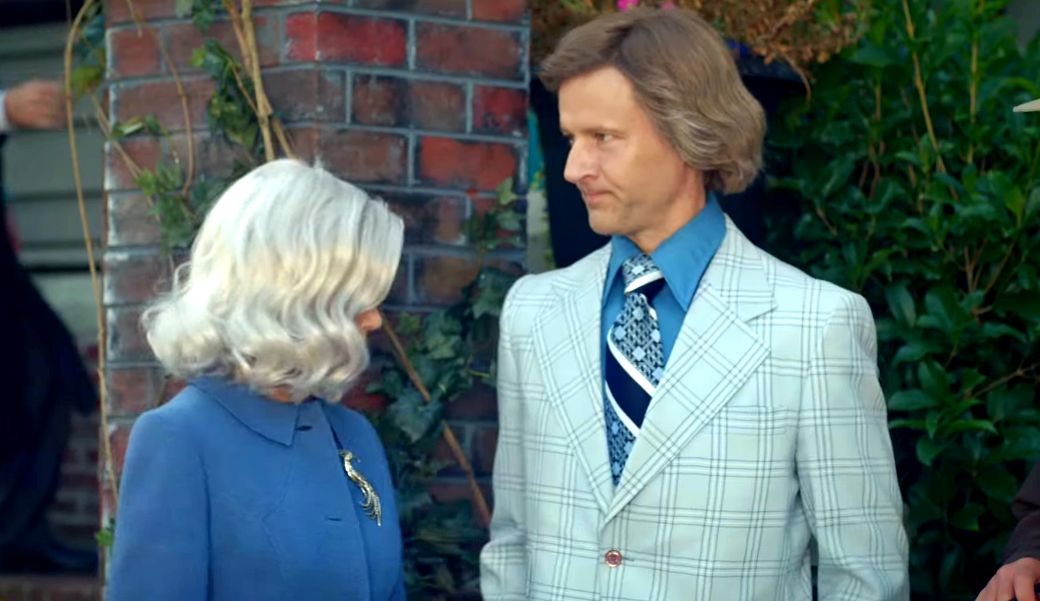 However, according to the actor, his character isn't as bad as people think. While he is self-centered and only thinks of himself, he did believe that he loved Dawn and wanted to share his life with her. However, in the third movie in the mini-series, Dawn is faced with the aftermath of their toxic relationship.
When does V.C. Andrews' Dawn Part 3: Twilight's Child premiere on Lifetime?
Lifetime's V.C. Andrews' Dawn Part 3: Twilight's Child is set to premiere on Saturday, July 22, at 8 pm ET/PT. The next day, the movie will be available for streaming. Watch a teaser for the movie in the video below: