Sunny Horstin Recalls Being Dumped For A Cooler Dancer
In a recent episode of The View, Sunny Horstin got a bit personal about her past with fans, even detailing the time a guy dumped her in favor of one of her friends.
Ouch! Though she did pray that her husband of 25 years wouldn't listen to the confessional and take it out of context. Here's the gist.
Sunny Horstin Details – "Shocking" Breakup With Famous Ex
Did you know that Sunny Horstin, 55, once dated Carl Anthony Payne II of The Cosby Show? Yes, they did, before he shockingly ended their romance because he thought one of her friends was cooler. Talk about poor relationship etiquette, amiright?
During a candid chat with executive producer Brian Teta, Horstin revealed that she had a brief fling with Payne, even though the topic was one she never discussed with her husband.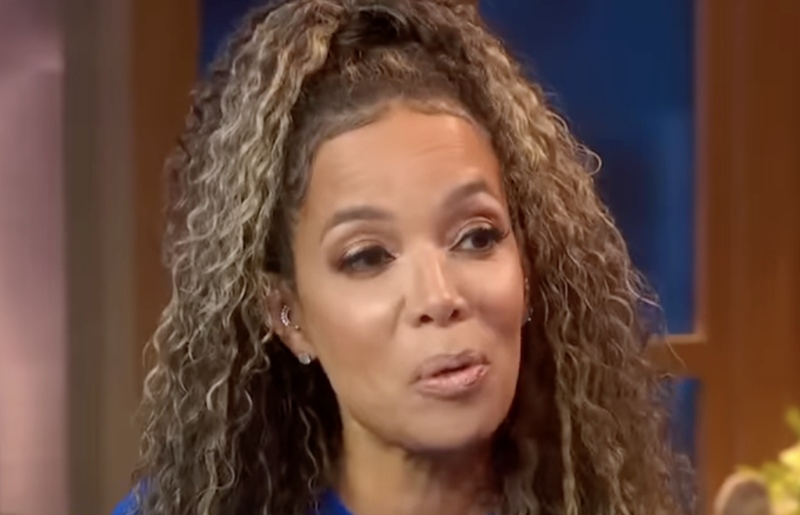 As they chatted about relationship etiquette, the mother-of-two decided to recount the awkward tale of how a former lover dumped her to go chase after one of her friends.
"He dumped me for someone else!" she admitted. "It wasn't nice actually…. Oh God, I hope [Carl] doesn't listen to this! I had a friend named Anna, who was really pretty. As you know, I was a dancer, I took classes at ballet, and Anna was also a dancer and he broke up with me for Anna!"
Payne played Walter "Cockroach" Bradley on The Cosby Show and he is also known for playing the hapless Cole on Martin.
She revealed that she got to visit the Cosby set and meet Chris Rock before he became a big name. "I was like, 'wow this is what people do.' It was kind of shocking, but she was stunning and she was way cooler than I was! I grew up in the church and I was young and I wasn't as cool. But yeah, he dumped me, he did," she detailed.
However, Horstin won the breakup because she moved on and the guy seemed like he regretted his action. "I've run into him since and he's like 'wow,'" she said. "I think he thinks he made a mistake, but it's all good!"
She did pray her husband wouldn't hear anything she just said and take it out of context, especially since it was a topic they've never discussed personally.
Be sure to catch up on everything happening with The View right now. Come back here often for all The View spoilers, news, and updates.