The Young And The Restless Spoilers: Déjà Vu Danger Behind The Mask-Will Tragedy Strike At The Masquerade Ball?
The Young and The Restless spoilers and updates tease there may be Déjà vu danger behind the mask or one or more bicentennial ball attendees. Will tragedy strike again like it did at the masquerade ball in 1991?
The Young And The Restless Spoilers – Danny Romalotti Shot, David Kimble Crushed
Who can forget that masquerade ball, when Danny Romalotti, (Michael Damian) dressed in the same costume as David Kimble (Michael Corbett) was shot by David? That ball was full of villains-not only was David Kimble, who was later crushed in a garbage compactor there, but so was Sheila Carter (Kimberlin Brown) but he out-villained her.
During this particular ball, Beauty Sheila had two Beasts to choose from but she stayed with Scott Grainger (Peter Barton) much to Lauren Fenmore Baldwin's (Tracey E. Bregman) consternation.
While no one thinks David Kimble has been able to recycle himself from that garbage compactor, there could be a meaningful clue in an Instagram story. Jess Walton (Jill Abbott) put up a reel showing Michael Corbett and herself at the Y & R 50th Anniversary party, so there quite definitely might be some villainous acts at the Bicentennial ball.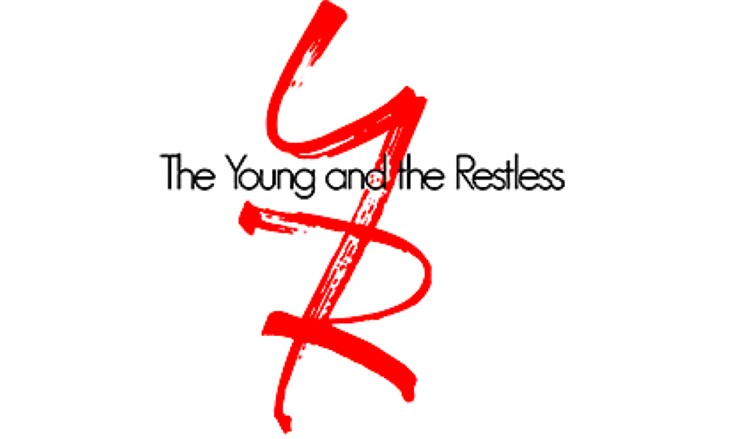 Y & R Spoilers – Rule Out Sheila Carter, She's Busy In LA
Although there may be flashbacks of Sheila on the anniversary show she can be ruled out as a party crasher-she's busy in Los Angeles and the FBI is onto her there. Jeremy Stark (James Hyde) will definitely be working on some mischief as he and Phyllis Summers (Michelle Stafford) plot against Diane Jenkins (Susan Walters).
Diane will set up a trap for Phyllis as well, but this happens while the big party's being planned; could something similar happen as did in 1991? Jeremy may be a really bad boy but it's doubtful if he's David Kimble or Sheila Carter level evil unless he proves to do something really shocking. And the masks won't be full costumes either, so there won't be an opportunity for disguise like David Kimble had back in 1991.
The Young And The Restless Spoilers – Something Evil This Way Comes
Nevertheless, something evil this way comes to the Bicentennial Ball as Abby Newman-Abbott (Melissa Ordway) will find herself in trouble-she'll be forced to defend herself. Might Stitch Rayburn (Sean Carrigan) suddenly turn up or his son Max Rayburn (Jared Breeze) with an evil agenda, all grown up now? Could some other enemy of the Abbotts or the Newmans suddenly show up and wreak havoc on the Bicentennial ball?
Might David Kimble have a now grown child seeking revenge for his father's gruesome death and Abby is caught in the crossfire? Or worse yet, could it be David himself-after all, they saw a hand and a bunch of blood, but never found his body, and his portrayer was at the real party!
Be sure to catch up on everything happening with Y & R right now. Come back here often for The Young and The Restless spoilers, news, and updates.