Young and the Restless Spoilers: Ana Must Tell Devon She's the Song Writer – Fen's Hit Further Complicates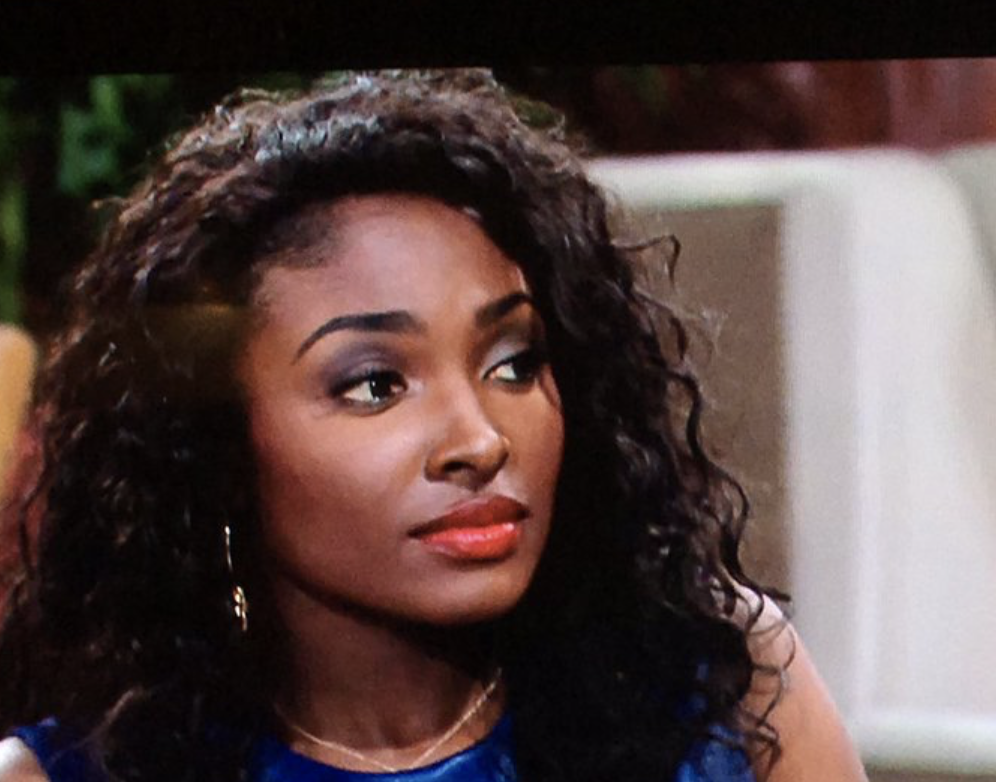 Ana (Loren Lott) nearly left Genoa City on 'The Young and the Restless'. She doesn't, but the emotional reaction on her part and that of Devon's (Bryton James) highlights the main reason why Ana must tell him that she's a songwriter, specifically meaning the potential hit Fen (Zach Tinker) crooned.
Devon felt that the way he produced Fen's jumping off effort was good. Ana disagreed and told her brother-boss that she wasn't feeling the emotions the lyrics projected.
Okay, Ana. So, why are you so reluctant to tell Devon that you wrote that song?
While not overly ridiculous, it will be somewhat of a weak plot point if Y&R pushes Ana to keep her secret for too long. There is no history of Devon overreacting to anything Lott's SORAS'd character did in the past. Ana's recent explanation of why she wants to keep mum also didn't pass the soapy smell test. Instead, it felt like a scripting technique that was designed to invent conflict where none, or a different type, was needed.
Although the show seems to be leaning more towards Fen/Ana. #YR pic.twitter.com/B9nyZSKcM7

— ✧✦✧✦✧✦ (@fyeahGH) January 10, 2019
One trap that daytime drama is prone to involve the perceived need to create drama in order to meet a near-daily cliffhanger philosophy. It is harsh to brazenly critique the talented (serious compliment openly acknowledged) writers and all other behind-the-scenes personnel who create Y&R, or any other soap opera. So, this feature isn't that. It's merely a minor beef about the start of a storyline that appears to involve Ana's transformed musical talents and Lott's character's budding romantic connection with Tinker's.
Solid casting places the instantly likable Lott aside of the equally affable Tinker. While Ana was advanced in age a handful of years, Fen hasn't aged, but just looks different and is pursuing the creative arts, rather than his father's (Michael, Christian Le Beau) legal path.
On the upside, Y&R appears to have allowed Devon to wisely handled his grief-related partying problem. Mr. Hamilton's focus on LP Streaming, part of the Hamilton-Winters growing conglomerate, returns James' alter ego to a time when music was Devon's main passion.
At the same time, Ana's eventual reveal to her brother will likely allow the music scribe to write for LP and to sing as well. That development should pair with Fen's hit song and this show's newest couple. So, let's serenade 'Fana'.
Soap Opera Spy is a leading source for everything linked to 'The Young and the Restless'.