The Bold and the Beautiful Comings and Goings: Several Fan Favorites Returning This Week!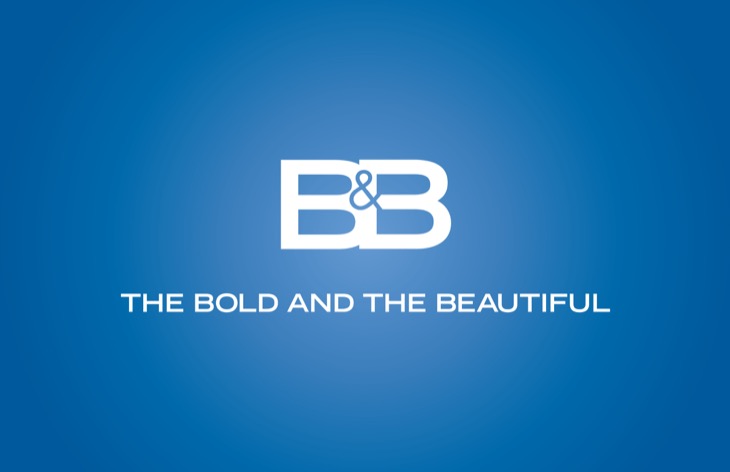 The Bold and the Beautiful fans have a lot to look forward to as they'll be seeing quite a few familiar faces back on the small screen this week. Spoilers indicate that fan favorites Ian Buchanan, Mick Cain and Linsey Godrey will all be returning to the highly-rates daytime television drama beginning the week of 14th of August.
Earlier this summer it was reported that Ian will be reprising his role as The Bold and The Beautiful resident psychiatrist James Warwick. He's back to evaluate the mental well being of a reformed Sheila Carter (Kimberlin Brown). At least, that's what he thinks.
Meanwhile, Mick Cain is also back as CJ Garrison. He's torn between family loyalty and doing what he loves the best – making money. He has a serious decision to make and it will impact a lot of people. While no one knows how he'll fix his dilemma, CJ will be forced to make a decision real soon.
If that weren't enough, Linsey Godfrey will also be coming back as Caroline Spencer. She'll be seeing some trouble herself, especially between Bill and Liam. Bill is sticking to his tragic story while Liam is keeping Caroline's secret by not telling anyone else in the family. They both want to keep the truth well hidden. Linsey returned during the August 11 episode. Of course, fans will just have to tune in to see what will happen next!
The Bold and the Beautiful airs weekdays on the CBS network. Tell us, are you looking forward to the upcoming episodes? What do you think is in store for Sheila now that James Warwick is back? Let us know by dropping us a line with your thoughts in our comments section below. Also, don't forget to check back with Celebrating the Soaps for all the latest news, updates and spoilers on The Bold and the Beautiful along with all of your favorite soaps right here!