The Bold And The Beautiful Spoilers: Deacon Works To Make Il Giardino A Success With Three Special Guests
The Bold And The Beautiful spoilers suggest that to distract himself from worrying about what could have been with Sheila Carter (Kimberlin Brown), Deacon Sharpe (Sean Kanan) will change strategies. Sheila wants him to make the most of his life so he will throw himself into making Il Giardino a success.
The Bold And The Beautiful spoilers – Special Guest Stars Add Spice
The Bold and The Beautiful spoilers reveal during the week of May 1-5 fans can expect three special guests to appear on the show.
Deacon will seek advice from the previous owner on how to make the restaurant a success. Daniele Uditi will play himself and the former owner. Deacon will want his advice on the pizza recipe he has been working on.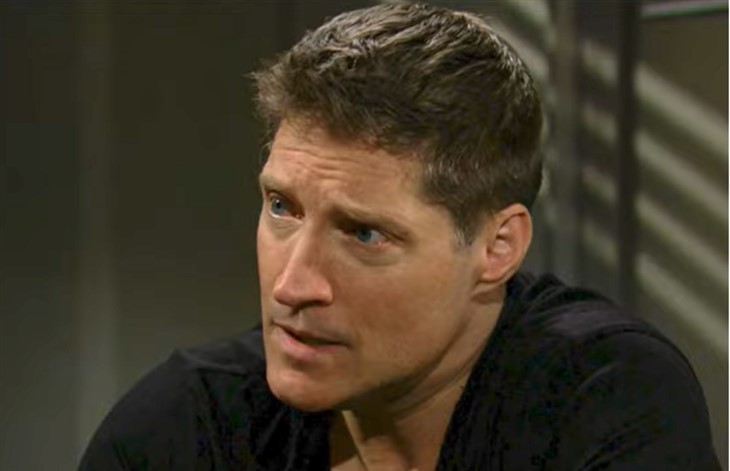 Jimmie Walker will appear as Count Bouche, a famous sommelier. Of course, Walker is best known for his role as JJ "Kid Dyn-O-Mite" Evans from Good Times.
Jimmie will give an impressive performance as Count Bouche and will even bring his grandson to the restaurant with him. Orville will be played by Tariq Logan from Tik Tok fame as the "Corn Kid."
Deacon may have a good time getting to know the count and Orville but they do not seem to be on the up and up. The Count seems to be quite the conman and Orville may be a con man.
However, it will certainly be interesting to see Walker in a different role other than JJ after all of this time. Will the Count be the humourous time?
B&B Spoilers – Deacon Sharpe Is Focused
The only way Deacon can keep himself from worrying about Sheila is to continue to work on the restaurant. Deacon has wanted a restaurant for years and was eager to buy when the opportunity presented itself.
If Deacon has the restaurant and makes it a success he will have a means of support just in case Sheila was to get out sometime soon.
The Bold And The Beautiful Spoilers – Deacon Sharpe Wants To Impress His Daughter
Deacon wants to be a success to impress his daughter as well. Deacon wasn't in Hope Spencer's (Annika Noelle) life until she started writing him in prison.
Deacon came to town, got a job, and has kept him out of trouble. Hope is very proud of the man Deacon has become. Deacon even helped put Sheila behind bars when it looked like all was lost.
Can Deacon keep his feelings for Sheila hidden from his family and move on with his life? Will Sheila break out and come to Deacon for help again?
Will Sheila stick to her plans and try to break out again only to need Deacon's help? Where will Deacon and Sheila go from here?
Be sure to catch up on everything happening with B&B right now. Come back here often for The Bold And The Beautiful spoilers, news, and updates.