Coronation Street Spoilers: Max Turner Returns To The Cobbles After The Detention Centre
Coronation Street spoilers, news, and updates tease that Max Turner (played by Paddy Beaver) will return to the series.
Max Turner was recently admitted to a youth detention center after being guilty of inciting terrorism. It led to Alya Nazir (played by Sair Khan). Max was conditioned by Griff Reynolds (played by Michael Conron) to commit these terrorist acts. Griff is a member of a far-right, extremist gang.
Max was released early from the youth detention center as he initially got a six-month sentence. He has been detained since February. He was found creating extreme far-right content on his computer.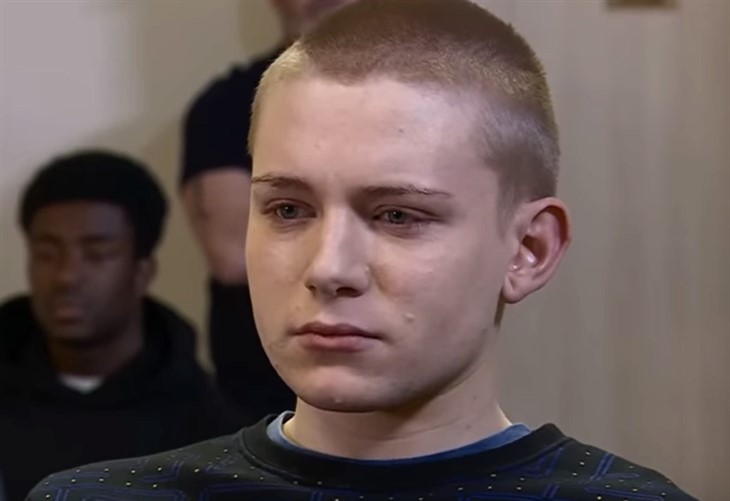 His follower, Blake Myers (played by Adam Little), eventually stabbed Alya Nazir during a refugee campaign, all because of his content. He eventually encouraged Blake through persuading content.
Coronation Street Spoilers -What happens After Max Trner Gets Released?
A lot of people are devastated by the news. Yasmeen Metcalfe (played by Shelley King) was horrified after learning that Max might be released soon. She said that Alya almost died because of Max's doing. And everyone should remember that.
Upon learning about his early release, Max said he didn't want to go anywhere. He felt that he deserved to be detained a lot longer. He knows that because of his actions, people were hurt.
He admitted that the things he had done were terrible, and he couldn't bear to return home because of them. He knows that people will judge him when he returns. And he isn't wrong.
Eventually, Max returns home, but with an ankle monitor attached to him. Probably a condition from early release. As a form of atonement, he wrote a letter for Alya. He didn't deliver it himself. He just saw a delivery guy and asked him to give the letter to Alya.
Alya feels devastated upon reading the letter. Although Max was telling her how sorry he was, she felt like she had to relive everything that was done to her. Alya seems to be out for revenge, but we still don't know her plans. Will she forgive him?
Although Max's actions led to horrible things, Griff should be the most accountable for all this. After all, Max is just a minor. He is old enough to know what's wrong and right, but he can still get influenced by other people. He already realized the gravity of what he has done, and it shows when he learned about his early release.
Be sure to catch up on everything happening with Coronation Street right now. Come back here often for Coronation Street news and updates.