Coronation Street Writes Off Classic Character After 34 Years
Coronation Street spoilers, news, and updates tease that legend Bill Webster has died. Monday's episode (April 3) aired the sad news with several Weatherfield residents finding out that Bill passed away in Germany while son Kevin (Michael Le Vell) was at the side of his deathbed.
Corrie already hinted several weeks ago that the builder Bill (Peter Armitage) is not in a good condition after he suffered a heart attack which led Kevin and sister Debbie (Sue Devaney) to temporarily leave the cobbles.
The installment revealed Debbie regretted flying back to the cobbles when informing Abi (Sally Carman) that her dad died "peacefully." Abi comforted her sister-in-law saying she didn't know Bill was about to leave so soon. "At least you got to see him!" Abi hushed. The classic character already suffered his first heart attack in 2011.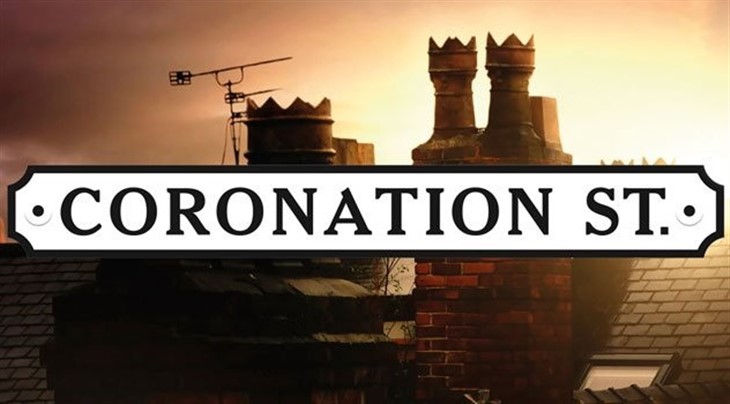 Fans saw him on-screen that year for the last time as he pursued a life outside the cobbles with fiancée, Pam. Corrie hasn't confirmed yet whether or not they will air an on-screen funeral for Bill Webster. The actor who played Bill, Peter Armitage was a regular on British screens from the 1970s onwards.
It was his role in Corrie that kick-started his career back in Britain. He rose to stardom in 1984 as the widower Bill, who rented the late Len Fairclough's builder's yard.
He appeared in a series of stints until 2010 but the actor never had the chance to return to the longest-running soap because he passed away in real life from a heart attack in 2018. ITV paid tribute to the star at that time saying that: "Peter was a much respected and much-loved member of the Coronation Street family. Our thoughts are with his family and friends at this sad time."
"Coronation Street" Spoilets – To Rock The Cobbles With Another Death Following Stephen's storyline
"Coronation Street" spoilers revealed that the cobbles will be rocked with another death twist as Rufus Donahue meets his demise next week in line with the Stephen Reid story.
The dodgy businessman, Rufus (Steve Meo), will be found floating in a swimming pool in his home and his death will be linked to the Weatherfield killer Stephen Reid (Todd Boyce).
Fans knew it's been weeks since Rufus caused problems for the murderer and it's only been recently that the soap aired Stephen's murder attempt after Rufus blackmailed him for spiking Carla Connor (Alison King).
Stephen already murdered Leo (Joe Frost) and Teddy Thompkins (Grant Bjrgin) and if not for Michael Bailey (Ryan Russell), he would've added Rufus to the list.
However, in the upcoming episode, Rufus will lose his life in a murder mystery with the authorities finding his dead body floating in the swimming pool. The death scene will transpire with Michael realizing he's better off working with Rufus in his London office. After feeling undervalued by current boss Stephen, he informs him he'll be accepting Rufus' offer.
However, when Michael later turns up at Rufus' house to talk to him, he receives no answer. Michael assumes he's inside because he heard loud music, so he leaves him a voicemail. He then gets concerned when Rufus doesn't answer back. When Michael and his uncle Ronnie arrive back at his house, they see it is surrounded by the police. Did Stephen kill him?
Be sure to catch up on everything happening with Coronation Street right now. Come back here often for Coronation Street spoilers, news, and updates.