Britney Spears Has Not Seen Her Kids In Over A Year
Is this what she means by progress? There's a new report that suggests Britney Spears has not seen her two children, Sean Preston and Jayden James, over a year.
This, despite the fact that she has more control over her life as she's no longer under her conservatorship. Yet, it seems like her family still wants nothing to do with her. Here's what you need to know.
Britney Spears Has Not Seen Her Kids In Over A Year
According to the Daily Mail, Britney's sons are living a life that doesn't include their mother in it. Instead, they live full-time with their father, Kevin Federline.
Apparently, communication began to dwindle by the end of summer of 2022 and things just haven't been the same. One source close to the situation even put it this way, "Tensions got so bad that the boys weren't even responding to her texts."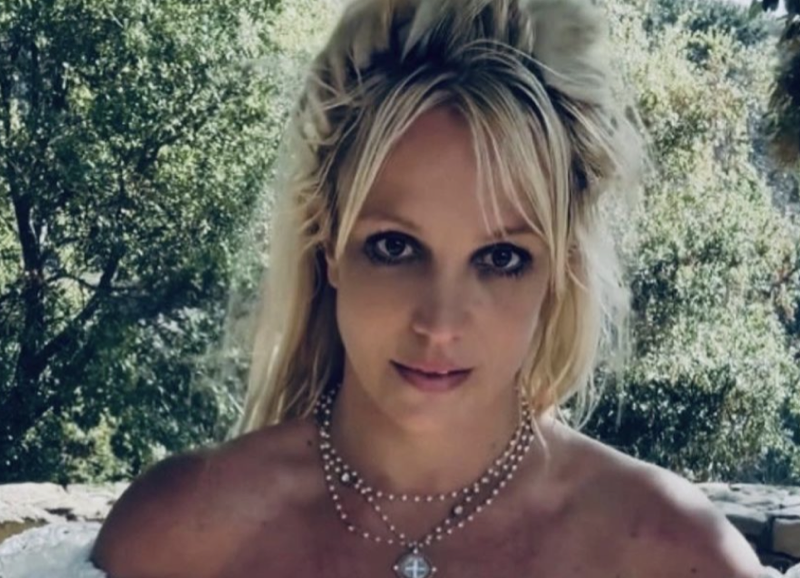 Britney herself has said that a part of her had "died" after realizing that she hadn't seen her boys in over six months and that they also refused to attend her wedding to Sam Asghari last year. It's also been reported that Sean and Jayden plan to move to Hawaii with their father sometime this year.
Last year, Kevin said that Sean and Jayeden wanted nothing to do with their mother. He also suggested that things were so bad that the two boys refused to not attend her wedding to Sam Asghari in June.
If that weren't enough, Kevin also posted clips on Instagram from four years ago, which he captioned: "I cannot sit back and let my sons be accused in this way after what they've been through. As much as it hurts us, we decided as a family to post these videos. I hope our kids grow up to be better than this."
Britney's Life Is Spiraling Out Of Control Again
So far Britney Spears herself hasn't made any comments about the matter, but it's also been suggested that she might be dealing with even more problems at home. Apparently, there are some cracks in her marriage with Sam as it's also been suggested that the couple might be headed towards a divorce.
Tell us celebrity gossip fans, how do you feel about this story? Contribute to the buzz by dropping us a line with your thoughts in our comments section below. Also, come back here for all the latest news about your favorite Hollywood and reality television stars right here.