John Travolta Shares Shockingly Cute Videos From Family Vacation
For anyone asking, yes, actor John Travolta knows how to have fun! This Wednesday, he proved it with a series of videos and pictures from the fun family trip shared on his Instagram reel.
John Travolta Shares Fun Time With Friends and Family in Japan
Planning a trip to Japan and want to know the best ways to maximize having fun with friends and family? John Travolta has got you covered with his bespoke "Travolta World Airlines" itinerary.
"Here's our Summer trip to Japan," the 69-year-old shared, alongside a happy snap with his son Ben, 12, and Ella, 23.
The accompanying videos kick off with colorful images of floating feathers, before we see the inside of an airplane and a box of red roses. The next reel shows clips of the family sightseeing in Japan, before we see John take pictures of the family from a vantage point in a tall building.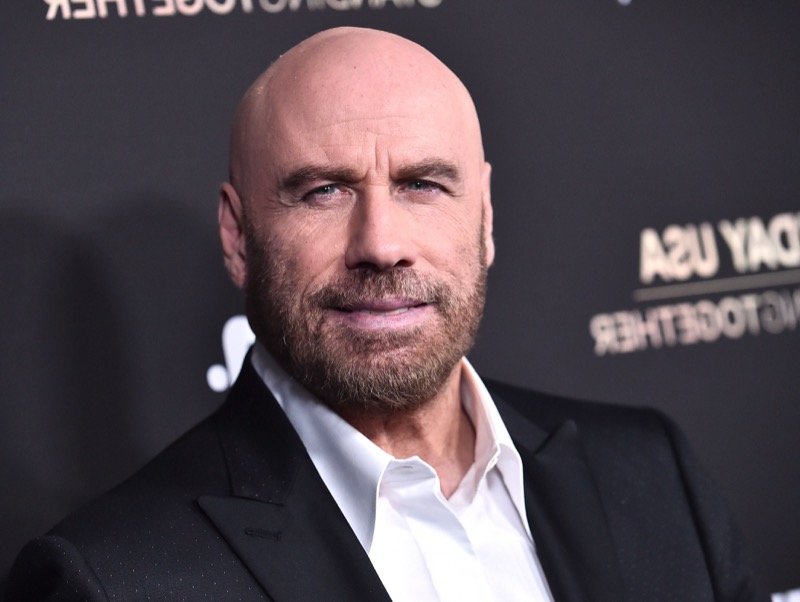 After the fun day visiting amazing places, Travolta, his son and a group of friends enjoyed dinner together, before we see the star toasting champagne with friends on a plane.
After we're done seeing the beautiful and wholesome family moments, we see various shots of the plane's interior before the camera pans in on a leaflet with the words, "Japan fly Travolta World Airlines."
Another reel of a timelapse video of Japan's skyline is played next to a reel of the city scene during the day. Another one shows Ben petting an owl in what happens to be an animal holding experience. VIDEO HERE!!
The group then enjoyed a train ride, as Travolta sang the famous Aqua tune, "Come on Barbie, let's go party, do-do-do."
The party also visited a zoo and an amusement park, and viewed traditional Japanese architecture, before popping in for an enlightening trip round a cool art exhibition. They also enjoyed meals at traditional Japanese restaurants, before heading off to adventures on a bus and at a water park, and then back to the plane to enjoy another part of Japan.
Be sure to catch up on everything happening with John Travolta right now. Come back here often for all John Travolta spoilers, news, and updates.
Editorial credit: DFree / Shutterstock.com