JoJo Siwa Knew She Couldn't 'Change' Candace Cameron Bure In 'Traditional Marriage' Scandal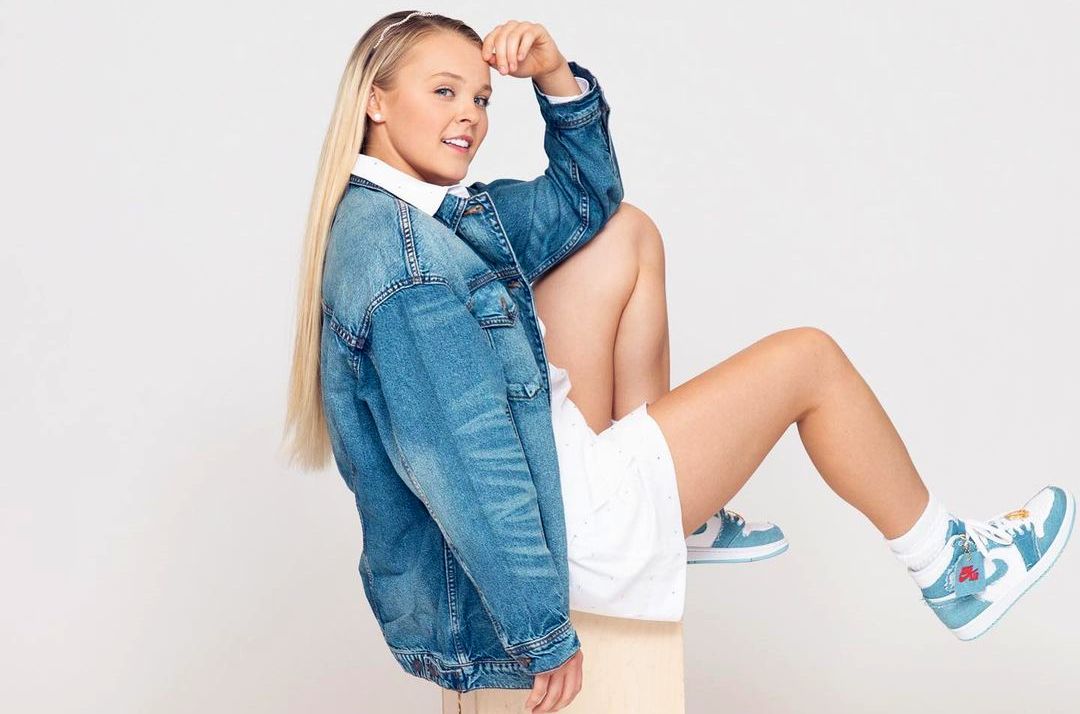 Full House star has JoJo Siwa recently opened up about Candace Cameron Bure's "traditional marriage" comments. At the time, Bure was speaking to the Wall Street Journal about jumping ship from Hallmark Channel to Great American Family. Her words drew criticism from many fellow cast members including Siwa.
JoJo Siwa and the admiration she's lost for Candace Cameron Bure
Speaking to Nick Viall, 42, on his Viall Files podcast, JoJo Siwa opened up about how she has come to terms with the admiration she lost for Candace Cameron Bure over the "traditional marriage" quote.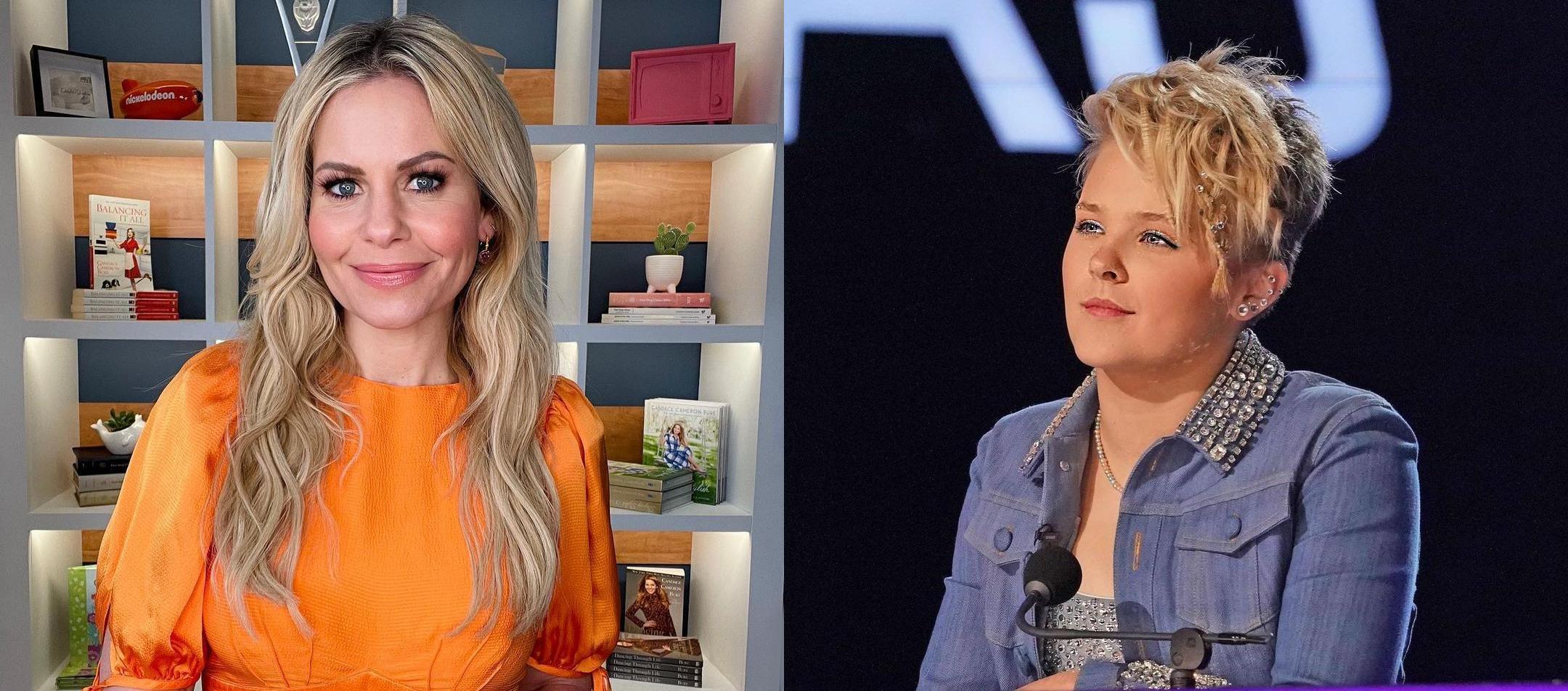 Sometime after her public disagreement with Bure last year, Siwa, 20, was ready to forgive and forget. However, Bure, 47, then made controversial comments in a Wall Street Journal interview about "traditional marriage."
The interview happened as Bure was promoting her role as chief creative officer for Great American Family. Speaking of the conservative-leaning network, she said it planned to keep "traditional marriage" (between a man and a woman) "at the core" of its programming. Meanwhile, JoJo, who is pansexual, objected to Bure's choice of words, she said:
It was that she [wanted] to do a movie about that to put down [the] LGBTQIA [community] and that she was going to specifically make movies that had no representation of LGBTQIA.
Siwa said that it would be fine doing it if it's just the storyline of the movie, adding, "But when you're doing it out of spite to say that, 'Too much is about LGBTQIA and you guys suck and I want to make a movie about traditional marriage and you're not traditional,' that got to me a little bit."
Candace Cameron Bure loves 'fiercely and indiscriminately'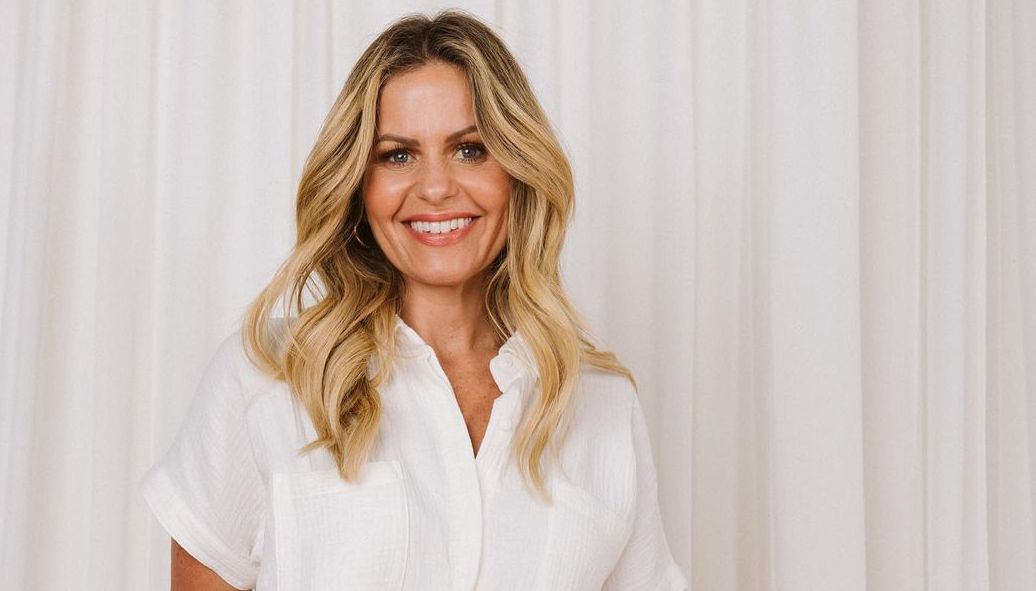 Shortly after various stars spoke out against Bure's words, she shared a statement on Instagram. In the post, she claimed that she loves "fiercely and indiscriminately" and didn't intend to offend anyone with her comments.
In the post from November 2022, the Full House star wrote that she is a "devoted Christian." Bure explained that due to that, she is called to love all people, saying that she does, adding:
If you know me, you know that I am a person who loves fiercely and indiscriminately. My heart yearns to build bridges and bring people one step closer to God, to love others well, and to simply be a reflection of God's huge love for all of us.
Siwa was shocked by Bure's statement and made her own, referring to Bure's comments as "rude and hurtful to a whole community of people."
"After reading [the article], it gave me a little sense of, 'OK, you and her [sic] are never going to agree, you and her [sic] are never going to be friends [or] get along," she told Viall. "I'm never going to be able to change her, she's not gonna [sic] be able to change me, we can both just live life."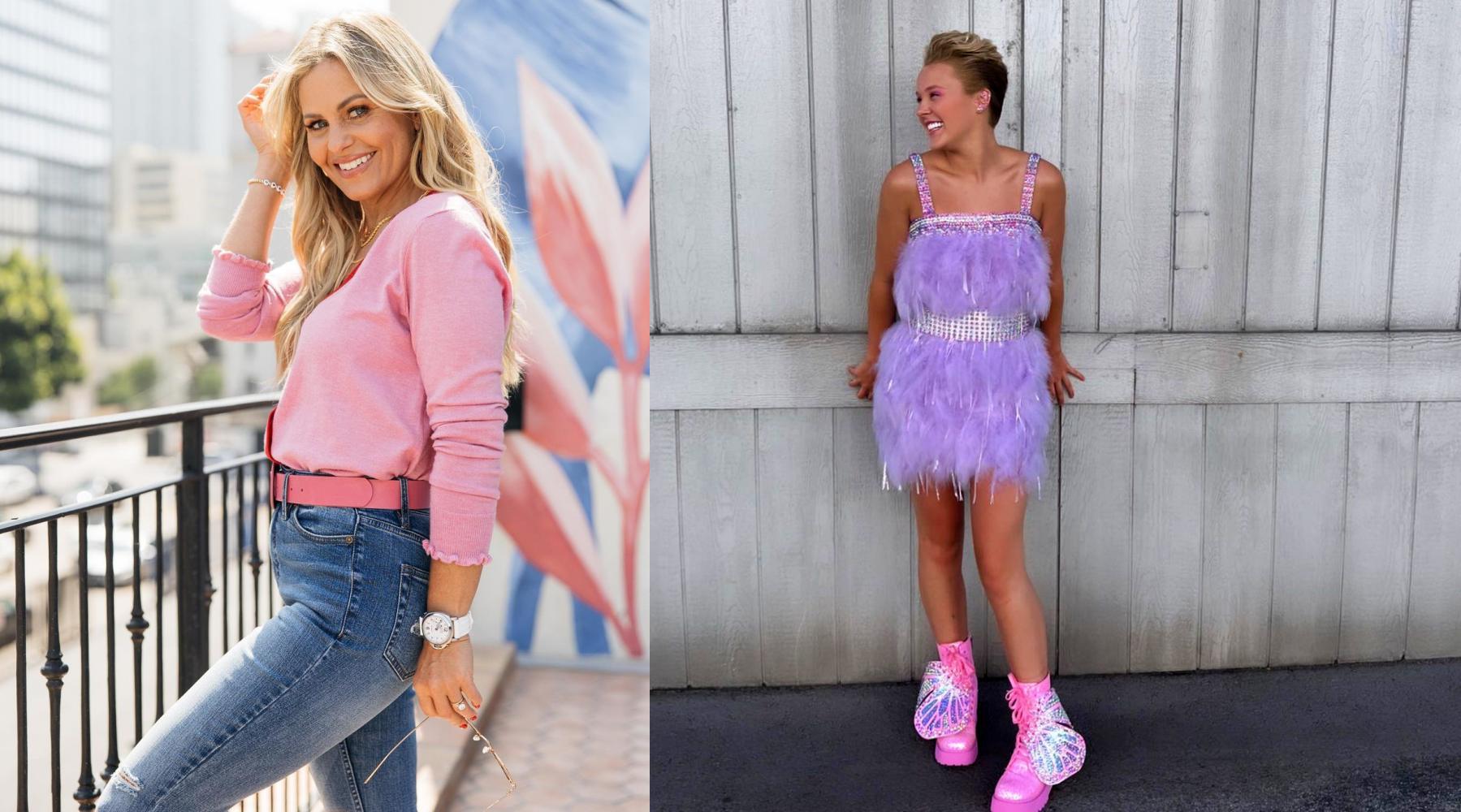 Moreover, Siwa said, "But I wish she was able to be a little more open, a little more accepting. I'm OK with calling her out in the way that I did."
The Full House star explained that the LBGTQIA+ community is her people and she has to stand up for them. Siwa then said that Bure's comments were "messed up" and that they imply that people in the community couldn't also be "good, living Christians."
Readers can watch the full The Viall Files podcast here on Spotify.