Kim Kardashian Shopping Around The World For Her Next Boyfriend?
Fans believe Kim Kardashian is shopping around the world for her next boyfriend. She's been traveling the world with her kids on a "soccer tour."
In just a short amount of time, the reality star has been making the rumor mill talk about her personal life. Keep on reading to learn more.
Kim Kardashian "Shopping" For Next Boyfriend?
Fans accused Kim Kardashian of "shopping" for her next boyfriend. She shared a photo of herself with her seven-year-old son Saint and his friend with YouTuber Darren Watkins Jr., who's known as iShowSpeed.
Kim has been spotted with different famous men in the past few weeks. She's been traveling around the world with some of her kids.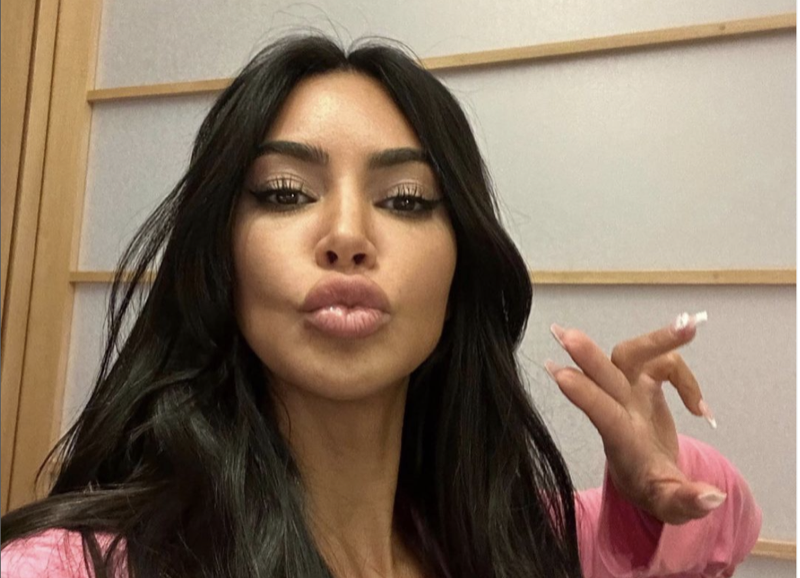 Fans have a feeling that Kim wants to find a rich man to marry. She's been jetsetting around the world to find him.
Kim captioned her recent Instagram posts: "Soccer tour continued to Japan where the boys got to watch @psg vs. @alnassr! So thankful that our boys' dreams are coming true."
Most of her fans took to the comment section to react to the post. Most of them wondered if Kim was interested in hooking up with the internet star.
One jokingly wrote: "It looks like Kim is currently shopping for a soccer boyfriend." One responded: "Clearly shopping."
Another was shocked to see the influencer with the reality star. "Speed, what are you doing there with Kim?" another fan asked. "I think you are all done with rappers and basketball players. Now, you're onto a hot soccer player, I hear," one user joked.
Hulu Star Loves Soccer
Kim Kardashian did make it clear that she loves soccer. She could be looking for a soccer boyfriend. She took her son Saint to another soccer game.
They traveled to Miami where they met the Beckhams. Victoria Beckham was the one who shared the awkward photos on her Instagram page.
Kim never reposted them. Fans think it's because of how stiff she looked in the photos. David Beckham looked quite cozy with Kim as he had his arm around her shoulder.
Some joked that Kim could snatch him away from his famous wife. The SKIMS founder met up with the soccer player and the fashion designer for the group photo.
David is the co-owner of Inter Miami CF, which is a soccer club. What are your thoughts? Do you think Kim Kardashian is shopping around the globe for her next boyfriend?
What are your thoughts on her adventures with her kids? Sound off below in the comment section.