The Chosen To Continue Filming Amid SAG-AFTRA Strike: "100% Funded by Donations"
The Chosen will reportedly not be affected by the SAG-AFTRA strike that has halted several big Hollywood productions, even postponing those that have finished filming and are awaiting release.
I mean, even Tom Cruise could not get a waiver to promote his latest "Mission: Impossible" film and "The Chosen" can continue filming? How? Why?
"The Chosen" Clarifies That They Stand With SAG-AFTRA Demands In New Statement
Well, no one said you can't get your production running if you are willing to abide by the terms that drove SAG-AFTRA to strike in the first place. If your favorite productions are being delayed, it's probably because studio heads don't want to comply with SAG-AFTRA's fair pay terms.
The news that "The Chosen" has resumed production was shared on the show's official Twitter handle, as they revealed that the series got a waiver to continue filming its fourth season. Per Deadline, filming, which began on Monday, will wrap in two weeks time.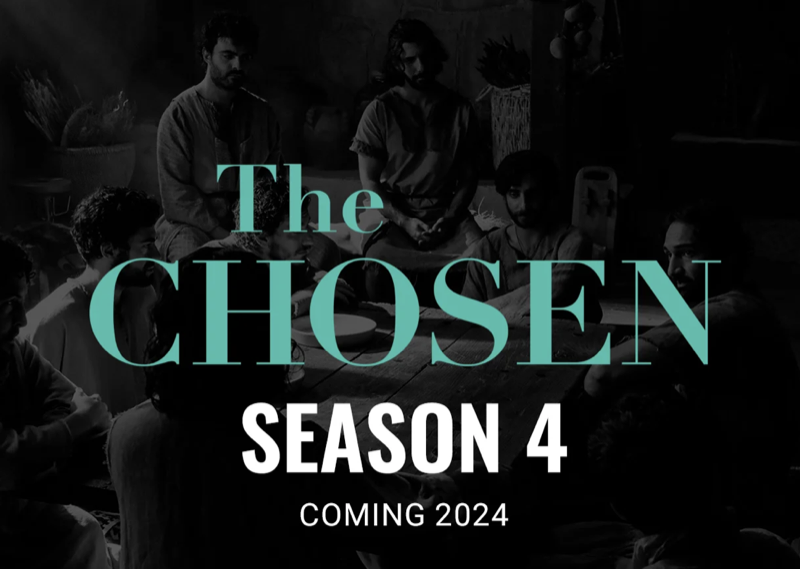 Apart from agreeing to the SAG-AFTRA's National Code of Fair Practice for Network Television Broadcasting, they're also an independently funded production.
"To be clear: 1. We've agreed to all of SAG's requests and their interim agreement. 2. Season 4 is entirely independent and 100% funded by donations."
The message was echoed by the show's creator, Dallas Jenkins, who further explained why the series was able to get their waiver approved.
"We've submitted all the requested paperwork immediately. We fit all qualifications for an exemption. Every day that goes by without your response costs us hundreds of thousands of dollars while your actors are stuck in Utah. We're the good guys. We've treated your actors well."
Soap operas, being under SAG-AFTRA's National Code of Fair Practice for Network Television Broadcasting, also known as the Network Code or Netcode, have also been allowed to resume production.
Be sure to catch up on everything happening with SAG-AFTRA right now. Come back here often for all SAG-AFTRA spoilers, news, and updates.