Will Nicolas Cage Reprise His Role In Spider-Man: Noir TV Series?
Back when Spider-Man: Into The Spider-Verse made it to the theatres in the year 2018, one character that left the fans impressed was the mysterious and dark Spider-Man Noir.
The character was voiced by Nicolas Cage, and fans expected the character to be a part of the latest sequel, Spider-Man: Across The Spider-Verse.
However, to fans' disappointment, the character wasn't a part of the latest release. When asked about why he didn't reprise his role in the latest sequel, he mentioned that he was never approached by the makers for the same.
But there is a chance Spider-Man: Noir might get its very own live-action TV show on the Prime Video network. So, would fans be able to see more of Spider-Man: Noir and Nicolas Cage? Keep reading to find out the details!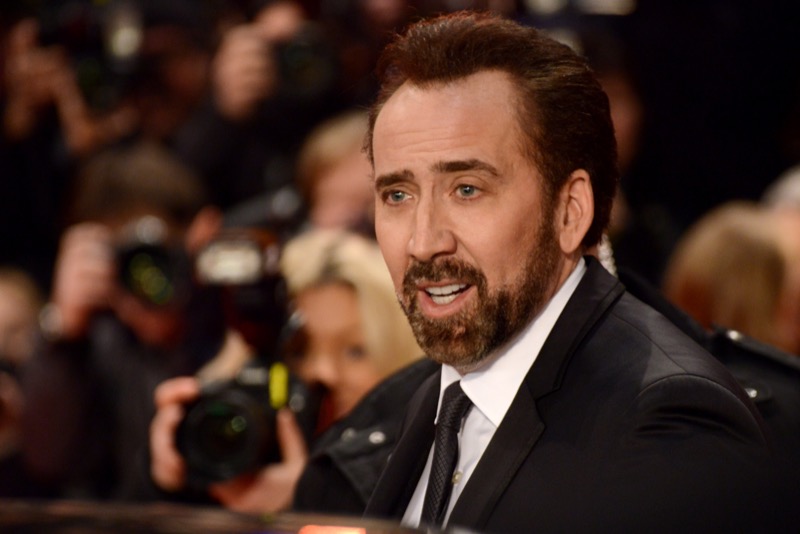 With Spider-Man: Across The Spider-Verse slated to make it to the theatres in the upcoming week, fans are now wondering whether Nicolas Cage would ever be a part of the Spider-Verse in the future. However, in a conversation with Collider, the movie producers Chris Miller and Phil Lord mentioned that they might soon work on a TV show and that Nicolas Cage might be a part of it.
Lord revealed that the Spider-Man Noir TV series is currently in development. However, given the ongoing writers' strike, the work is currently on pause. So, once things are resolved, the work will resume at the earliest, and Lord also revealed that the overall development of the TV show is happening nicely.
However, when enquired whether Nicolas Cage would reprise the role, he didn't affirm the same in so many words. Instead, he simply said that there was a chance it might happen.
Back in March 2023, Cage discussed the upcoming TV series stating that Spider-Man: Noir is a great character. He revealed that Spider-Man, for him, is one of the coolest superheroes, and to have this character combined with the noir is what makes it different. The actor also added that Bogart, Cagney, and Robinson were his inspiration for the role. These actors were popular for their 1930s detective noir movies.
While time will tell if Nicolas Cage will be a part of the Prime Video TV series, you can watch more of the actor on Renfield, released on April 14, 2023. Additionally, you can also head to your nearest theatre to watch the latest Spider-Man: Across The Spider-Verse movie on June 2, 2023.
So, are you looking forward to Nicolas Cage reprising his role as Spider-Man: Noir in the Prime Video TV show? Share your thoughts in the comments!
Editorial credit: LaCameraChiara / Shutterstock.com