Will Smith Reached Out To Chris Rock Following Oscars Incident
Hollywood news and updates tease that Will Smith tried to make amends with Chris Rock following the Oscars slap.
Will Smith rose to fame when he played himself in the 1990's sitcom entitled "The Fresh Prince of Bel-Air." He stole the hearts of many when he got the lead character in the movie, "The Pursuit of Happyness," in which he worked alongside his son, Jaden Smith.
The 54-year-old actor also joined the cast of the Disney movie "Aladdin," playing the role of the iconic genie. He also bagged the Oscars trophy under the Best Actor category for his movie "King Richards."
Aside from acting, Smith is also known as a rapper and singer, especially in his hit song "Just the Two of Us." Last 1992, he married the actress and producer, Sheree Zampino, and had one son named Trey Smith.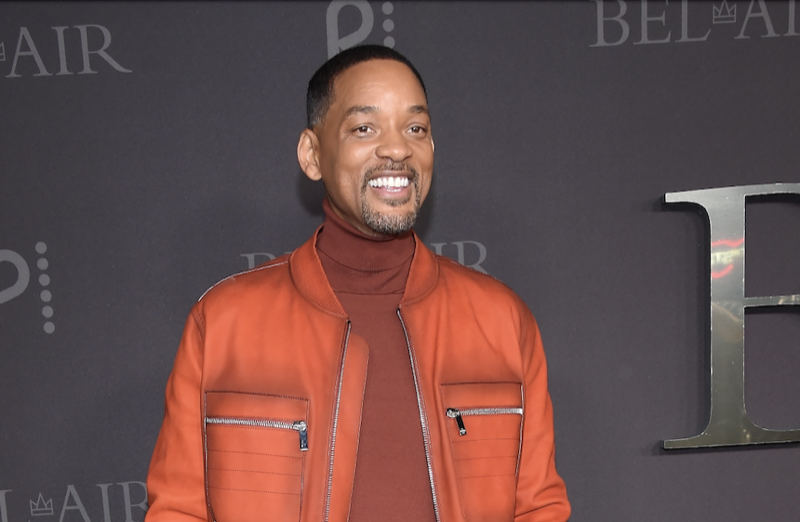 When the two called it quits, the actor was romantically linked to Jada Pinkett and tied the knot last 1997. They share two children namely Jaden and Willow Smith.
Will Smith – Feels 'Remorseful' Over Infamous Academy Slap
During the 94th annual Academy Awards, Chris Rock threw a joke about Jada Pinkett-Smith's shaved head. However, the supposedly hilarious comment didn't make the actress delighted, leading Will Smith to climb up on stage and physically attacked the Saturday Night Live (SNL) alum. As a result, the "Seven Pounds" star is banned from attending the Oscars for 10 years.
Though he released a public apology, the tension is still rising this time. An insider told PEOPLE that the 54-year-old actor tried to reach out to Rock but failed to make amends.
They stated that Smith "felt terrible for so long" about the slap, however, the actor has learned his lesson and continued to lean on his family. "It has helped him look inside and mature. He is better but still remorseful," a source uttered.
Will Smith's – Wife Jada Pinkett-Smith 'Had No Part' Of The Issue
Moreover, a source added that Jada Pinkett-Smith is not involved between her husband and Rock's issue. However, the comedian talked about her during his latest Netflix comedy special. "Jada has had no part in all of this other than being heckled. Chris is obsessed with her and that's been going on for almost 30 years," an insider stated.
It was said that Rock also stated that the "Red Table Talk" host deserved all the mean words as she was the one who started the issue. "I did some jokes about her. Who gives a f**k? That's how it is: She starts it, I finish it," the 58-year-old comedian stated. Additionally, a source revealed that Rock has used some offensive words multiple times to describe Pinkett-Smith.
Be sure to catch up on everything happening with Hollywood right now. Come back here often for Hollywood spoilers, news, and updates.
Editorial credit: DFree / Shutterstock.com