Will Smith Reacts to Jamie Foxx Revealing Health Struggles
After months of silence, Jamie Foxx finally told his social media followers about his battle for his health. And among those responding, Will Smith shared his emotional response. But other celebrities soon joined him to share their support.
Find out what Will said. And discover the other celebrities who reacted to Jamie. Get all the details below.
Will Smith Reacts To Jamie Foxx's Health Scare
Jamie Foxx recently broke his silence about his mysterious medical problems. And in response to his Instagram video update, celebrities joined fans to share their support. T
he flood of caring comes after Foxx talked in public for the first time about his health, noted People.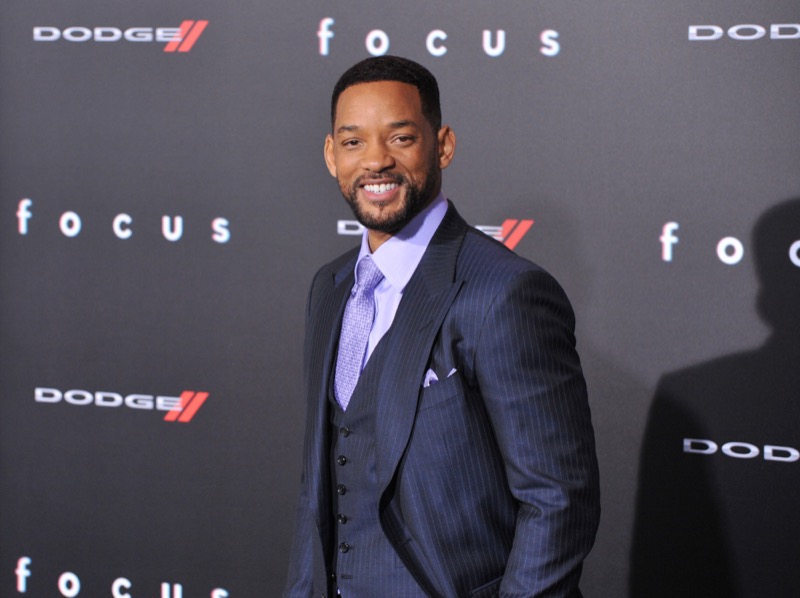 Prior to his Instagram video clip, Foxx's health remained a mystery. Fans only knew that the 55-year-old Oscar winner had experienced a medical problem in early April during filming the movie Back In Action. But as Jamie finally explained when he broke his silence, he had struggled with "something I thought I would never ever go through."
And Foxx took time to thank his fans for their prayers. "I cannot even begin to tell you how far it took me and how it brought me back," shared the actor. In addition to fans, celebrities including Will Smith and Justin Timberlake posted their love. "Love you, Foxx!!!" wrote Justin.
And Smith wrote, "Awww Man. Who's cuttin' onions?? Love U Foxx!! Your Light Is Needed 'n Appreciated Right Now!"
Jamie Foxx Explains His Lengthy Silence
In his Instagram video, Foxx shared that he knew his fans and friends had wanted an update previously. But he explained, "To be honest with you, I just didn't want you to see me like that. I want you to see me laughing, having a good time, partying, cracking a joke, doing a movie [or] television show," confessed Jamie. And he added, "I didn't want you to see me with tubes running out of me and trying to figure out if I was going to make it through."
Will Smith, Dwayne Johnson, Justin Timberlake React to Jamie Foxx Speaking Out After Medical Emergency: 'Love You' https://t.co/qeKJi9l3vR

— People (@people) July 22, 2023
But the actor also expressed his gratitude to his younger sister Deidra Dixon and daughter Corinne Marie, 29, for protecting him as he recovered. And Foxx also thanked his medical team. But the actor acknowledged that his silence resulted in some false rumors.
"Now, you know, by being quiet sometimes things get out of hand. People saying what I got, some people said I was blind," noted Jamie. "But as you can see … the eyes are working just fine. Said I'm paralyzed — I'm not paralyzed. But I did go through… I went to hell and back," Foxx said. "And my road to recovery had some potholes as well. But I'm coming back. And I'm able to work."
Dwayne Johnson Wants To 'Bear Hug' Jamie Foxx
And in response, other celebrities shared their love at Foxx's return to Instagram. For instance, LL Cool J wrote, "So glad to see you back my brother ✊." And Tracee Ellis Ross shared, "@iamjamiefoxx sending you so much love."
Viola Davis joined in the outpouring of love, writing, "God is GOOD!!!!!!!! Sending love Jamie❤️❤️❤️." And Dwayne Johnson promised, "I'm gonna bear hug the f— outta you when I see you again ❤️."
Tell us what you think. How did you react to learning about Jamie Foxx's health struggles? And after you share your views, check back on our site for more celebrity news.