AMC Alum Abigail Spencer Joins Grey's Anatomy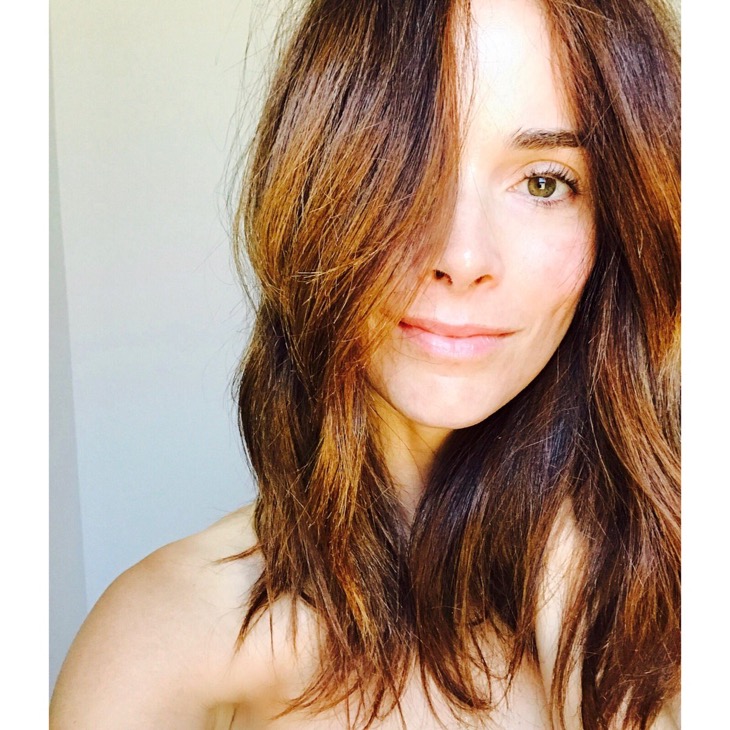 Abigail Spencer (ex-Becca Tyree, "All My Children") has taken over the plum role of Megan Hunt on Grey's Anatomy. The megahit centered on the dramatic action at bustling Grey Sloan Memorial Hospital is entering its 14th season.
The former star of the now-defunct ABC soap takes over for Bridget Regan who debuted the character on the hit ABC nighttime drama created by Shonda Rhimes.
Grey's Anatomy is the network's top-rated scripted drama series and heading into a record 14th season. Krista Vernoff and Betsy Beers both return as co-show-runners. Vernoff was the head writer and executive producer during the show's initial seven seasons.
Since departing the fictional town of Pine Valley on All My Children in 2000, Spencer has enjoyed an extremely successful television career.
The talented actress has appeared on Mad Men, Angela's Eyes, Burning Love, Hawthorne, Suits, True Detective, and Rectify.
Spencer now appears as Lucy Preston in Timeless.
Like her successor Spencer, Bridget Regan is also one busy and talented actress. Although she originated the popular role of Megan Hunt, she declined to return to the show due to a scheduling conflict.
Regan appears on TNT's The Last Ship and her role precludes her from filming The Last Ship in addition to Grey's Anatomy. The hit TNT show will be in filming at the same time she would be required to be on set at Grey's Anatomy.
Without Regan's services, ABC was forced to recast her role. No doubt veteran actress Spencer will blend into the star-studded cast seamlessly, and we look forward to her interpretation of the role.
Luckily for Spencer, filming of season two of her current show, Timeless, isn't expected to begin until later this fall, and won't conflict with the Grey's Anatomy production schedule.
Congratulations Abigail, we loved you as Becca Tyree in All My Children, and we can't wait to see you slay it in the role of Megan Hunt on Grey's Anatomy!