Dancing With The Stars Fans Furious Over Matt Walsh's Elimination
Dancing With The Stars Season 32 premiered on ABC and furious fans raged about the elimination of Matt Walsh. Actually, they seem filled with anger because Jamie Lynn Spears was saved for another episode. Read on to find out what critics are saying.
Dancing With The Stars: Matt Walsh & Koko Iwasaki
The cast seemed a bit more diverse in Season 32 with some actors in it. Some people were upset in the past with the cast.
But generally, most people felt that the season brought some good names. As for the comedian and actor "Mike McLintoc" in Veep, people seemed keen to see him do well. You might recall him from Into the Storm and Flamin' Hot.
Dancing With The Stars fans also saw that Jamie Lynn Spears was selected. Many people felt divided over Britney Spears' sister being on the show.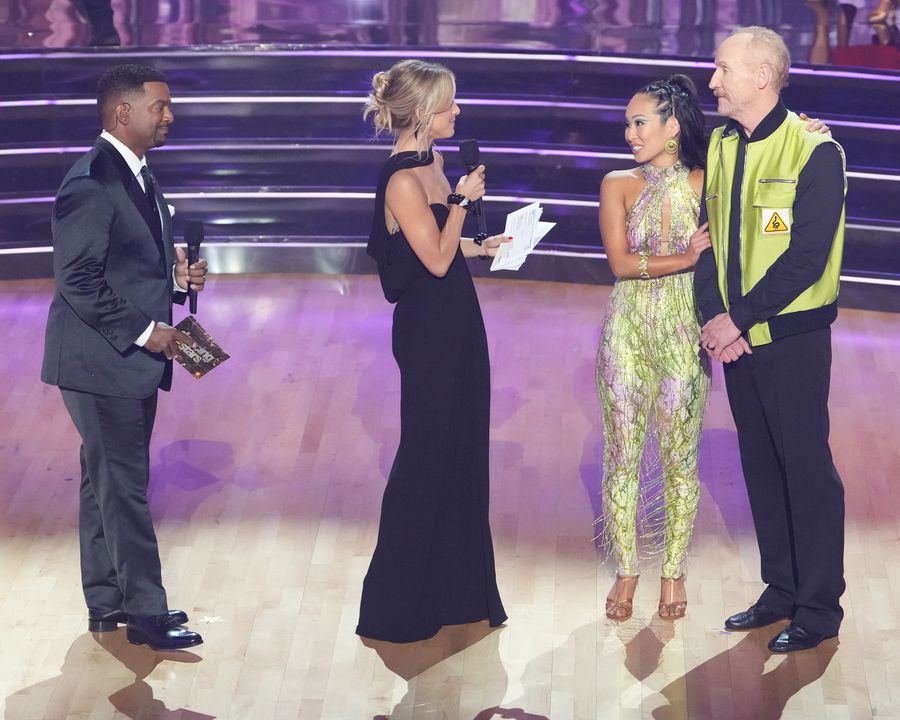 She also acted, and fans first saw her in Crossroads alongside Brit. Of course, she also sings and people know her for How Could I Want More?" Bad feelings run beep with viewers because people believe that Jamie profited off her sister's conservatorship.
Dancing With The Stars First Epidose Had An Elimination
Sometimes, the first episode doesn't see someone eliminated. However, fans were warned in advance that it would happen this time. When the dancing was done, a pairing at risk of elimination were Mauricio Umansky and Emma Slater. They were not the only ones, as Matt Walsh and Koko Iwasaki also seemed to be in a rocky place.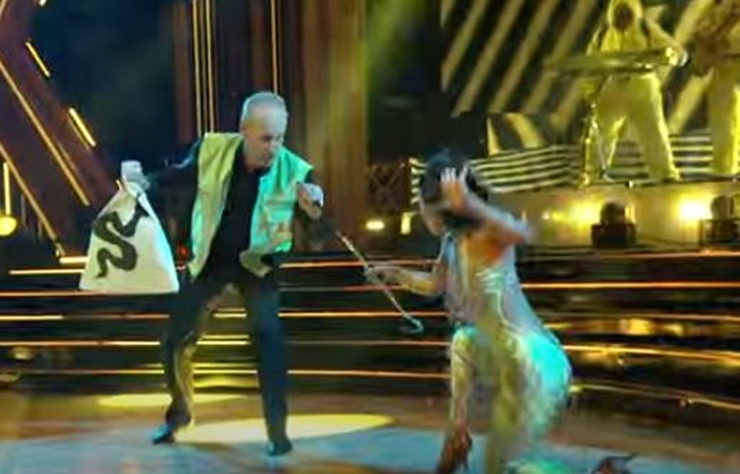 Dancing With The Stars viewers who sent in their votes as the show happened helped the judges decide to keep Umanksy and send Matt Walsh home. Interestingly, Jamie Lynn Spears and Alan Bersten scored the same as Umansky when they did their tango: 15 out of 30. Some people felt it was unfair to send away Matt because he missed rehearsal time because of the writers' strike.
Fury Over Jamie Lynn Spears
Dancing With The Stars fans on Twitter raged about Matt leaving DWTS and Jamie staying in. One of them said:
All y'all who voted to save Jamie Lynn Spears, you will be dealt with. In Britney's name!#DWTS pic.twitter.com/Pt86AfCWpb

— . (@CheyanneBabeey) September 27, 2023
Meanwhile, @9woodMac said, "YALL KEPT JAMIE LYNN BUT ELIMINATED MATT WALSH?! #DWTS."
@lootmtaylor was also upset, saying, "Everyone remember when Jamie Lynn Spears let her sister be abused for 13 years while she lived her sweet hillbilly life in luxury all on her sisters dime? "
Here is another unhappy camper: "Neither Jamie Lynn or Adrian gone YOU FAILED US AMERICA." –@_samepaige_
Tell us what you think about Matt Walsh going home and Jamie Lynn Spears getting saved. Do you think that the judges should have tried to save Matt? After you share your views in the comments below, check back on our site for more Dancing With The Stars news.