Did Jill Dillard Hope Her Book Would Change Jim Bob Duggar?
Jill Duggar Dillard used to be known as the responsible daughter in the family of Jim Bob Duggar. However, her book slams him hard. So, TLC fans wondered if it would change him. Counting the Cost comes with a lot of stories that reveal his allegedly hurtful persona. Recently, the former 19 Kids and Counting and Counting On star spoke about her relationship with her dad.
Jill Dillard – Made A Lot Of Claims In Her Book
When the book was released, TLC fans felt very excited to get their hands on it. Bits and pieces emerged via previews and it seemed that the tell-all memoir would give people plenty to talk about. Well, it certainly did that, and social media buzzes. However, it's not easy to read, and it does make people feel terribly sad that Derick's wife is no longer "sweet Jilly Muffin."
Jill Dillard claimed that her dad interfered in her marriage to Derick. However, that was the least of it. One scene described her father towering over her and a shocking description of his rage followed. There's a lot said about that confrontation and also about how he allegedly submitted tax returns on her behalf without her knowledge, which might spell trouble for him.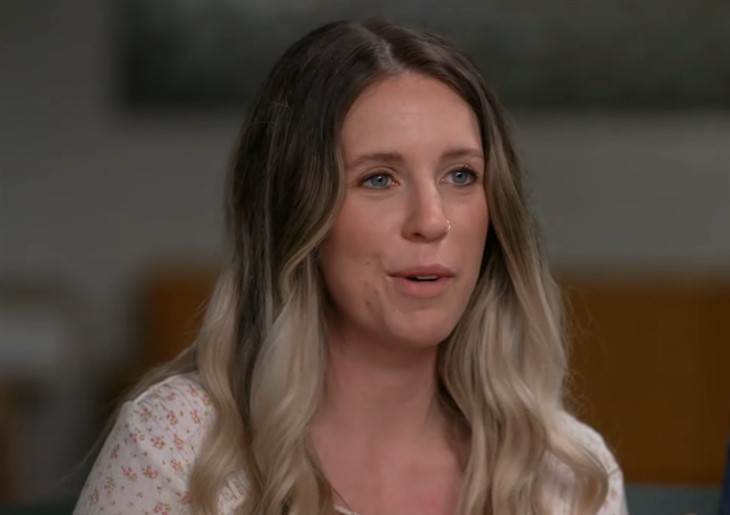 Jill Dillard – Was Extremely Candid
Scenes of verbal abuse were painted in words, and she also wrote at length about her father allegedly protecting her brother, Josh. Of course, until the news emerged, most Counting On TLC fans adored Jim Bob Duggar. However, protecting a molester at the cost of the daughters infuriated people. Now that she spoke out more, she revealed that Josh was sitting in on the interviews with the media. So, it made her feel broken and sad. Is her dad LIkely to change his ways?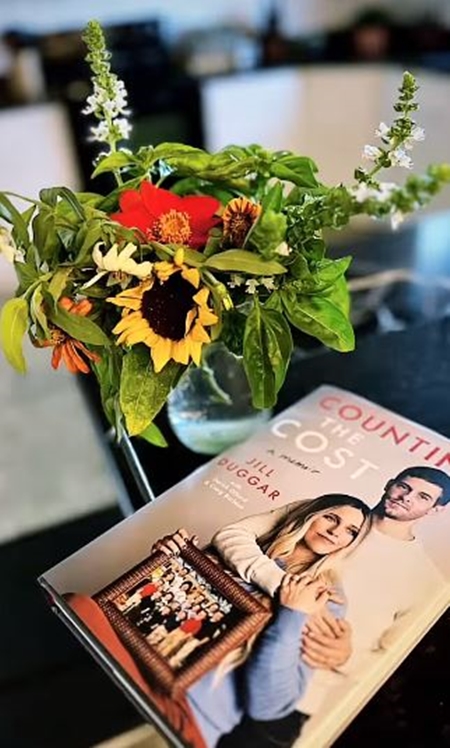 Jill Dillard recently revealed to InTouch Weekly, that she gets on okay with her mom. If okay means birthdays and daughter gatherings. But, with her dad, "it's a little more complicated." Meanwhile, she talked about how her siblings felt that she'd never reconcile with him if she published a book detailing his alleged bad side.
Jill Dillard – No Reconciliation?
Jill Dillard told her siblings that she wasn't writing the book to try and change her father. Finally, she noted, "We have kind of just had to make our own decisions …and realize that you can't change people."
What are your thoughts? It sounds like Jim Bob Duggar won't change because Jill has issues with him. What do you think about her intentions in writing her tell-all? Sound off below in the comment section.
Check back for more Counting On spoilers, news, and updates.
SOURCE: InTouch Weekly