Dancing With The Stars May Delay Debut Amid Writers Strike, Celebs Drop Out!
Dancing With The Stars (DWTS) news and updates reveal that ABC's dancing competition show may delay its premiere next week. And the reason relates to the season 32 celebrity cast's reaction to the Hollywood writers' strike.
Find out which DWTS celeb has pressed pause on his participation on Dancing With The Stars. And keep reading to discover how ABC reacted.
Dancing With The Stars – Could Delay Premiere
ABC reportedly will likely delay the Dancing With the Stars premiere next week. And because some celebrities on DWTS reportedly have felt pressured amid the Hollywood writers' strike, the network feels concerned that more will drop out.
For instance, Veep actor Matt Walsh has delayed his participation in season 32 because of his membership in WGA, SAG-AFTRA and the DGA, according to Variety.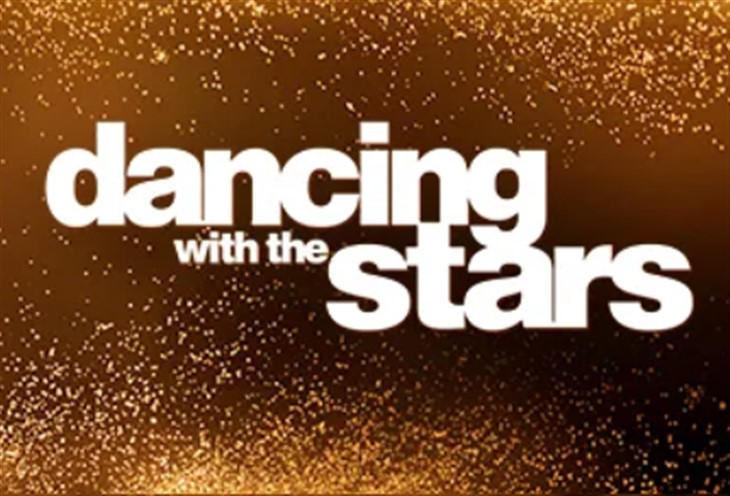 And ABC indicated that it has began planning how to delay the Dancing With The Stars premiere. But in his statement, Walsh revealed, "I am taking a pause from 'Dancing with the Stars' until an agreement is made with the WGA." However, he clarified that he felt "excited to join the show and did so under the impression that it was not a WGA show and fell under a different agreement."
But the writers' union then told Walsh that participating on DWTS "is considered struck work," he said. And so the actor "walked out of my rehearsal. I have been and will always stand with my union members of the WGA, SAG and DGA. Beyond our union artists, I am sensitive to the many people impacted by the strike and I hope for a speedy and fair resolution, and to one day work again with all the wonderful people I met at 'DWTS' who tolerated my dancing."
Dancing with the Stars premieres LIVE, Tuesday at 8/7c on @ABCNetwork and @DisneyPlus! Stream next day on @Hulu. #DWTS pic.twitter.com/OzIJa4gPtO

— Dancing with the Stars #DWTS (@officialdwts) September 21, 2023
Writers' Strike Applies To DWTS
As for why the supposedly unscripted dancing competition show is covered by the WGA, Dancing With the Stars does employ one WGA writer. But in all, the show keeps 500 staff members employed, from crew to producers. And the celebrity cast members, hosts, judges and pro dancers did receive clearance to work on the show under SAG-AFTRA's "Network Code" agreement.
Dancing With the Stars had planned to air its two-and-a-half-hour premiere on Sept. 26 on ABC and simulcast on Disney+.
And at first, the network planned to continue without the single writer it employed. But when WGA pickets headed to DWTS rehearsals, insiders shared that celebrities started to feel stressed about participating. And more have considered exiting like Walsh.
However, a producer insider shared, "Everyone's focus is to keep 500 people employed." But WGA members warned that cast who participate in the show will be considered scabs by crossing the picket line to work. As for why other reality competition shows like DWTS, such as The Masked Singer, don't experience the same problem, they do not use WGA writers.
Tell us what you think. Do you feel that ABC should delay the DWTS premiere? And after you share your views, check back on our site for more Dancing With The Stars news.