Dancing With The Stars News: A Pro Quits, Celebrity Chef Sparks DWTS Rumors!
Dancing With The Stars (DWTS) will return this autumn. But season 32 will air without one of the most popular DWTS pros.
However, a celebrity chef has delighted her fans by sparking rumors that she will appear on the show.
Find out which DWTS pro won't participate this fall. And learn which celebrity chef might compete. Get all the details below.
Dancing With The Stars – Which Pro Dancer Won't Return?
Family comes before dancing for Lindsay Arnold. And so the Dancing With the Stars pro shared that she will not return for season 32.
But Arnold also explained exactly why via Us magazine.
"Last season when I kind of announced that I wasn't doing [the show], it wasn't like I retired," shared the 29-year-old pro dancer. And she also noted that despite rumors, Lindsay never claimed that she feels "done forever [or that] I'll never ever consider doing the show again. Because I will," she added.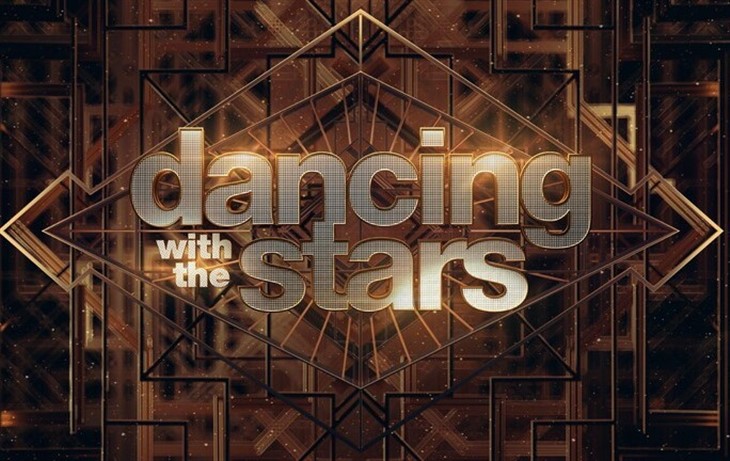 However, Arnold shared that her family's lifestyle currently means that the upcoming season of DWTS won't "work out for me and my family." Because the show films in California while Arnold, her husband Sam Cusick and their two daughters live in Utah, it feels like too much of a "sacrifice" right now.
Lindsay and Sam welcomed their daughter June in May. And Lindsay doesn't "want to separate our family." Parents to 2-year-old Sage as well, Cusick and Arnold agreed that "this time of their life is so precious and moving so fast. And I want to cherish every single moment. I don't want to miss a beat."
https://twitter.com/officialdwts/status/1694400804877160656
DWTS Spoilers – Will This Celebrity Chef Compete?
Meanwhile, while Arnold takes this season to focus on motherhood, rumors have soared about celebrity contestants.
And some DWTS fans feel convinced that a celebrity chef will compete.
Because of clues, these fans believe that Iron Chef Cat Cora will join season 32, reported the Sun.
However, fans must wait for September 13, when Good Morning America will announce the line-up.
But DWTS fans think that Cat Cora, 56, will participate because of her recent roles on reality TV shows.
Famed for appearing on Iron Chef America and Around the World in 80 Plates, the chef also participated in Stars on Mars and The Real Dirty Dancing.
And fans pointed out that DWTS has attracted other star chefs, such as Paula Deen and Rocco DiSpirito. For instance, one fan pointed out, "Cat Cora, legendary Iron Chef, has shown up on two reality shows recently. And I think she would be a fun cast member this season especially with the strikes potentially limiting casting options. At her height she would have to be with Sasha or Ezra I'd think. Again just a guess, what do you guys think?"
Fans flocked to agree. For example, one fan gushed, "I would LOVE Cat Cora. It would be so nice to have more variety in what type of celebrities are on the show so this would be super fun."
Tell us what you think. Will you miss Lindsay Arnold? And would you like to see Cat Cora compete? After you share your views, check back on our site for more Dancing With The Stars news.