Dancing With The Stars Snubs Sharna Burgess: Why?
Dancing With the Stars (DWTS) just revealed its full cast for season 32. But Sharna Burgess didn't appear on the cast list.
Find out what the pro dancer shared about getting snubbed. And learn how Sharna feels about the show. Get all the details below.
Dancing With The Stars – Snubs Pro Dancer Sharna Burgess
Sharna Burgess, 38, had hoped to participate in the 32nd season of Dancing With the Stars. But as the full cast list just revealed, Burgess won't appear. And the pro dancer shared her disappointment on an episode of her podcast, noted People.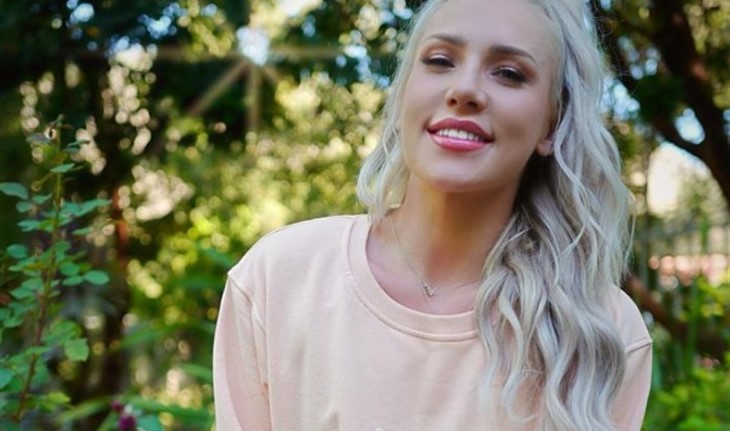 Last year, Sharna took a temporary leave of absence after her baby's birth. And she explained, "Last season I was supposed to come back. But Zane was only eight weeks old." And Burgess told her co-host and husband Brian Austin Green that she "needed to sit in motherhood with Zane."
However, Burgess shared that she had told DWTS that she wanted to return the following year. And the pro dancer claimed that in turn, producers had reassured her that "we love you, we'll always have you." But instead, Sharna learned about her snub the "tough" way, she said.
Sharna Burgess Admits It Was a 'Shock' Not Being Asked Back for 'Dancing with the Stars' Season 32 https://t.co/LDnZqNls0x

— People (@people) September 13, 2023
DWTS – Sharna Burgess Felt A 'Shock' At Snub
The Dancing With The Stars pro dancer discovered that she didn't get invited back for season 32 when her co-stars got their own calls. And the lack of an invitation for Sharna hurt her emotionally. "Because it was such a shock, because I wasn't expecting it, it was tough," Burgess admitted.
Green and Burgess initially met through their business manager. And during season 30, the two competed as a duo. But when dancing turned into romance, the couple soon welcomed their son Zane Walker in June 2022.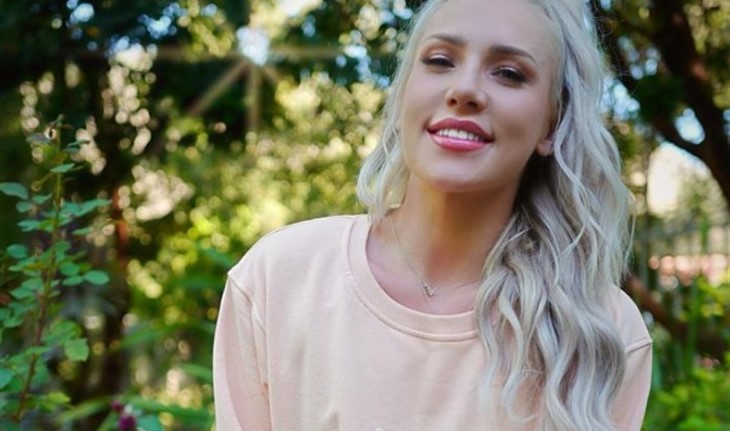 And prior to season 31, Sharna explained that she made the decision to take time off. The Dancing With The Stars pro shared that she went through "long conversations and lots of thinking and really trying to sit with what was right" to make the decision. But participating on DWTS at the time would have meant leaving her newborn baby for at least 10 hours a day.
And Burgess explained that at the time, she did not feel "ready to spend at minimum 10 hours a day away from Zane." However, the Dancing With The Stars pro also described everything involved in appearing as a dance pro on the dance competition show. And she clarified, "I say ten hours because it's not just the time in the room. It's the travel time, the prep time, the hair and makeup time. Sundays and Mondays are full days away. I'm a full time breastfeeding mama and not only that, I just, I am so in love with just being a mom."
Tell us what you think. How do you feel about DWTS supposedly snubbing Sharna Burgess? And after you share your views, check back on our site for more Dancing With The Stars news.