Meghan Markle Blasted For Her Speech About Family
Unfortunately, this is a topic that she should let someone else tackle. There's a new report that says Meghan Markle is being blasted for her speech about the importance of family when she's estranged from both her own family and her husband Prince Harry's royal family, too.
Yet, the Duchess of Sussex made a whole speech about it at the Invictus Games on Thursday. Here's what you need to know.
Royal Family News: Meghan Markle Blasted For Her Speech About Family
Royal critics are calling the Duchess of Sussex's speech about the importance of family "nauseating." Meghan talked about the matter during a glitzy reception for the Invictus competitors in Dusseldorf, Germany on Thursday.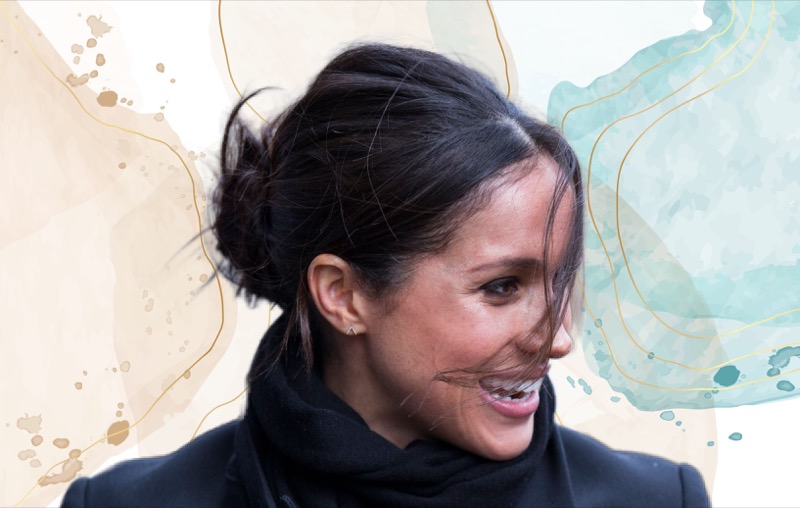 She began by talking about how she couldn't leave California without knowing that her two children, Archie and Lilibet, were "settled" first into their routine.
She said, "I had to spend a little more time getting our little ones settled at home. Getting milk shakes, doing school drop off and then I just landed a couple of hours ago."
Yet, royal critic Tom Bower, who often has something critical to say about Prince Harry and Meghan Markle on almost a daily basis, slammed her for pretending like her family life is so important when she hasn't spoken to her own father, Thomas Markle, in years.
What's more, one of the reasons why she won't step foot in the UK is because she's also estranged from the British royal family.
Royal Family News: The Duchess of Sussex Hasn't Spoken To Her Own Family In Years
Bower said, "For Meghan to pretend that she was late because she had to give her children milkshakes was just ludicrous. I mean this is a woman who talked tonight about the importance of family. The importance of family coming from Meghan Markle who did her best to destroy the royal family. Who ignores her own father. Who talks about how we've got to look after victims and leaves her father in Mexico with a stroke and doesn't visit him."
So far Meghan herself has not responded to any of the criticism, although at this point it's doubtful that she will.
Tell us, what do you think of this story? Drop us a line in our comments section below with your thoughts.
Also, don't forget to come back right here for all the latest news and gossip about all of your favorite British royals, Hollywood actors, and reality television stars. We've got you covered.
Editorial credit: ComposedPix / Shutterstock.com