Days Of Our Lives Spoilers: Canadian Cable Provider Dropping Network Broadcasting Soap
Days of Our Lives (DOOL) spoilers note that fans of the soap got hit with a major blow recently when Eastlink cable stated they will lose access to over 30 Corus Entertainment channels, including Days, as an agreement was unattainable during carriage negotiations with Corus. Viewers will still be able to watch DOOL on the Global TV app; however, they'll gain access a day behind.
Days Of Our Lives Spoilers – Silver Lining, Negotiations Are Still Open
It's important to note that carriage negotiations are still open. According to Broadcast Dialogue, Corus is open to negotiating further, while Jill Laing, Eastlink Director of Public Affairs vows their company will offer the same number of channels with similar programming to substitute W Network, like Cottage Life, Discovery Channel, Super Channel Heart and Home, and Family.
Corus distributed channels include the W Network, as well as Showcase and HGTV Canada. Other channels that will be affected include Food Network, Slice, History, National Geographic, OWN, CMT, Disney Channel, Disney Junior, Disney XD, Cartoon Network, YTV, Treehouse, BC1, Movie Time, Deja View, Global on Demand, Magnolia Network, DTOUR, Lifetime, Crime Investigations, History 2, National Geographic Wild, ABC Spark, Adult Swim, Cooking Channel, Nickelodeon, ABC Spark, Series Plus, Boomerang, Historia, Teletoon French, and Disney La Chaine.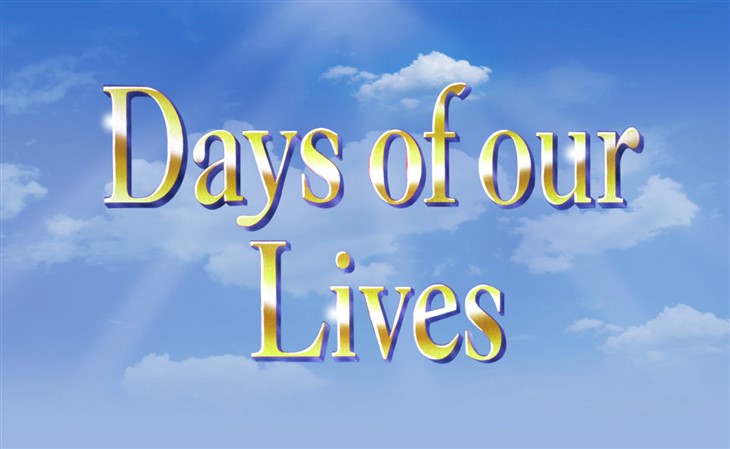 DOOL Spoilers – Corus Specialty Channels Will Still Be Available
Viewers can still access Corus specialty channels like the Global TV app, Telus, Bell, Shaw Direct, VMedia, and STACKTV, depending on the location of subscribers. FuboTV was quick to announce an entertainment subscription package for fans via STACKTV, which is also featured on Amazon Prime Video.
Eastlink is based in Nova Scotia and privately controlled by the Bragg family, operating in seven Canadian provinces, which are, Ontario, Novia Scotia, Newfoundland, New Brunswick, Prince Edward Island, Ontario, and British Columbia. They serve over 250,000 cable subscribers across Canada.
Hard news for Canadian Days fans. Will you be sad if DOOL leaves the Canadian cable scene? Join the discussion in the comment section! Stay tuned to CTS for more Days of Our Lives updates, spoilers, and news.