General Hospital Spoilers: Haley Pullos Arrested For DUI After Freeway Crash
Actress Haley Pullos (Molly Lansing-Davis) was arrested for a DUI after reportedly causing a massive freeway crash. While she recently told Soap Opera Digest (SOD) she was taking a break to recover from an automobile accident, it looks like Pullos left out some details about the situation.
General Hospital Spoilers – Haley Pullos Is Lucky To Be Alive
As per TMZ.com, Pullos was on a Pasadena highway on April 29th when she swerved, jumped a dividing barrier, and hit oncoming traffic.
In fact, she hit another car that was going 60 miles per hour, head-on. When the police arrived on the scene, Ms. Pullos could not get out of her vehicle.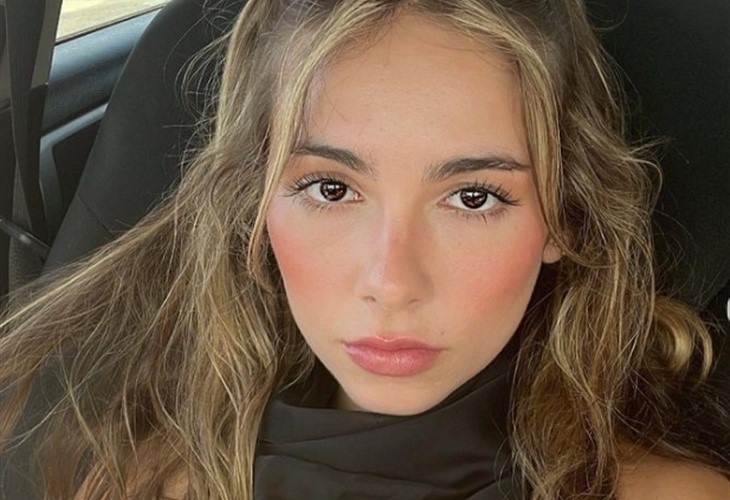 Firefighters eventually helped her out and in an ambulance. Unfortunately, it's at this point that Haley got aggressive and violent with those who were trying to help her.
Cops at the scene reveal that the firefighter reviewing Pullos's injuries was struck in the head by the actress. She then shouted at him saying, "This is a $400 f-ing shirt!"
GH Spoilers – Things Found In Haley Pullos's Vehicle
According to TMZ, when the police searched her vehicle, they found mini bottles of tequila and weed edibles. Pullos was taken to the hospital, where police met her and Haley showed signs she'd been driving while drunk; she slurred her speech, had watery eyes, and there was the smell of alcohol on her breath.
She was arrested for DUI while at the hospital, and the police revealed that she became aggressive with hospital staff. As such, Pullos needed to be sedated. The driver in the other car did have some major injuries but thankfully survived the collision.
In other interesting news, the police told TMZ that this isn't the first accident Pullos has been involved in. She was once a part of a hit-and-run crash. No official statement has been made by Haley Pullos or her rep, so far.
How do you feel about this story? Sounds like a soap opera storyline! Comment below. Tune into GH regularly on ABC to watch the proverbial drama hit the fan and visit this site daily for the most recent General Hospital news and spoilers.