General Hospital Spoilers: There's A New Maxie In Town!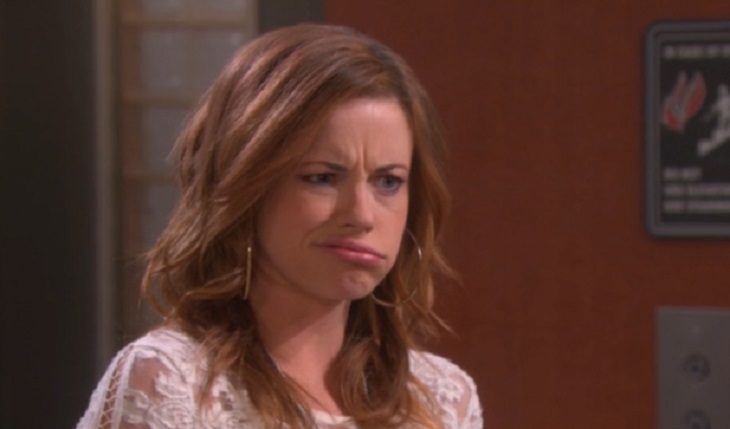 General Hospital spoilers and comings and goings reveal that fans of the ABC soap opera will see a new Maxie Jones on their screens.  
Apparently, fan favorite Kirsten Storms was suffering from a serious case of the flu a few weeks ago, so her substitute Molly Burnett stepped in to film for a few scenes.
The rumor mill was in overdrive last month hinting that Kirsten Storms was stepping away from the soap.  But, it looks like she just took a few days off, and the actress took to social media to shut down the rumors.
LOVE GH?  SUBSCRIBE TO OUR GENERAL HOSPITAL NEWSLETTER, HERE!
According to General Hospital spoilers, Molly will appear on the daytime drama as Maxie on Friday June 1 and Monday June 4.  Have no fear GH fans, Kirsten Storms only missed a few days of work, and will resume the role of Maxie next week.
Read more news, spoilers, and gossip on our General Hospital homepage