General Hospital Spoilers: Three Families Rocked By Terrible Secret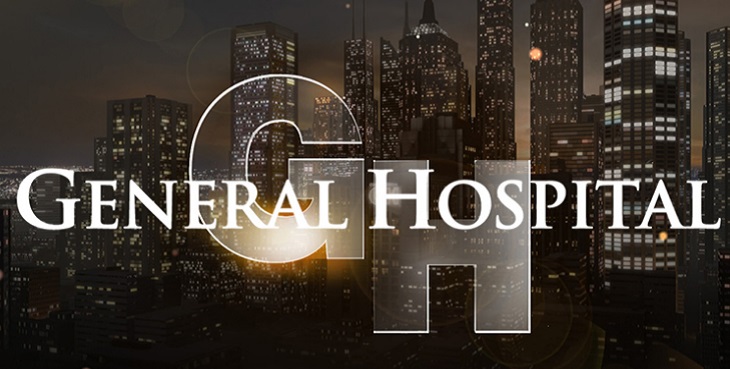 General Hospital (GH) spoilers tease that during the week of November 19 a secret will come out and rock three families in Port Charles. It finally come out that Charlotte (Scarlett Fernandez) is the one that has been bullying Aiden (Jason David). It will be something that will upset Lulu (Emme Rylan), Liz (Elizabeth Herbst), and Nina (Michelle Stafford).
Every Parent's Nightmare on General Hospital
The fact is, it is every parent's nightmare that their kid is being bullied. Then to find out that someone they know is the one that is bullying their kid, makes it a thousand times worse. The only one that isn't completely surprised by Charlotte's behavior is Lulu. She felt that it could have been her, but she didn't want to believe it.
She picked up on Charlotte's bossy behavior and suspected she could have been the one who was mistreating Aiden. While Lulu isn't completely shocked by the revelation on General Hospital, she is still horrified, and she plans to address the issue head-on.
The revelation knocks Nina for a loop. She cannot believe that Charlotte is capable of bullying another child. Valentin(James Patrick Stuart) and Lulu try to push Nina aside as they deal with their daughter's behavioral issue. As you can imagine, that will not go over well. Nina considers Charlotte her daughter too, so she does not like them cutting her out of the loop and decision making.
General Hospital Spoilers – Hope for Valentin and Nina?
While it seemed to Nina and Valentin's relationship was running its course, General Hospital spoilers tease Charlotte's drama will bring them closer than they've been in a long time. Valentin will realize that Nina loves his daughter and she wants to do whatever she can to help her.
ATTN: #GH SUPER FANS: We're invading #Graceland for a one-of-a-kind celebration, Jan. 18th-20th, 2019! @VisitGraceland
CLICK FOR TICKETS: https://t.co/J0sIDrb4Vx #GH55 pic.twitter.com/VQ1u23gizr

— General Hospital (@GeneralHospital) November 16, 2018
Trouble for Franco and Liz on GH?
As for Franco (Roger Howarth) and Liz, this crisis could not have come at a worse time. They are getting ready to get married and this could put a damper on the wedding plans. While the wedding will still go on, this is only the beginning of this storyline. As the storyline goes on, General Hospital hopes to show how bullying can devastate lives.
Are you surprised that Charlotte is the one bullying Aiden? Don't forget to come back later for more General Hospital (GH) spoilers, news, and casting updates!