General Hospital Spoilers Wednesday, August 9: Olivia Apologetic, Sonny Suspicious, Alexis Furious, Jordan Helps
Check out what is going down in Port Charles tomorrow.
General Hospital spoilers for Wednesday, August 9, 2023, reveals Carly Spencer (Laura Wright) and Olivia Quartermaine (Lisa LoCicero) make time to reflect. Nina Reeves (Cynthia Watros) and Sonny Corinthos (Maurice Benard) discuss their nuptials.
Jordan Ashford (Tanisha Harper) offers to lend a hand. Trina Robinson (Tabyana Ali) moves forward. Marshall Ashford (Robert Gossett) looks in on his son, Curtis Ashford (Donnell Turner). Alexis Davis (Nancy Lee Grahn) throws a fit.
General Hospital Spoilers Wednesday, August 9, 2023: Carly Spencer And Olivia Quartermaine Look Back Over the Years
Olivia will lay it on thick when she tells her bestie how much she's missed her. It sounds like Carly is going to return the affection. Can they make amends even while Olivia is planning Nina's wedding to Carly's ex-husband?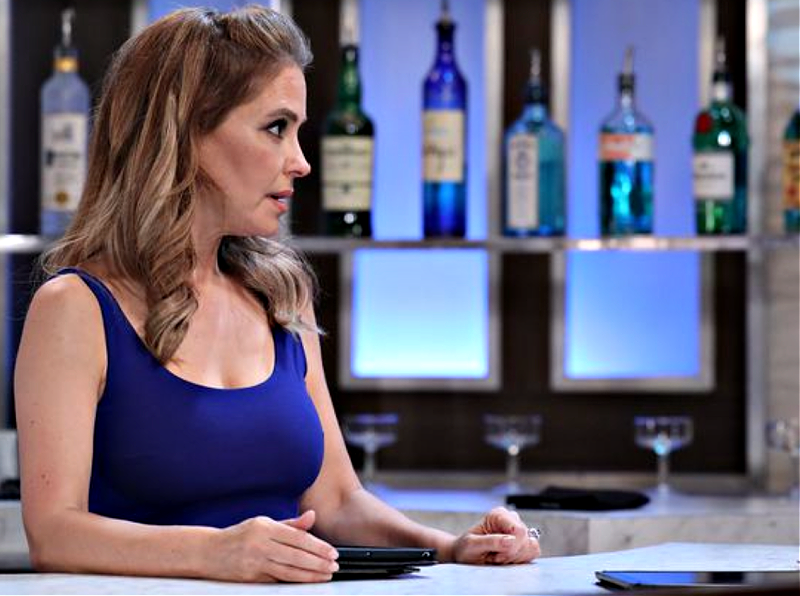 General Hospital Spoilers – Say Nina Reeves And Sonny Corinthos Dig Into Wedding Planning
Wedding plans won't be all that's on Sonny's mind when he starts asking questions about how Nina has been spending her time and what her motives are. Is Nina going to have a good explanation for the mob boss?
GH Spoilers — Jordan Ashford Offers Her Help
Jordan is eager to put her expertise to good work. So, is she going to help Dante Falconeri (Dominic Zamprogna) in figuring out who is after Anna Devane (Finola Hughes)?
General Hospital Spoilers – Hint Trina Robinson Takes A Step Forward
Trina is going to leave Portia Robinson (Brook Kerr) rather speechless when she tells her about her plans to move forward. Is Trina coming home to help her family in this dire time of need as Portia prepares to welcome Curtis home in a wheelchair?

GH Spoilers — Father And Son Make Time
Marshall has been sorting through his own grief in the wake of Epiphany Johnson's (Sonya Eddy) death, and now he needs to support his son through his recent diagnosis of paralysis. Is there any way to get Curtis to see the silver lining?
General Hospital Spoilers — August 9 — Alexis Davis Flips Out
Things aren't going to go quite according to Alexis' plan at work. Will Gregory Chase (Gregory Harrison) be able to help her pick up the pieces after her latest meltdown? These two sure have a way of being there for each other when the going gets tough.
Which storyline are you most looking forward to following on GH on Wednesday, August 9th? Let us know, and keep checking back for more General Hospital news and spoilers.