General Hospital Spoilers: Katelyn MacMullen Now On Contract – Willow Becomes More Than A School Teacher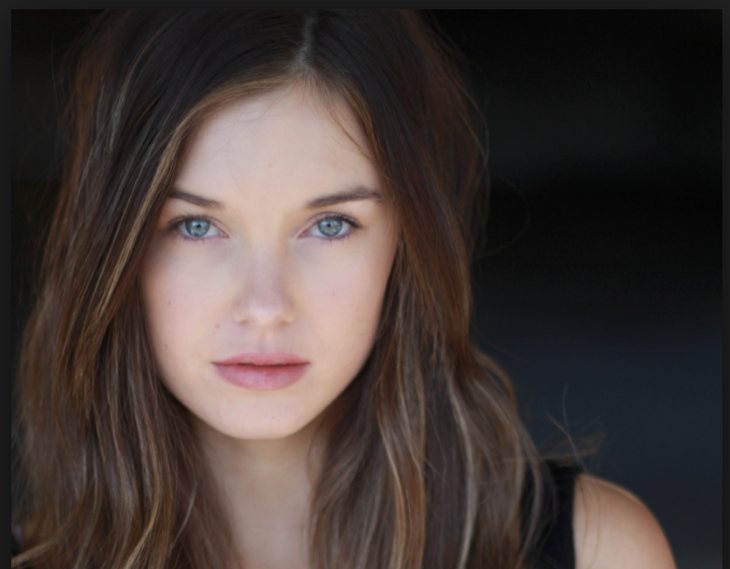 "General Hospital" viewers who have grown to love Willow Tait can rejoice as the actress Katelyn MacMullen who plays the character is revealed to be now on contract.
It was on the October 18 episode when Katelyn MacMullen debuted her character Willow Tate in the show as a school teacher who noted that Aiden Spencer, played by Jason David, was having problems at school. Willow called his mother Elizabeth Webber (Rebecca Herbst) and fiancé, Franco Baldwin (Roger Howarth), in to discuss Aiden's behavior.
She tells them that he has been acting withdrawn lately, can't make friends in school, and even avoids his cousin, Charlotte Cassadine (Scarlett Fernandez). What is it that has been bothering Aiden? Is someone giving him a hard time at school? Does Charlotte have something to do with this?
Viewers of the ABC soap can now expect Katelyn MacMullen's character to grow beyond just being a school teacher. GH spoilers revealed that Willow could be involved in a love triangle with Harrison Chase (Josh Swickard) and Michael Corinthos (Chad Duell). She first met Harrison at "General Hospital's" parking where they talked about why she was attending bereavement group meetings. Viewers can easily see that they are both attracted to each other.
Meanwhile, Willow meets Michael who is also attending the same bereavement meeting. They become friends while helping each other cope with the loss of a special someone. But what they don't know is that they are both grieving over the loss of a child. Are they mourning over the same kid?
Michael and Chase also develop a bond as they work together to bring Nelle Benson to justice. What role will Willow play in the lives and friendship of these two men?
Elsewhere, Nina Reeves discovers that Sasha Gilmore is not her long-lost daughter. As she continues her search, she could very well meet Willow. Is there are a chance that Willow is actually the daughter of Nina?  We may find out more during November sweeps!
Don't miss the next episode of "General Hospital"!
Read more news, spoilers, and gossip on our Celebrating The Soaps General Hospital homepage