General Hospital Spoilers: Willow the Woman Harmony Ordered To Find, What Does He Want With Her?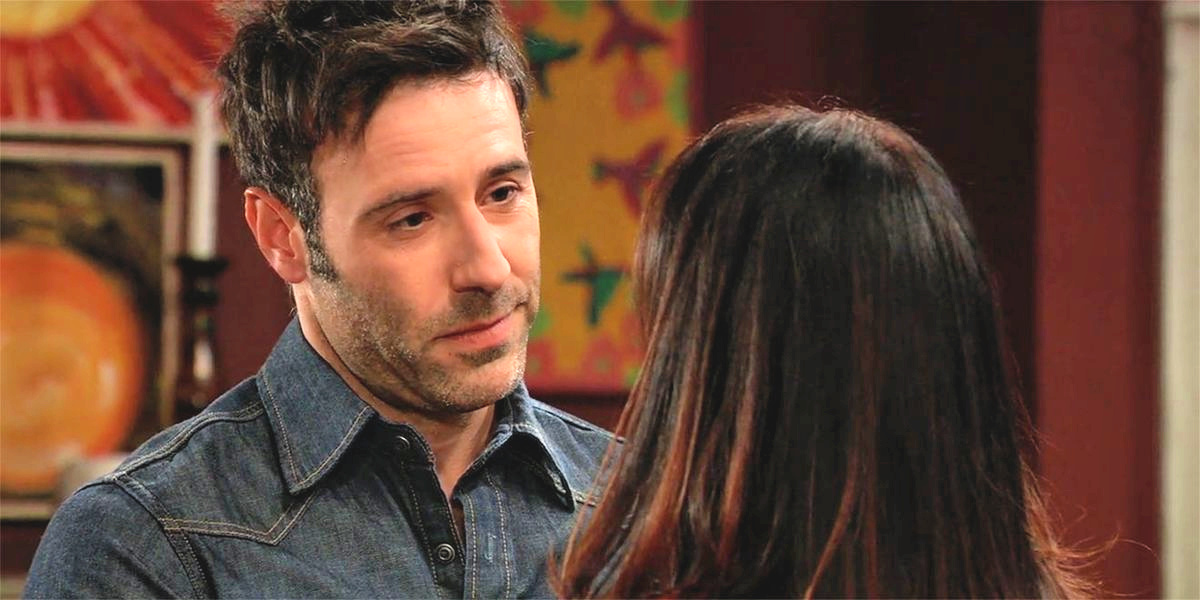 General Hospital's Shiloh Archer (Coby Ryan McLaughlin) berated Harmony Miller (Inga Cadranel) when she wanted to join him in Port Charles, although she questioned his professed love for her. Shiloh brought up a woman that Harmony is supposed to try to locate for him. Who is this woman and why is Shiloh so bent on finding her?
Willow Tate (Katelyn MacMullen) appeared out of nowhere with a child that Brad and Lucas planned to adopt. Of course, no one knew who Willow was because it wasn't an open adoption. However, she claimed not to be able to raise the child on her own, and that is why she wanted to give him up.
Could the truth be that Willow was a part of the GH Dawn of Day cult and she didn't wish for Shiloh to get his hands on her child? Maybe she realized that she was in a cult and needed to get away from everyone involved in the cult?
General Hospital Spoilers – Willow Has the DOD Tattoo?
General Hospital spoilers suggest that Willow has the same tattoo as Daisy Kwan (Kelsey Wang) and Harmony. If this is true, she would have to have been a part of DOD. Assuming Willow fled from the cult pregnant with Shiloh's child, did she willingly sleep with him? Or does Shiloh rape these women?
Does Shiloh brainwash women into sleeping with him? Is sex with Shiloh a requirement as part of the inner circle? Is the tattoo a brand for those who join the inner circle? Could the symbol be used to brand everyone that Shiloh has sex with and who belong to the cult?
General Hospital Spoilers – Why Does Shiloh Want This Woman Found?
General Hospital's Shiloh wants a woman located for some reason, but why? Could it be that Shiloh knew that Willow was pregnant when she left DOD and only want to find his child?
General Hospital Spoilers: Kevin Has Some Of Ryan';s Memories, Could He Have Another Psychotic Break @SoapOperaSpy https://t.co/LMgbIhH11n #GH #GeneralHospital

— SOS/CTS/HH (@SoapOperaSpy) March 16, 2019
Willow knows that Brad Cooper (Parry Shen) and Lucas Jones (Ryan Carnes) adopted her child, could this lead to Wiley Cooper Jones/Jonah Corinthos' abduction? If Shiloh is after his child, this is a high possibility and could lead to the revelation that Wiley is Michael Corinthos' (Chad Duell) son and not Willow's son Wiley.
Several scenarios could stem from this cult storyline and Shiloh's search. Keep checking our General Hospital page for updates and spoilers.
Read more news, spoilers, and gossip on our Celebrating The Soaps General Hospital home