Emilie Ullerup and Peter Mooney Reunite In Retreat To You On Hallmark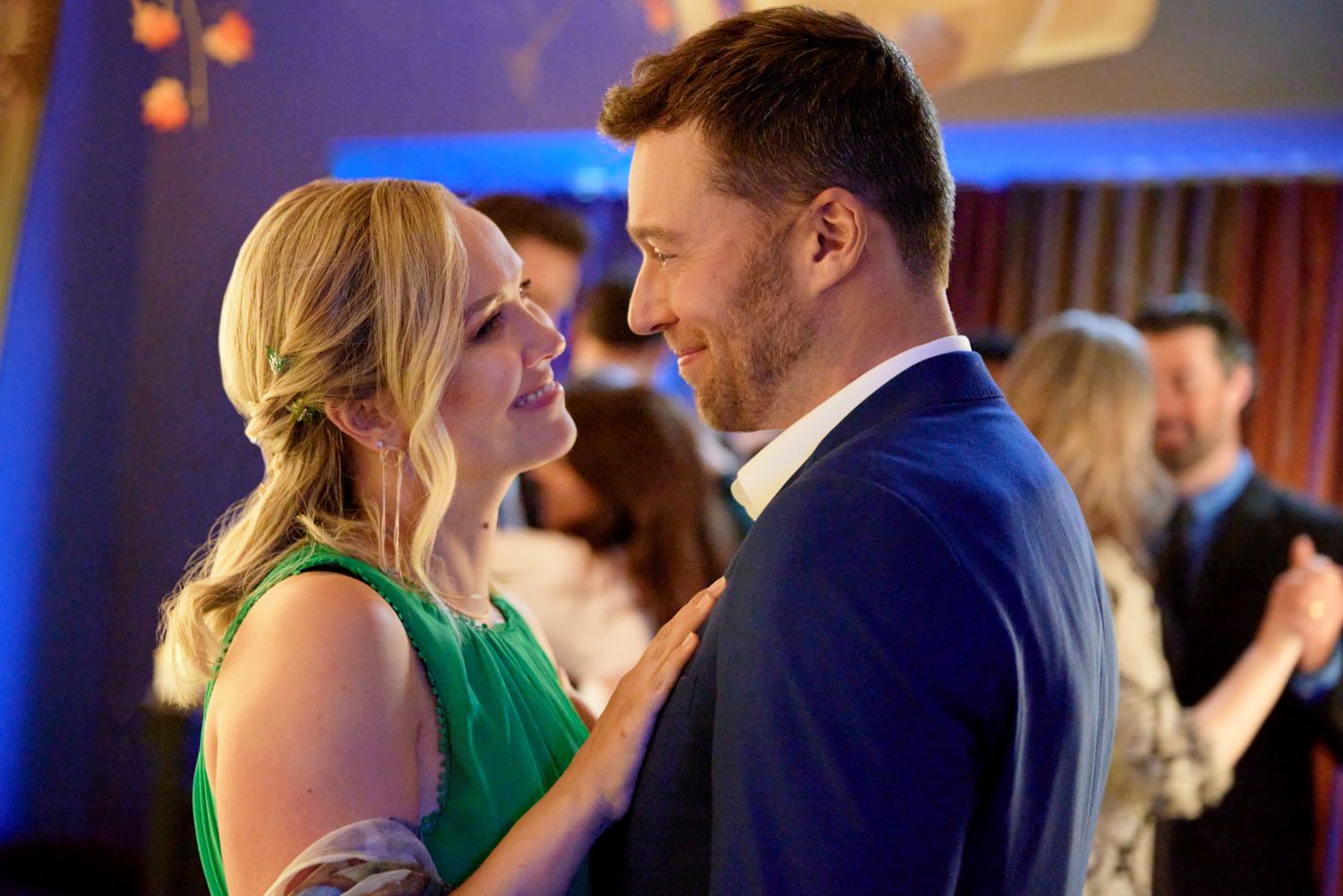 Hallmark Channel has announced the new, original movie, Retreat to You, starring Emilie Ullerup and Peter Mooney. The movie is set to premiere in the network's popular, annual Fall Into Love programming event. Meanwhile, Megan Heffern and Donald Heng also star in the movie that is set to premiere later this month. Read on to find out more about the movie, its plot and its cast members and see beautiful images taken on the set.
Retreat to You on Hallmark Channel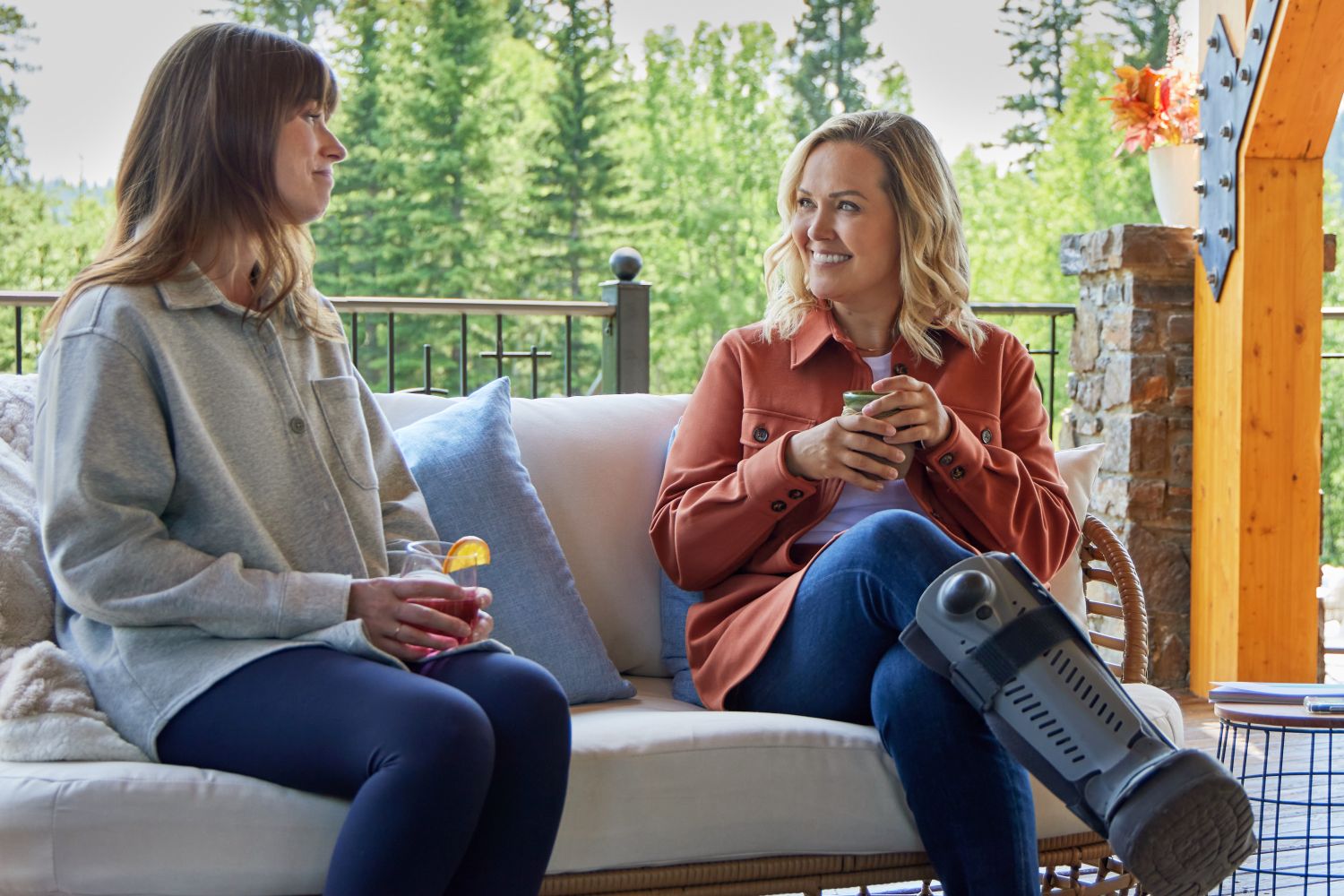 According to the official synopsis, goat yoga and a sunset hike help two former friends reconnect. Abby (Emilie Ullerup) is a pragmatic Los Angeles attorney who is taken, reluctantly, to a wellness retreat up north by her friend Rachel (Megan Heffern). Meanwhile, once at the retreat, Abby runs into Sean (Peter Mooney), her one-time high school best friend to whom she hasn't spoken since he was a no-show on her 20 years ago.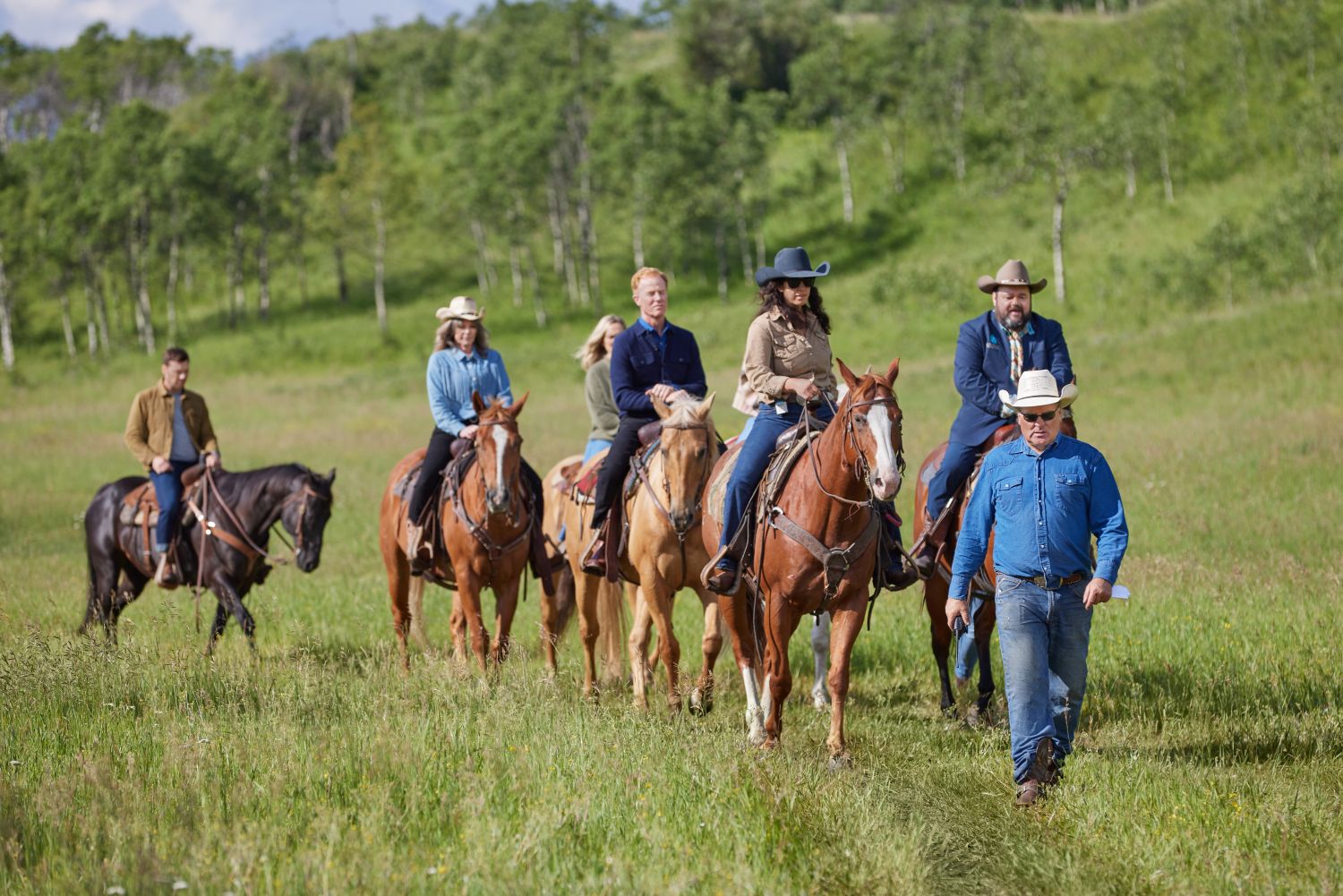 Despite her friend's urging to hear Sean out, Abby is reluctant to dredge up old high school drama. As Abby tries to make the best of her time at the retreat, with the help of forbidden junk food and goat yoga, sparks fly between Rachel and a handsome chef (Donald Heng).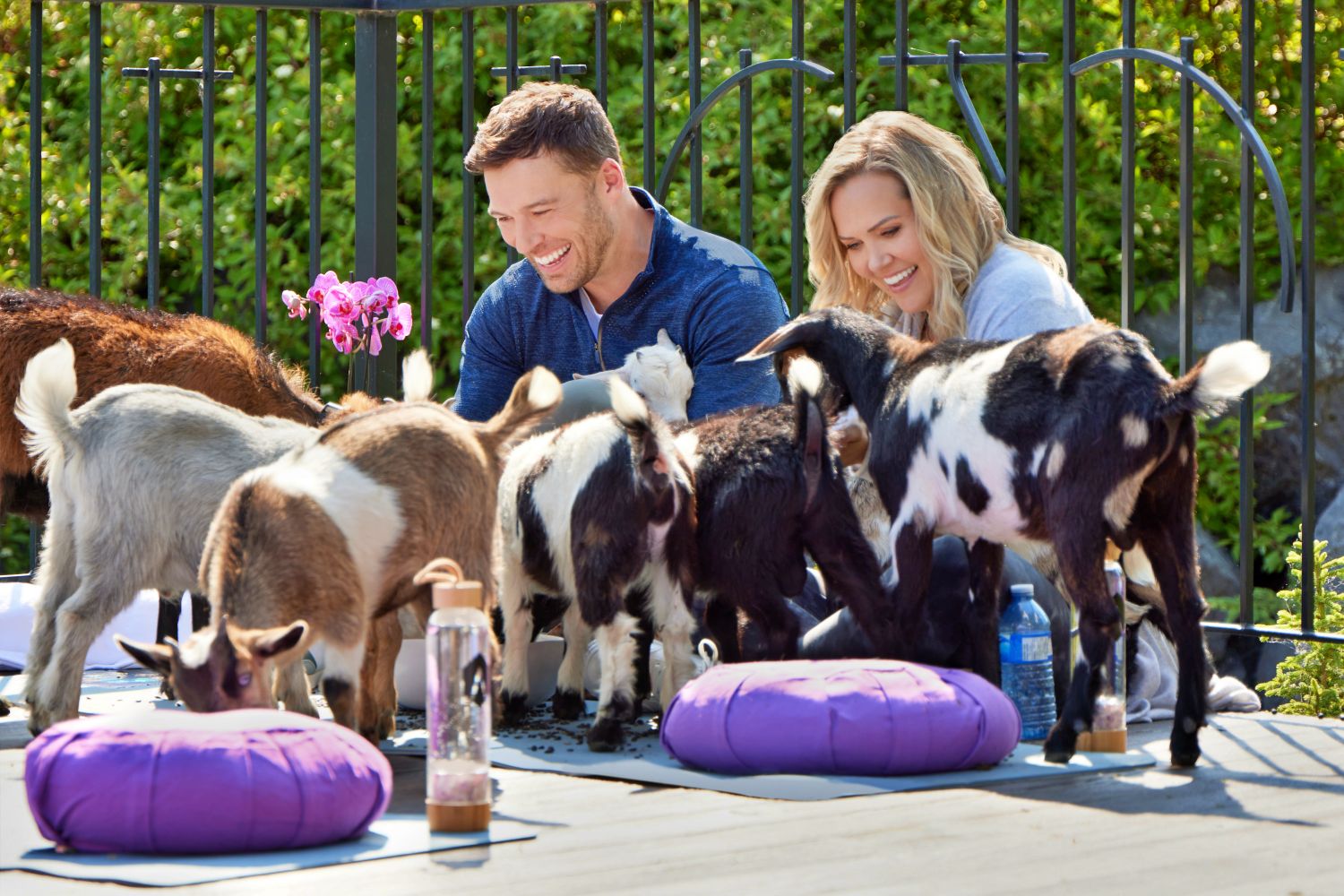 One afternoon, Abby and Sean get stranded from the group while on a beautiful sunset hike. The ice then begins to thaw and old feelings reignite.
When Abby finally learns the reasons behind their long-ago falling out, she opens her heart to the possibility that this man from her past just might be her future.
Where have you seen the cast of the Hallmark movie before?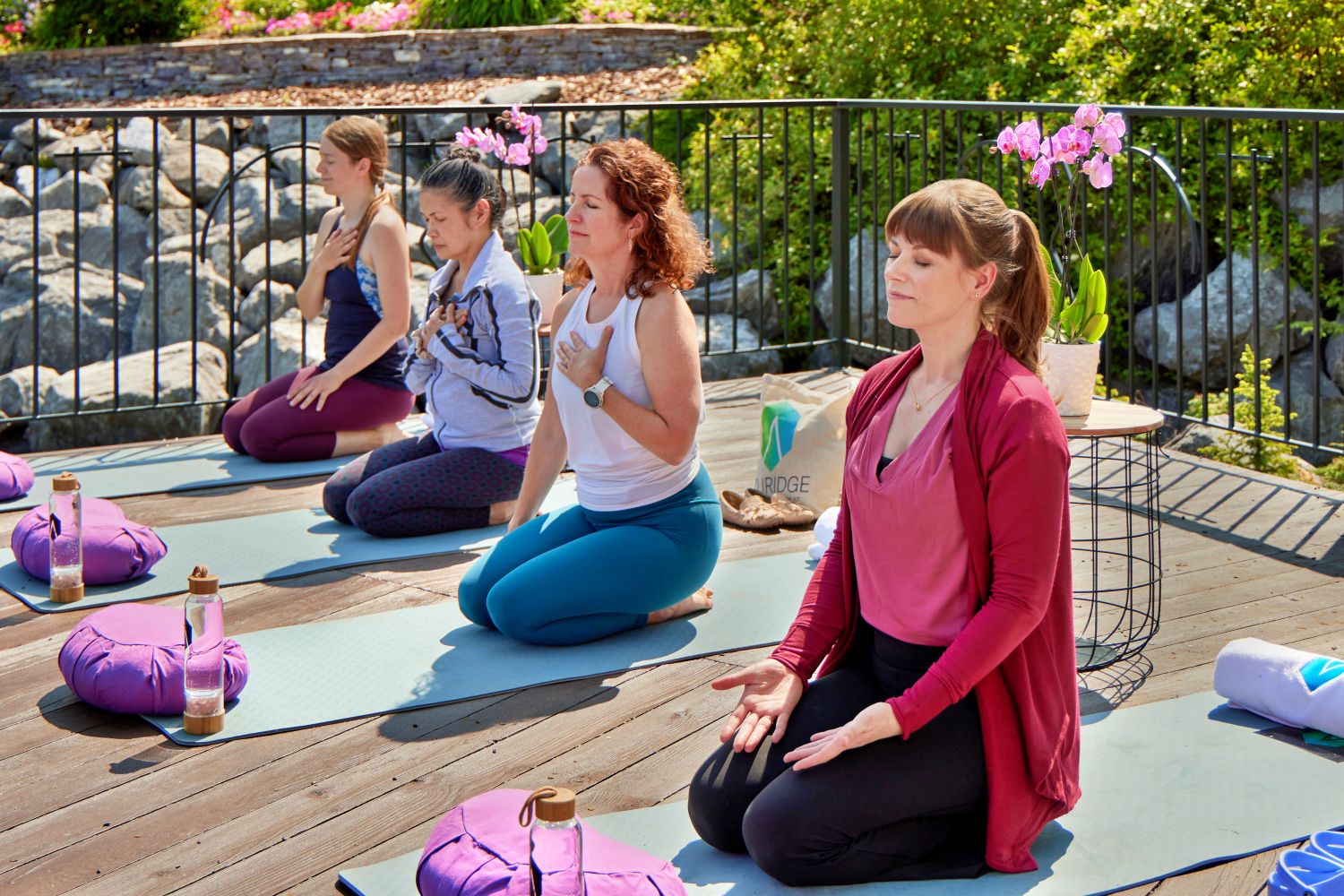 Emilie Ullerup who plays Abby is known for her roles in Chesapeake Shores and Nature of Love. She leads alongside Peter Mooney as Sean who has previously been seen in Rookie Blue and Camelot. Meanwhile, Megan Heffern who plays Rachel, is known for her roles in Chloe and Wynonna Earp. Donald Heng, who plays the handsome chef, has previously been seen in Beverly Hills Wedding and Virgin River.
According to the official IMDb page, other cast members include Brianna Johnson (Heartland, Wynonna Earp) as Lucy and Chantal Perron (Fargo, In Plain View) as Barb. Meanwhile, Brandon McEwan (Alter Boys, Skymed) stars as young Sean and Molly Saunders (The Next Step) as young Abby along with various other minor roles.
Behind the scenes of Retreat to You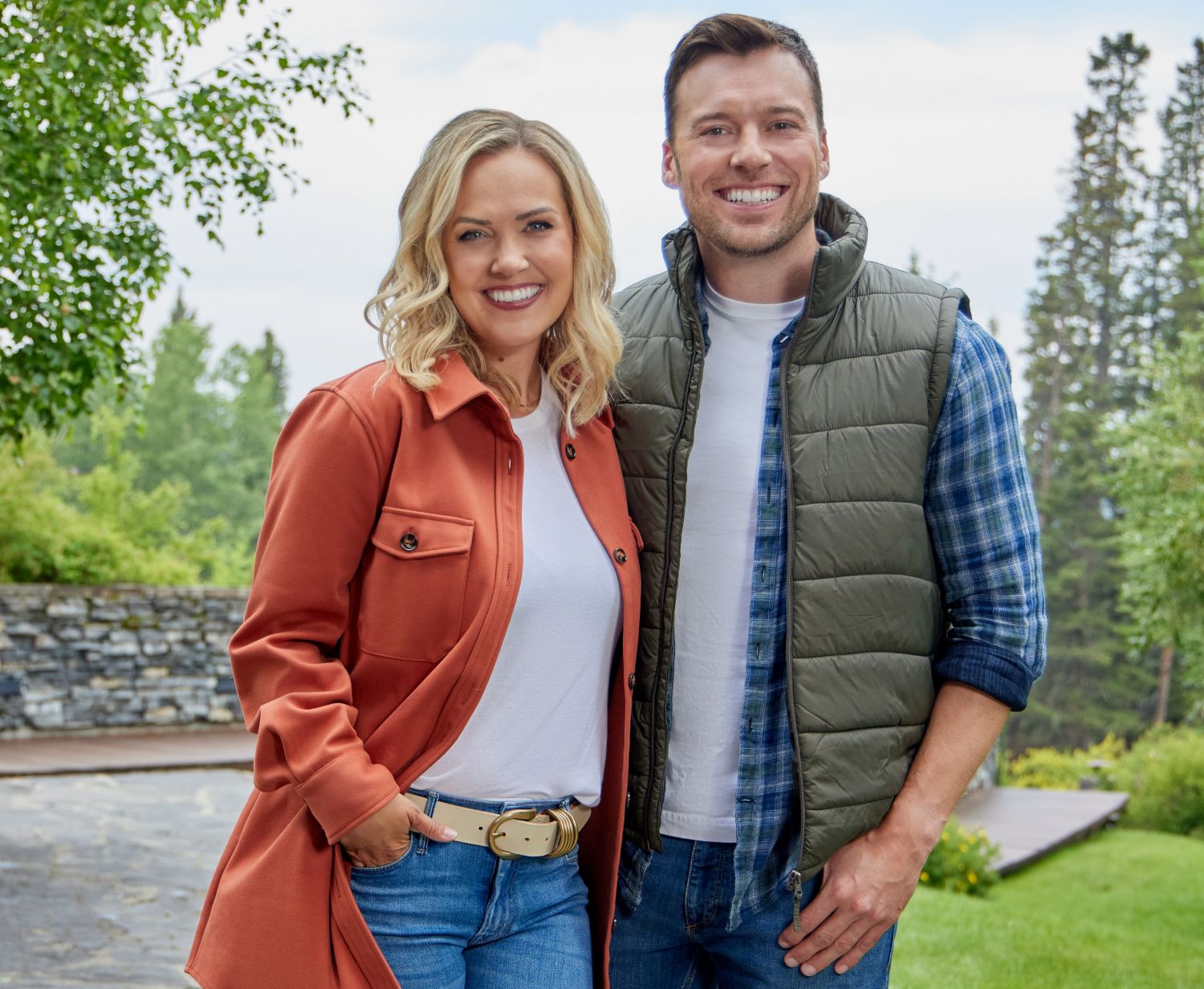 The new, original movie Retreat to You hails from Hallmark Media with Veronica Brown as executive producer and Charles Cooper as producer. The movie is directed by Terry Ingram from a script by Erin Fischer and Hayley Frazier.
When does Retreat to You premiere on Hallmark Channel
Retreat to You premieres on Saturday, September 23 at 8 pm ET/PT on Hallmark Channel as part of the network's Fall Into Love programming event.
Readers can enjoy a trailer for the movie here: