Checkin' It Twice Stars Kim Matula and Kevin McGarry On Hallmark Channel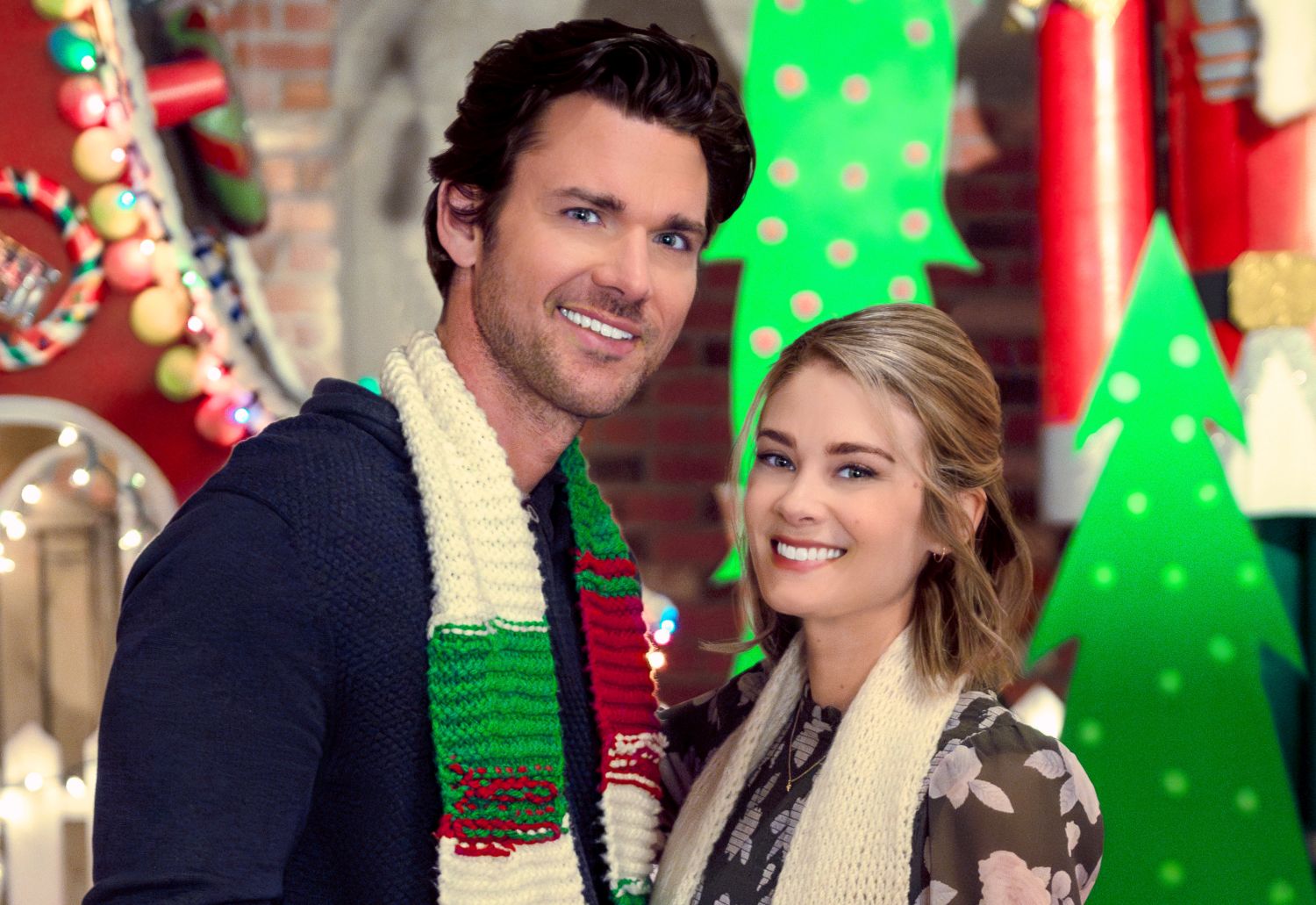 Hallmark Channel has just announced a new and original movie, Checkin' It Twice, which is set to air during the network's popular Countdown to Christmas programming event.
The movie famously stars Kevin McGarry and Kim Matula play a down-on-his-luck hockey player and a woman with a career crisis. Will they fall in love before the movie closes? Read on to find out more about the movie and its cast members, as well as beautiful images taken on the set.
Checkin' It Twice on Hallmark Channel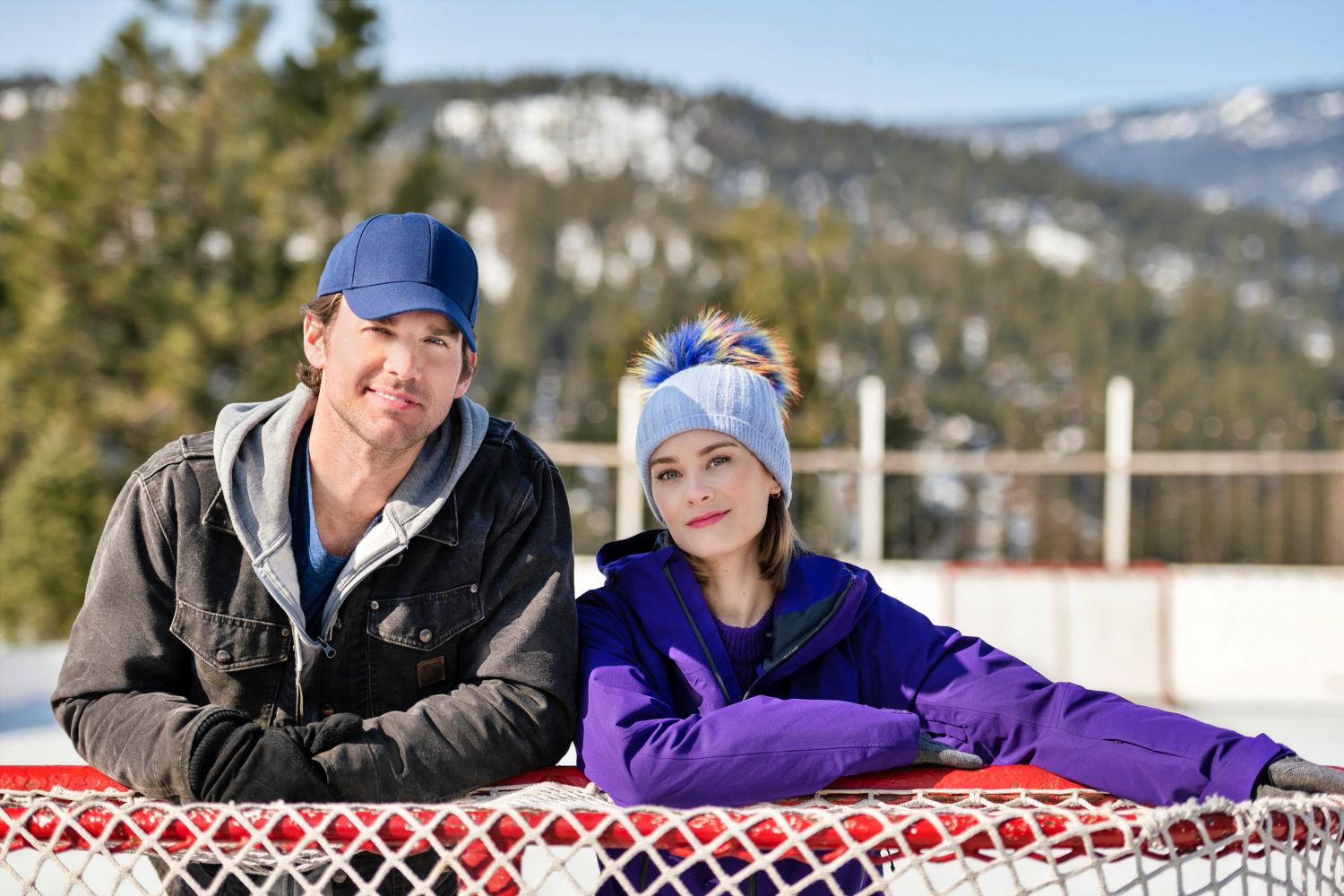 According to the official synopsis, real estate executive Ashley (Kim Matula) and a minor league hockey pro, Scott (Kevin McGarry) encounter each other in the Trout Falls, Idaho airport gift shop, moments after they had broken up with their significant others. Meanwhile, unbeknownst to them, they accidentally pocket each other's credit cards after making their purchases at the gift shop.
Ashley is visiting family in her hometown while needing a break from her high-pressure real estate job in New York City. Scott is newly arrived in town to play for the popular local Division III hockey team. Moreover, he is all the while keeping his dream alive of making it to the big leagues.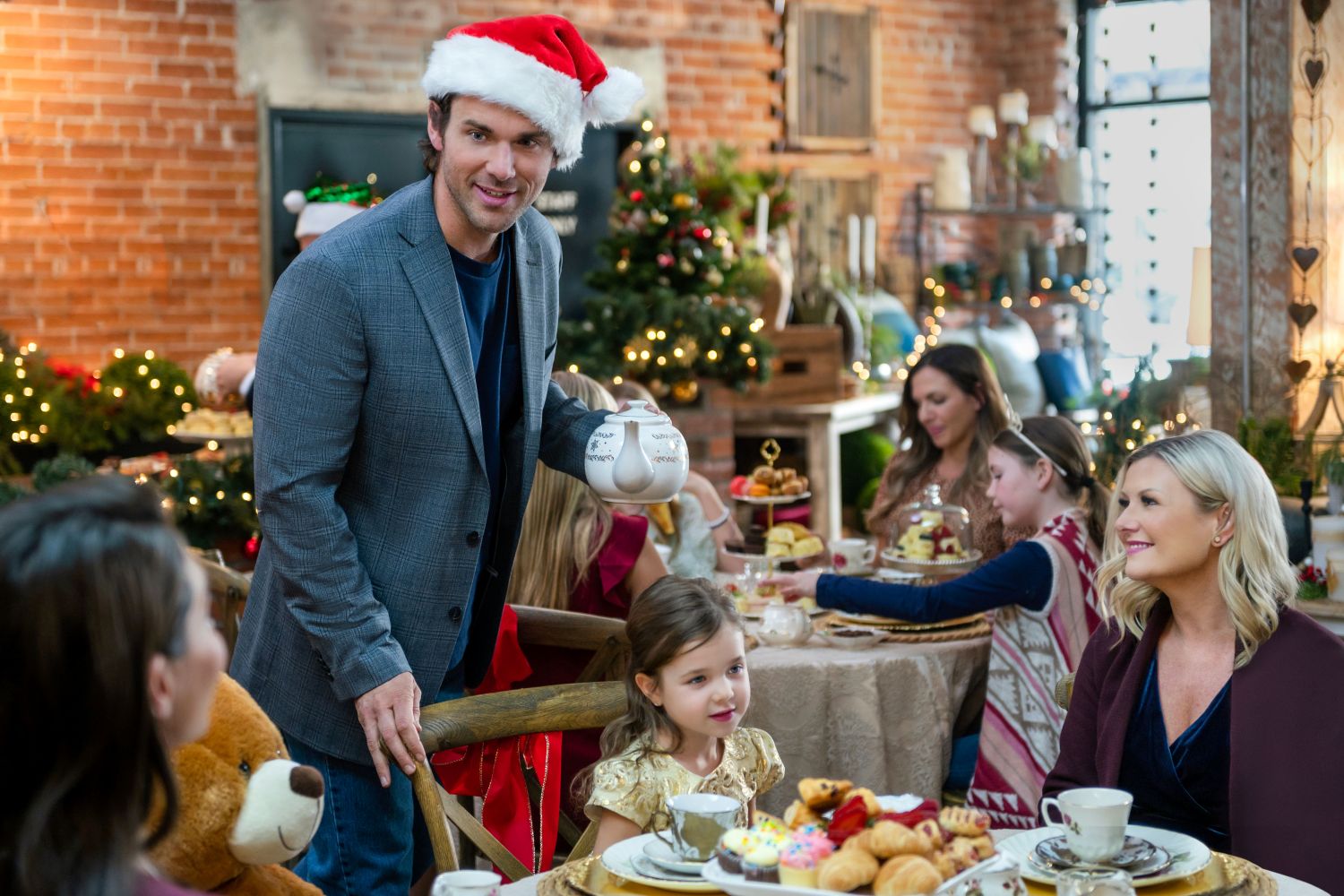 Ashley and Scott meet again, when Ashley learns Scott will be staying in her family's guest house. As the pair starts to spend time together, partaking in Ashley's family holiday traditions and local town festivities, sparks fly.
However, Scott's dream comes true and he is called up to a Division II team. Meanwhile, Ashley gets a shot at a high-profile real estate deal back in the Big Apple. While it looks like they will part ways forever, could their new dreams be with each other instead?
Where have you seen the cast before?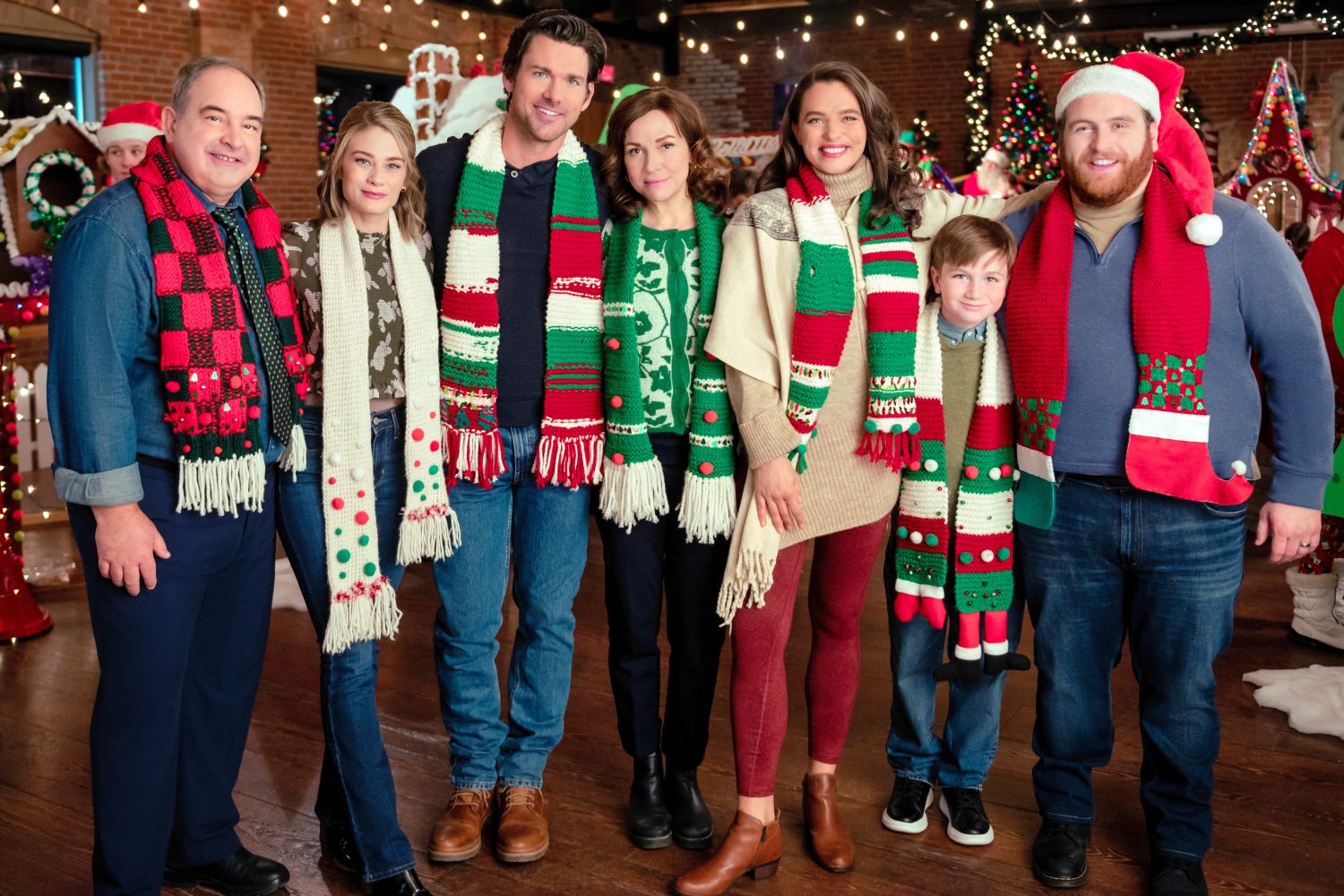 Kim Matula, who plays Ashley, is known for her roles in The Bold and the Beautiful and Ghosts of Christmas Always. Meanwhile, Kevin McGarry, who stars as Scott, is famous for his roles in When Calls the Heart and The Wedding Veil Expectations.
At this stage, no other cast members have officially been announced. However, the following can be seen in the credits of the images for the movie, but so far have uncredited roles. These include Craig March (Firefly Lane, Our Italian Christmas Memories), and Desiree Zurowsky (The Blessing Bracelet, The Good Doctor).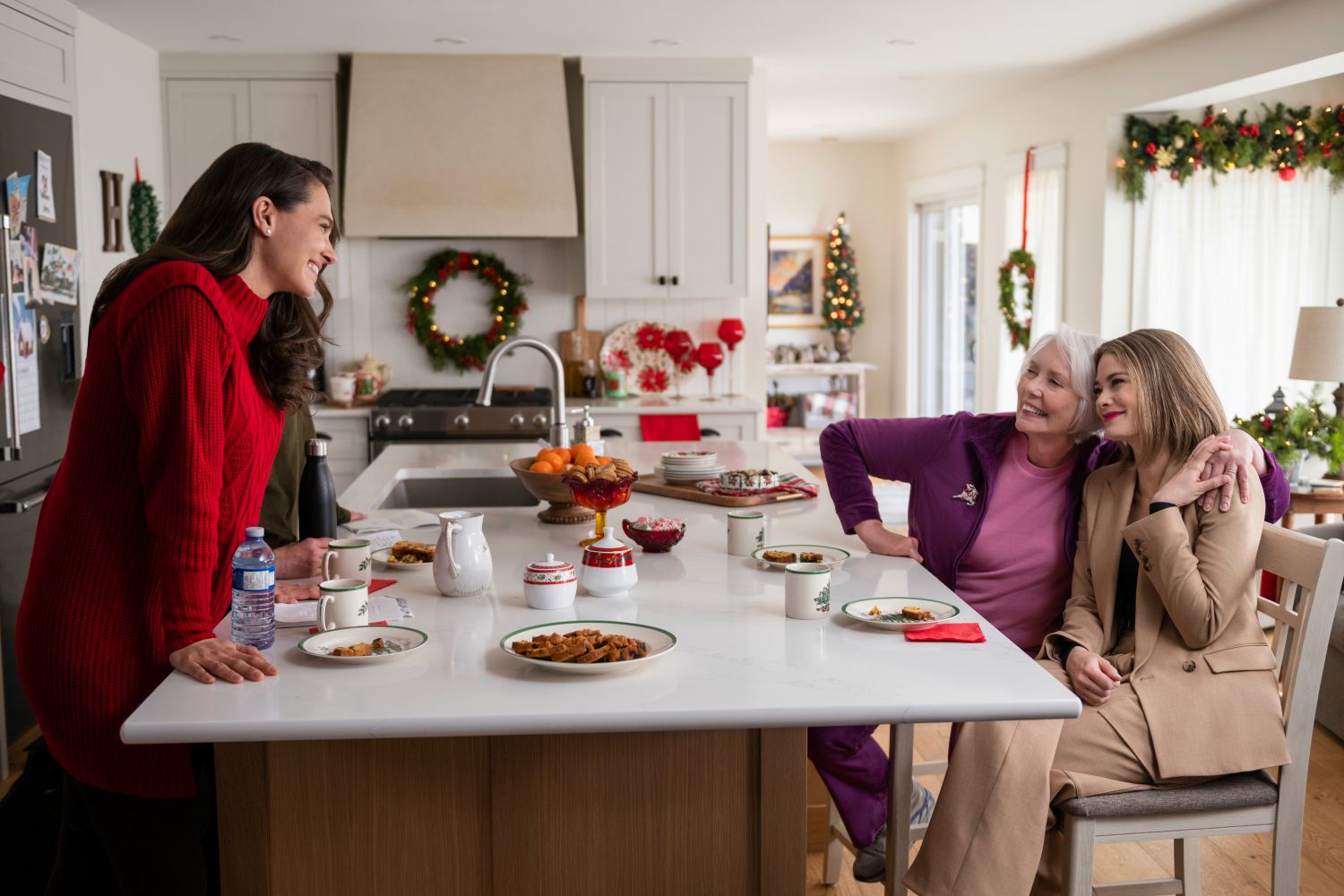 Other cast members are Brittany Mitchell (Altered Carbon, Salvation), Kairo Ryan Ellis (Fragile Seeds, Schmigadoon!) and Tucker Bowman (Shoot the Messenger,The Cases of Mystery Lane).
Behind the scenes of Checkin' It Twice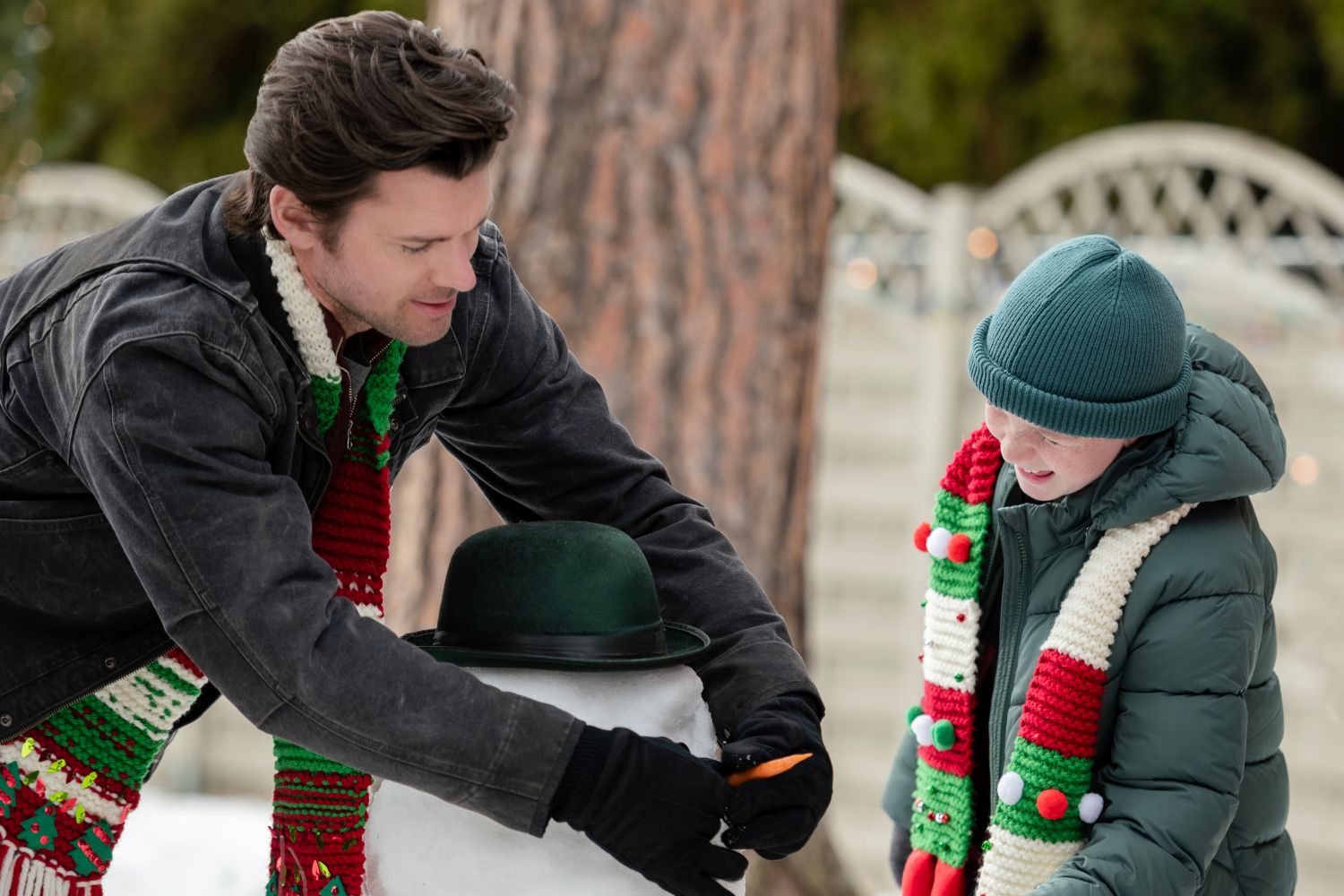 The new movie, Checkin' It Twice, hails from Goalie Films Inc. with Angela Mancuso and Howard Braunstein executive producing. Gills LaPlante serves as a producer, while Kevin Fair directs the movies from a script penned by Steve Beauregard.
When does Checkin' It Twice premiere on Hallmark Channel?
Checkin' It Twice premieres on Saturday, October 20 at 8 pm ET/PT on Hallmark Channel as part of the network's popular Countdown to Christmas programming event.
Readers, are you looking forward to watching this new Hallmark holiday movie? Let us know by dropping a comment below.