Emilie Ullerup & Peter Mooney In Retreat To You On Hallmark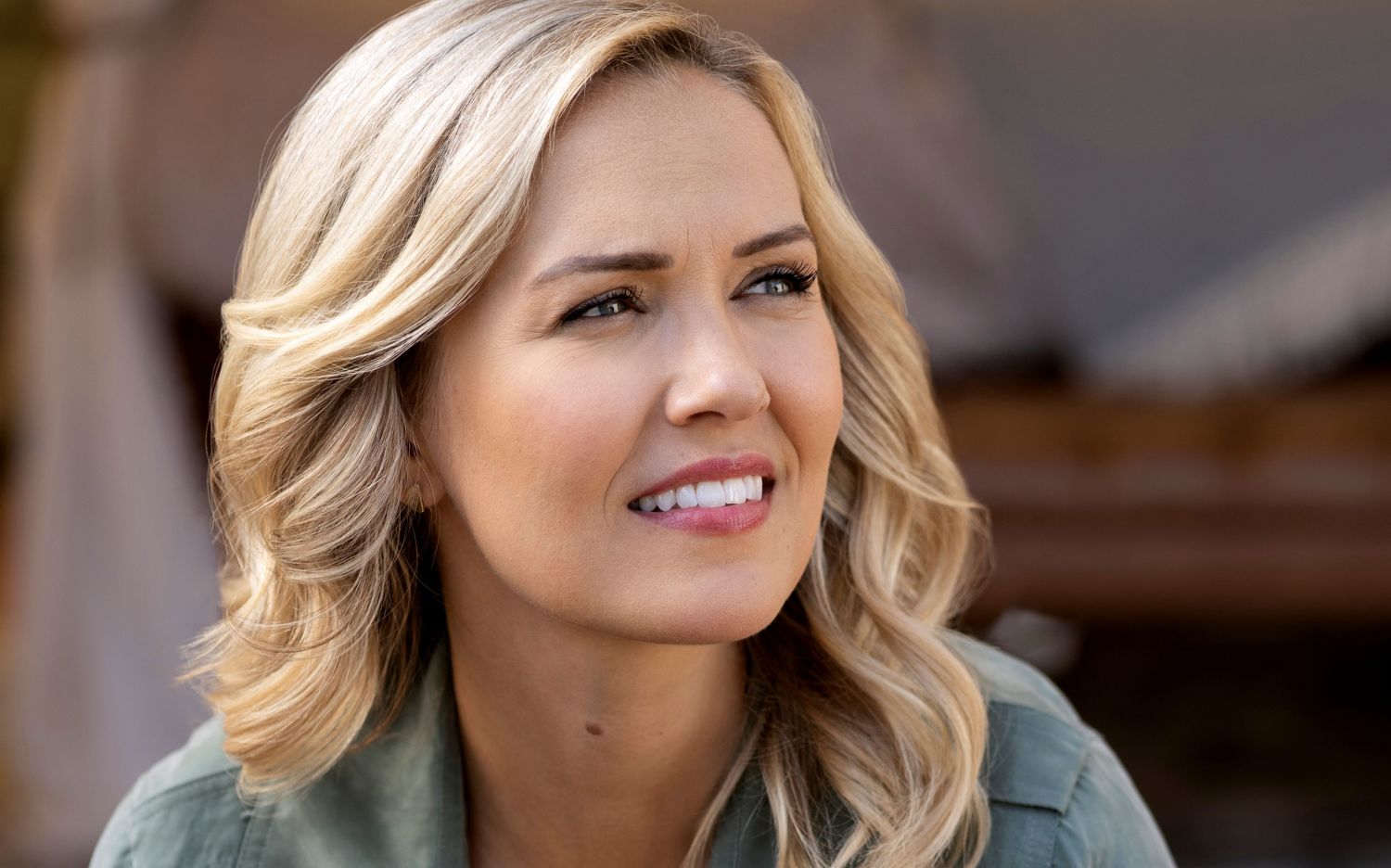 Good news for Hallmark movie fans as the new, original movie, Retreat To You will premiere on Saturday, September 23 as part of the Fall Into Love programming event. Starring Emilie Ullerup and Peter Mooney are the leads in the movie and play the roles of Abby and Sean, former best friends who reunited at a wilderness retreat. Will this surprise meeting lead to romance? The movie also stars Meghan Heffern as Abby's friend, Rachel, who persuades her to attend the retreat.
Retreat to You on Hallmark Channel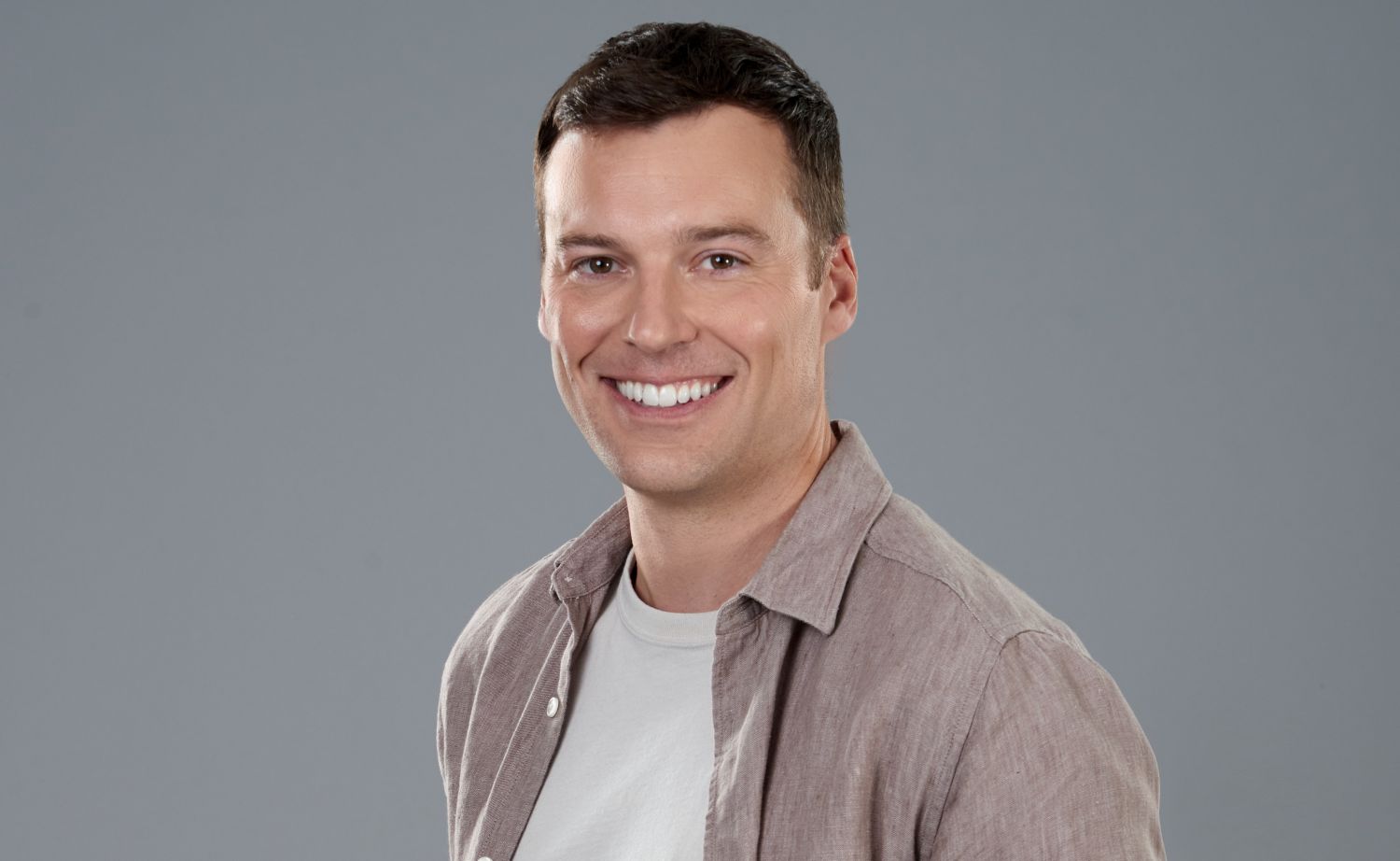 According to the official synopsis, Abby Emilie Ullerup and Sean (Peter Mooney) were best friends in high school. However, the pair had a falling out during their graduation party. Many years later, Abby's friend, Rachel (Meghan Heffern), takes her to a wilderness retreat where she is surprised to run into Sean.
At the retreat, Abby and Sean reminisce about their days at high school and friendship and gradually grow closer. During a hike, Abby and Sean get separated from the main group. Will they safely find their way back to camp, or will they fall into each other's arms?
Where have you seen the cast before?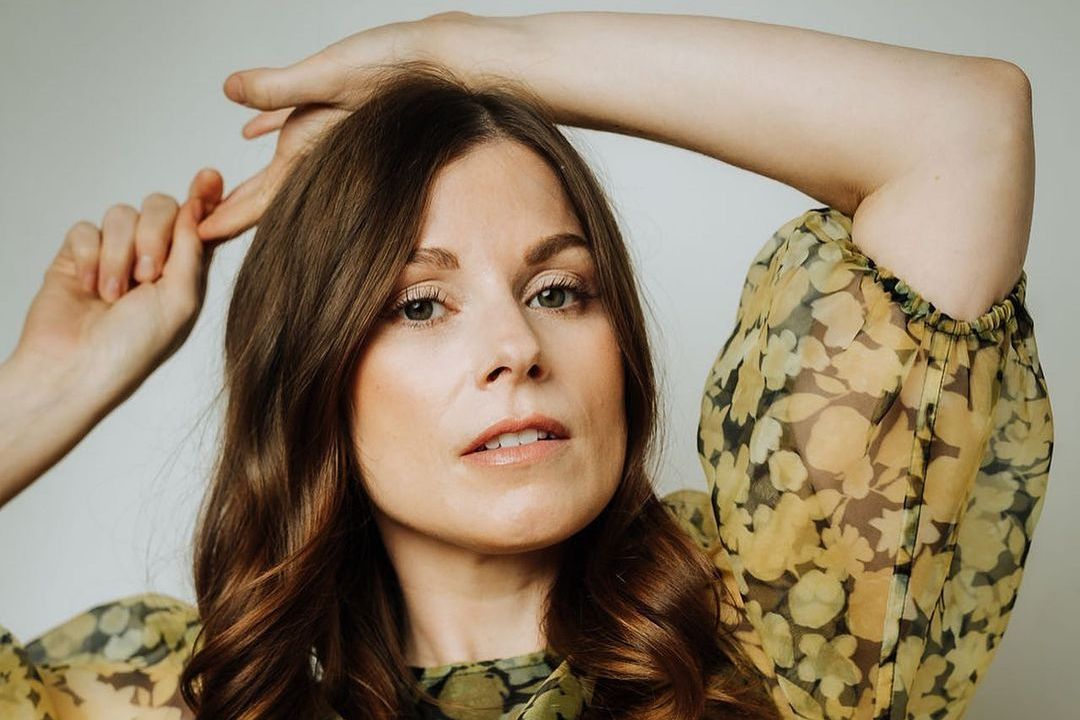 Emilie Ullerup plays Abby, and is known for many movies, including Motherland: Fort Salem, Don't Forget I Love you, Stalked by My Doctor: A Sleepwalker's Nightmare and Christmas Bells are Ringing.
Emilie leads opposite Peter Mooney as Sean, who is known for his roles in Catch and Release, Fly Away With Me, Must Kill Carl, Burden of Truth and more. Meanwhile, Meghan Heffern plays Abby's friend, Rachel, and has starred in Morning Show Mysteries: Murder Ever After, When Christmas Was Young, Sex/Life and more.
According to the official IMDb page for the movie, other cast members include Donald Heng in an undisclosed role, Jenny Steele as a yoga instructor, Carlo Cuizon as an attendant, Mary Armstrong as a yoga student and Kevin Gritton as a resort guest.
When does Retreat to You premiere on Hallmark Channel?
The new, original movie, Retreat to You, premieres on Hallmark Channel on Saturday, September 23, 20923, at 8 pm ET.
Readers, are you excited to watch Emilie Ullerup and Peter Mooney starring together in the new movie, Retreat to You? Does the idea of a retreat in nature appeal to you? Let us know by dropping a comment below.