Hallmark's Brennan Elliott Pays Tribute To 'Warrior' Wife On 12th Anniversary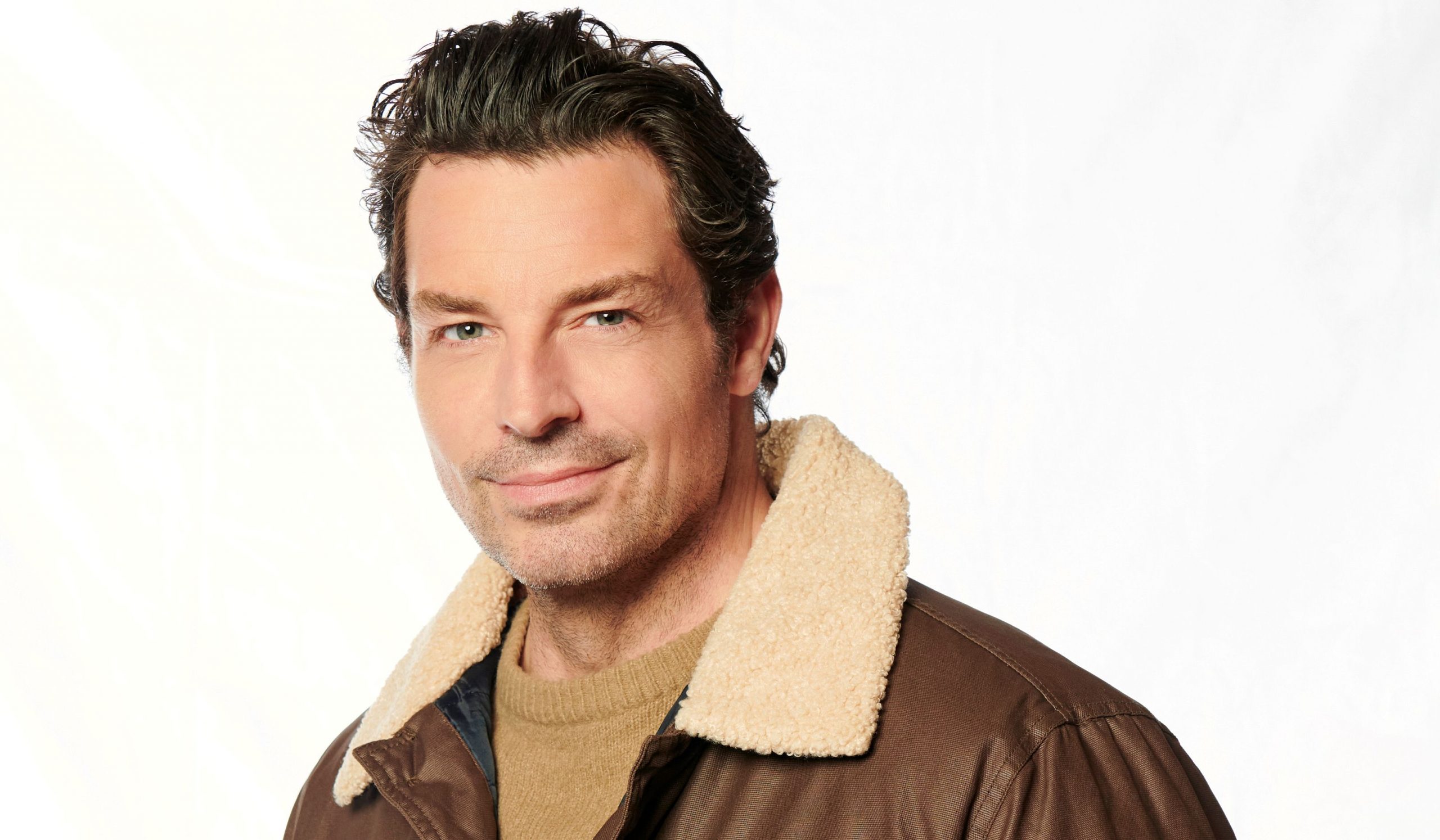 In April 2022, we reported that Hallmark star Brennan Elliott's wife, Cami, was going through treatment for cancer. Fast forward to now, and Elliott has shared a moving Instagram post, dedicated to his "warrior queen" wife and marking their 12th wedding anniversary on September 10, 2023. While he gushed about his wife, Cami also praised her husband on social media, calling him "the best person for me."
Hallmark's Brennan Elliott celebrates anniversary with his wife, Camilla
Brennan Elliott married Camilla Row on September 10, 2011, and the couple has gone on to have two children together, Luna, 8, and Liam, 10. Since we reported in April last year, Cami has been fighting a battle with stomach cancer, which has led to many treatments and surgeries.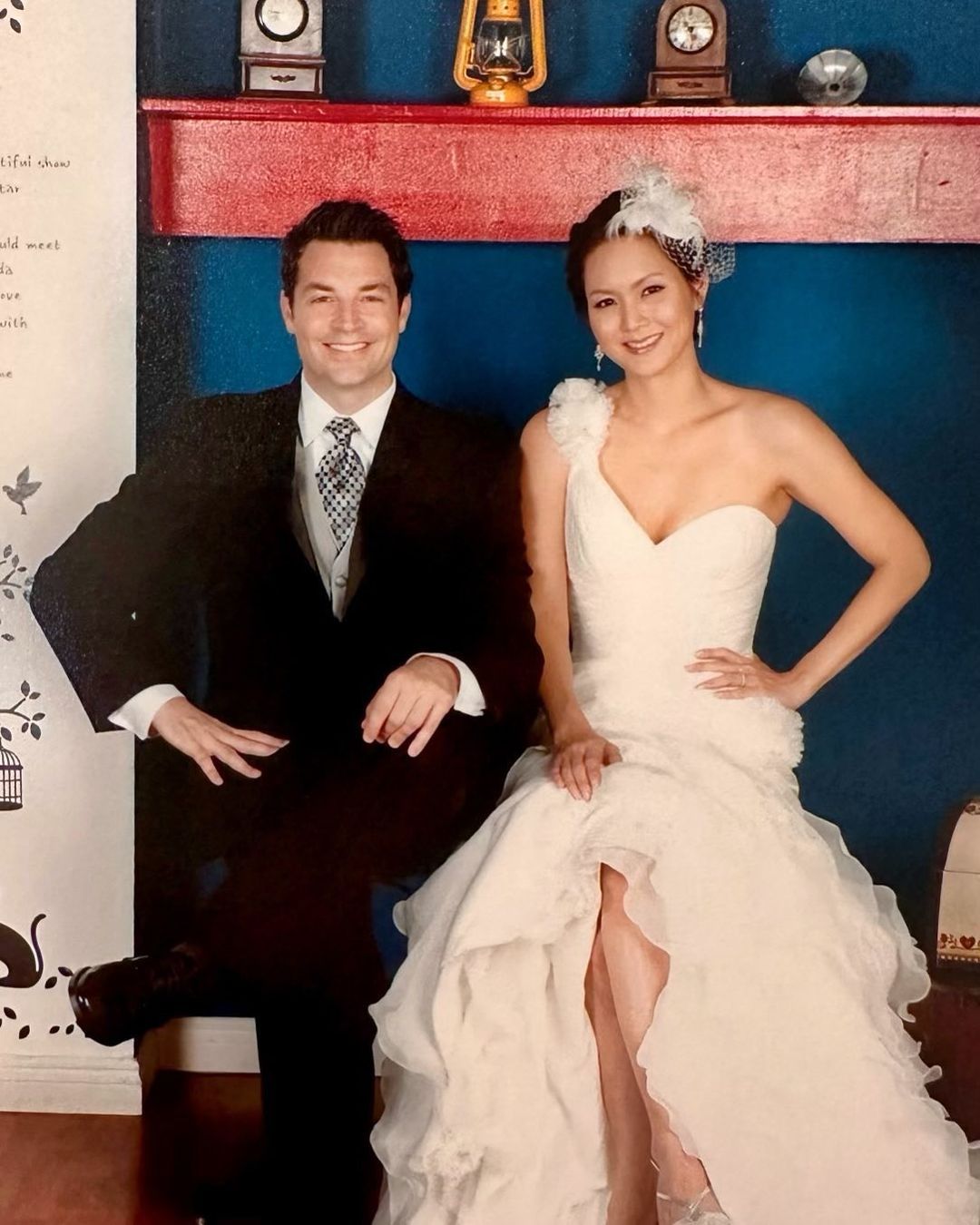 However, the Hallmark Channel star and his lovely wife both shared the same image from their wedding day on Instagram. In each post, the couple made touching tributes and their hopes for a long future together. However, Row is about to start a new treatment to try and keep her cancer at bay.
Brennan Elliott and Cami Row pay tribute on their anniversary
In Brennan's Instagram post, he wrote, "12 years ago this beauty said yes! To say we have been thru many lifetimes together would be an understatement!", adding:
9/10/11 will always be THAT SPECIAL day! Before u i never knew what true love was. It's more than a feeling, it's a commitment to fight thru everything life throws at you and u never give up on love! Being by your side going on life's journey together has been the greatest gift and I would never want to be joined at the hip with anyone else.
Meanwhile, Elliott noted that there have been "bright moments" and very painful and dark moments, but their love has stood firm. He added that he has never seen a "more stronger and fearless example of determination and Hope that in you these last 8 years or so."
Moreover, the Hallmark actor told his wife that she is his idol and that he is in awe of her. Brennan admitted that he is not perfect, but wrote that he will always fight for his wife and never leave her side, adding, "U r my warrior queen and the last 12 years have been the ride of a lifetime and I know in my heart the lord will bless us with decades more of HEALTH and HAPPINESS and nobody deserves that more than you."
Elliott closed his heart-warming and touching message by writing, "THANKYOU for saying yes to this prairie boy and always know I will never leave your side. @camilla_row"
Hallmark and Great American Family cast members react
Hallmark star Cameron Mathison was quick to comment, writing, "Love these two❤" while former Hallmark star Danica McKellar also commented, writing, "Aww, love this post!! Happy Anniversary." Elliott's fans were also quick to comment, sending love to the couple and wishing them a Happy Anniversary.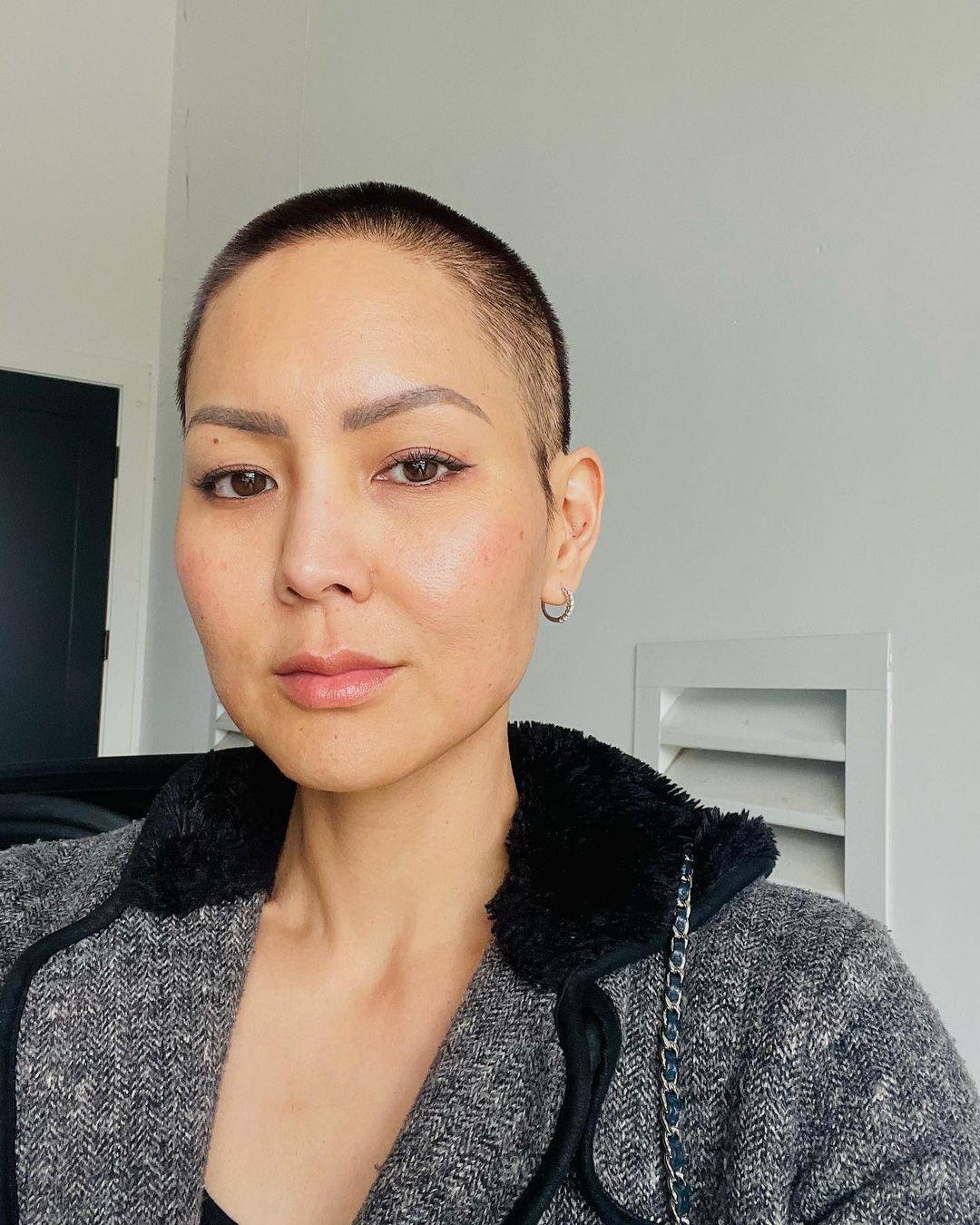 In Cami's Instagram post is private, but she shared the same wedding image, writing, "My Gosh, the ups, the downs, the impossible and everything in between. How could have I gotten such a devoted and loving partner?"
Row continued, writing, "We don't get it right most of the time, we're not perfect but I know I have the best person for me," and then alluded to her cancer battle, writing:
There have been so many hard moments with my diagnosis, days when I want to runaway from my own self, my own life…but you've stuck to me no matter the circumstances."
Besides the wedding photo, Brennan shared a more recent selfie of them to Instagram, with his arms around Cami as she smiles for the camera.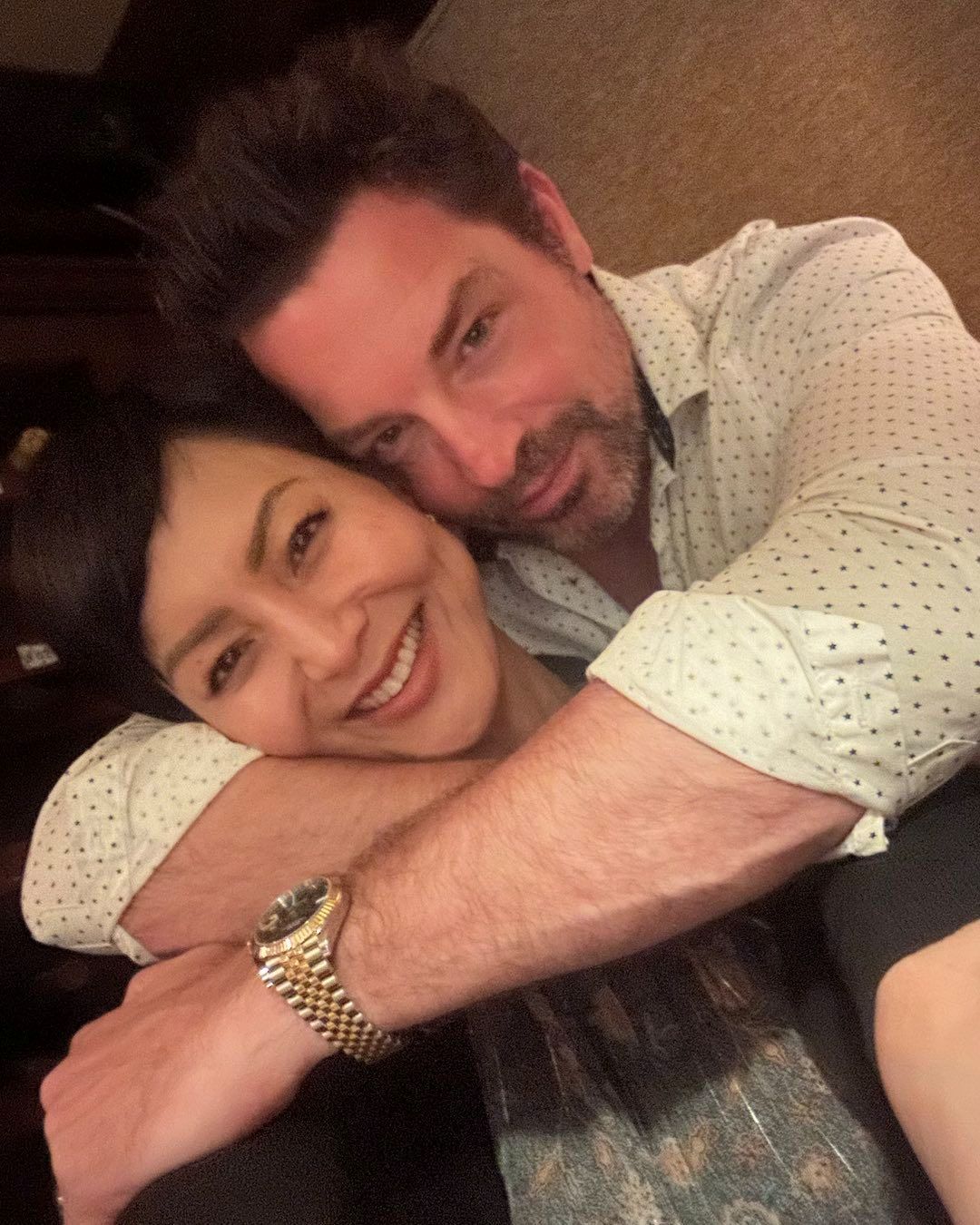 He captioned the image, writing, "#happyanniversary #12years #blessed #grateful in the midst of any storm one needs to spend time in joy! THANKYOU for the best years of my life! Here's to many many many more! #warriorqueen"
Elliott's followers again sent love in their comments, including one fan who aptly wrote:
This is a true Hallmark Romance Movie.
As Row continues her cancer treatment we will her everything of the best and a happy 12th anniversary of her and Brennan's wedding.